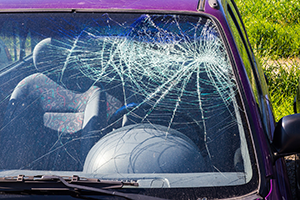 The right car insurance ensures that you're covered in the unfortunate case of an auto accident. Purchase too little and you risk losing hundreds or thousands of dollars out of pocket in the case of a serious accident, but buying too much auto insurance can also cost you money in the long run.
We can help you choose just the right car insurance coverage for your needs.
Our experienced auto insurance agents in Omaha will also take on the time-consuming task of researching insurance policies that will meet your needs at the lowest possible rate. No need to spend hours calling various car insurance companies – we'll do it all for you, and then we will present you with the best options so you can make an informed decision.
You might be eligible for discounted rates on Auto Insurance in Omaha if you have:
A good driving record
Good grades
A safe car
A Homeowner's insurance policy with the auto insurance carrier
Depending on the car insurance carrier you choose, you might also be able to take advantage of:
Free windshield repair
24-hour claims hotline
A guarantee on repairs
Flexible payment options
Enjoy the stability of an insurance agency that's been around for over 80 years combined with the feel of a family-owned business that cares about your unique auto insurance needs.
We also offer insurance coverage for:
Recreational Vehicles (RVs)
All-Terrain Vehicles (ATVs)
Motorcycles and dirt bikes