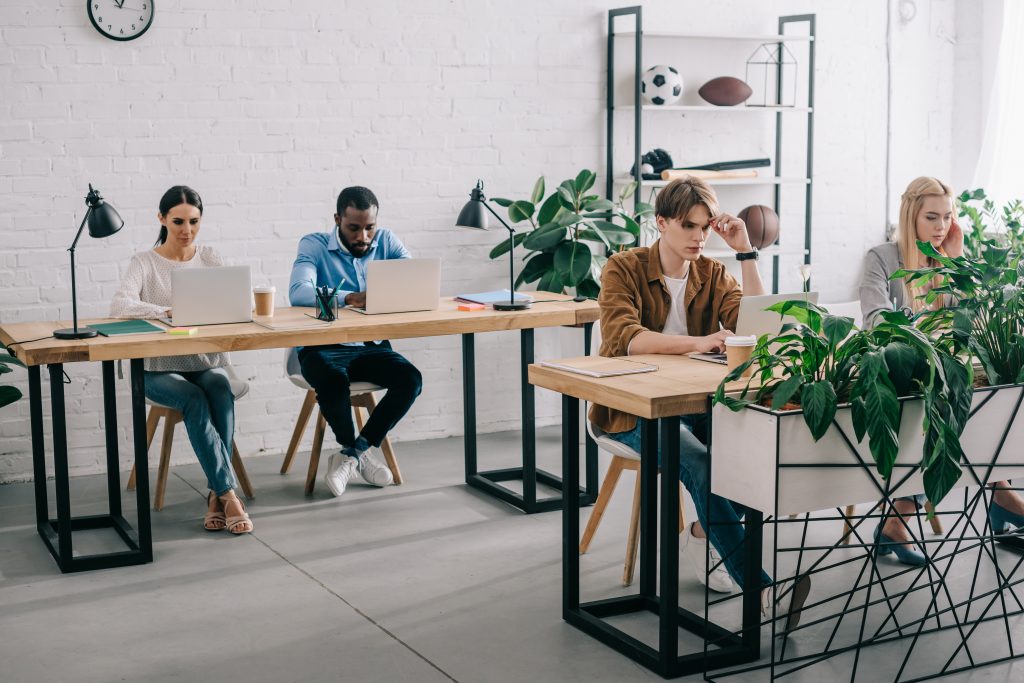 As technology advances, our data security becomes weaker.
Ransomware, a type of malicious software, can lock the victim out of files on
their computer and demand payment in order to restore access. It can happen
from something as simple as an employee opening an unexpected attachment.
Ransomware has increasingly gained traction in large
corporate cases, but the influx in this type of attack is spreading to smaller
businesses. Yet, this is not the only way your company is at risk and could
benefit from cyber insurance. 
When picturing cyber insurance, you may instantly picture Ransomware and online hackers. However, this specific type of business insurance covers more than just your network and the data on it. Whether you own a small, medium or large-sized business, cyber insurance covers your business' confidential information. This includes (but is not limited to) paper documents, a lost laptop or an employee sending an email to the wrong address.
What does a Cyber Liability Insurance Policy cover?
Cyber policies run the gamut from first-to third-party
coverages. First-party coverages may include protections absorbing costs
related to cyber extortion, crisis management, business interruption, computer
fraud, restoration of electronic data and other expenses, like the possible
need to set up a call center.
Third-party coverages, meanwhile, may include network and information security liability, regulatory defense expenses, communications, and media liability and errors and omissions or wrongful acts coverages. But not every policy provides each of these coverages.
Do I need Cyber Liability Insurance?
Perhaps you think your company isn't high-profile enough to be concerned about getting hacked, but don't make the mistake of thinking it can't happen to you. While we see lots of technology and health care companies buying cyber coverage, it isn't limited to those industries. Specifically, professional services such as accounting firms, law firms, architects, engineers, manufacturers, and construction companies should consider cyber insurance.
However, these hackers don't really care how big or small you
are. If they think they can gain some sort of financial compensation for what
they've done, they'll risk it. Regardless of the size of your business, you are
a potential target. And for those that are smaller, a single event without
coverage could very easily be a business-ending event. 
The type of coverage you need often depends on the size of
your business. A one-size-fits-all is not the type of approach to take when
looking for cyber insurance. You need a plan that is custom to your needs,
If you are unsure whether your company needs cyber insurance
or what type of cyber insurance coverage you need, ask us!
How can I keep my business safe?
A majority of cyber-attacks usually start with some sort of employee mistake, such as opening an attachment or sending a file unencrypted. Be sure to educate your employees on how to navigate sensitive or confidential information and get the coverage you need in case of a mistake. Because mistakes do happen.
To keep your business protected, contact Chastain Otis Insurance Agency. We can answer any questions and make sure you have the right cyber liability coverage.