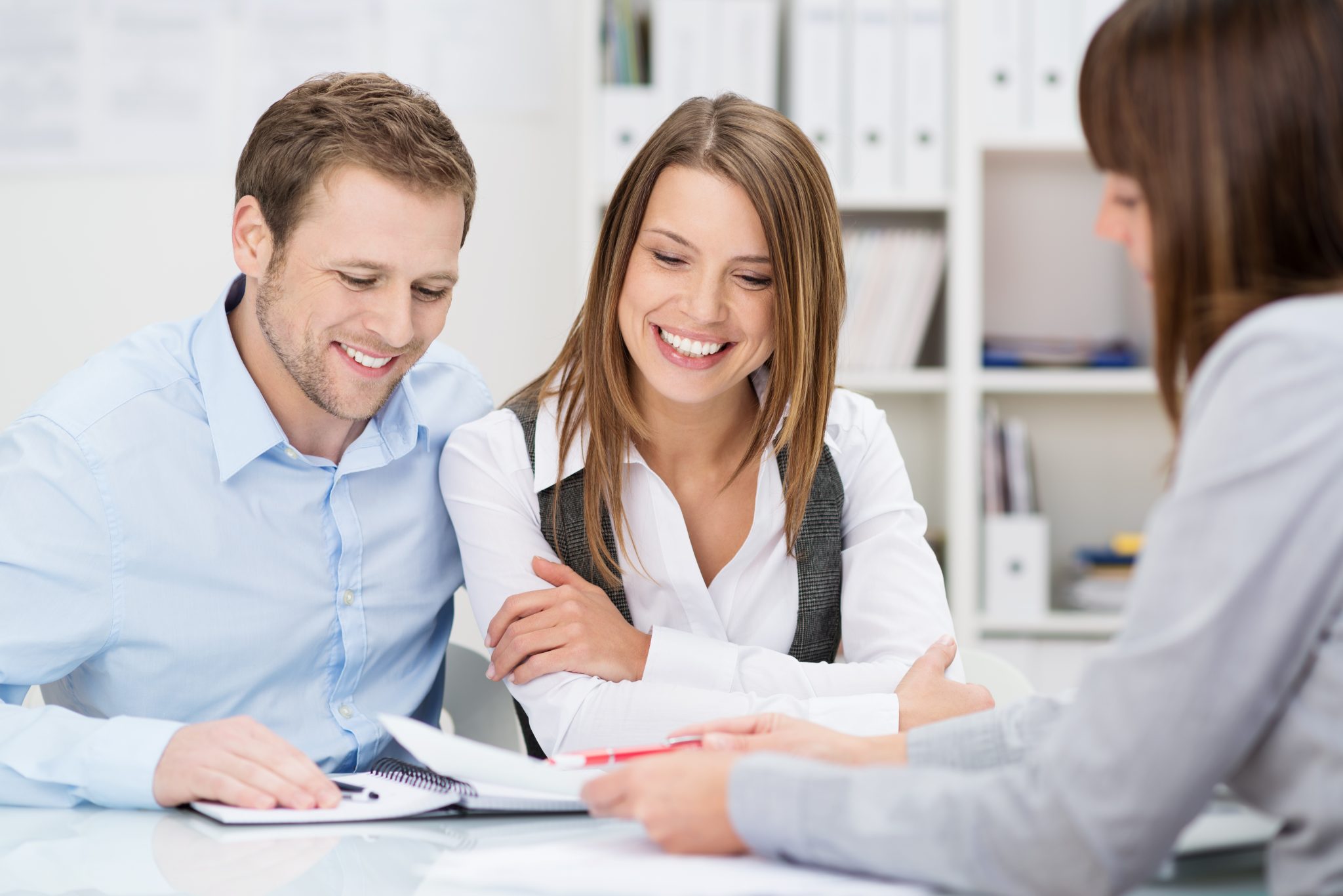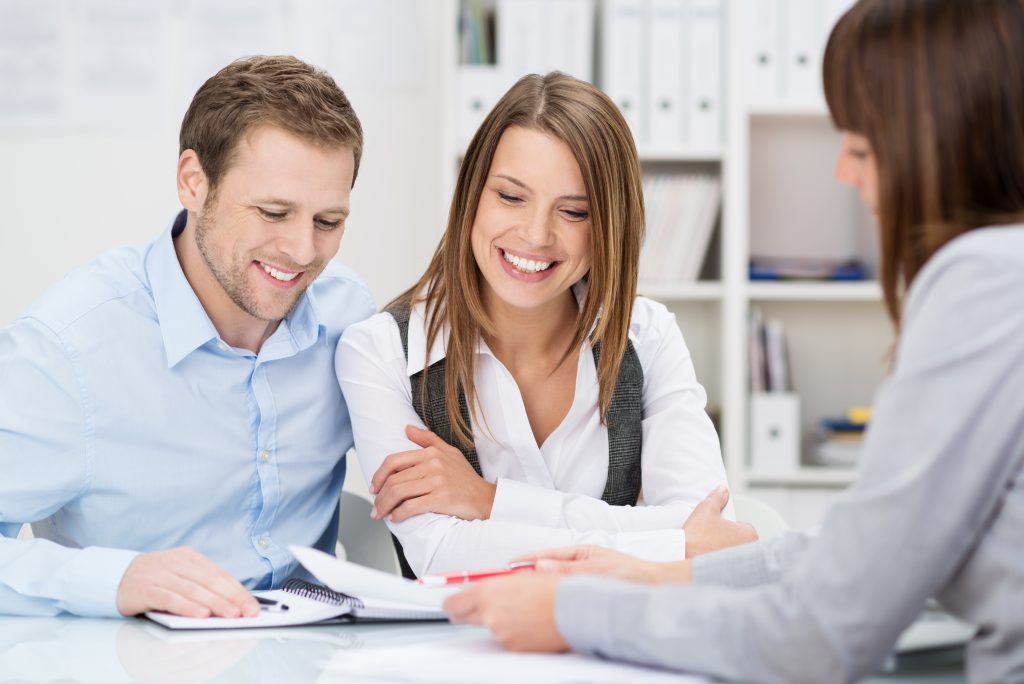 Chastain Otis insurance agency in Omaha, NE, is committed to covering all of your insurance needs, from personal insurance to business insurance. We also provide employee benefits and financial services for those who are looking to plan their retirements or find good investments.
Our personal insurance coverage includes home insurance, health insurance, life insurance, car insurance, and a variety of other coverage options to meet all of your needs. Click here to learn more about our personal insurance packages.
We can help you safeguard your business with a variety of insurance coverage plans, including cyber liability insurance, liability, property, worker's compensation, and much more. Click here to learn more about what we can do for your business.
We provide everything you need to protect yourself and your employees, from group health insurance to life insurance to retirement plans and everything in between. Click here for more information on our employee benefits.