Chastain Otis Insurance Agency Offers You Insurance Coverage at the Lowest Prices
Chastain Otis Insurance Agency in Omaha is comprised of independent insurance agents who will help you create a personalized protection package that best meets your needs; customer service agents who are dedicated to answering your questions and providing you with top-notch service; and claims representatives who strive to settle your claim as quickly as possible without sacrificing your ultimate satisfaction.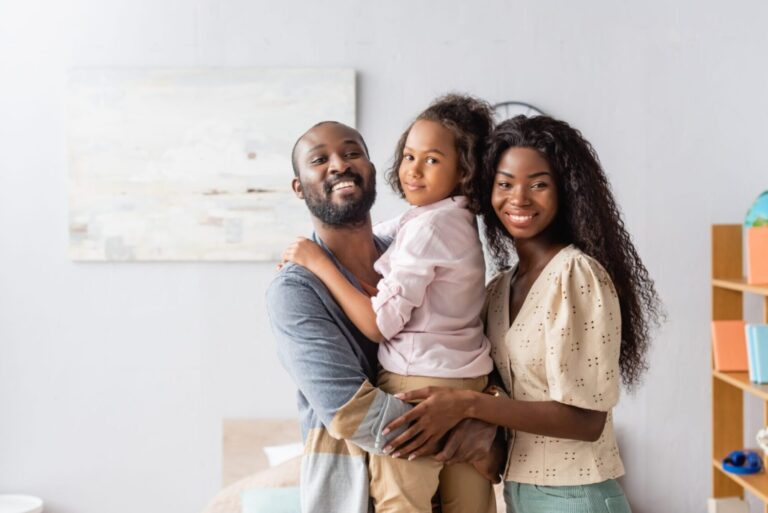 As a family-owned and operated business, we understand the importance of taking care of your family without breaking the bank in the process. That's why we work hard to find our clients the right insurance coverage at the lowest possible rates.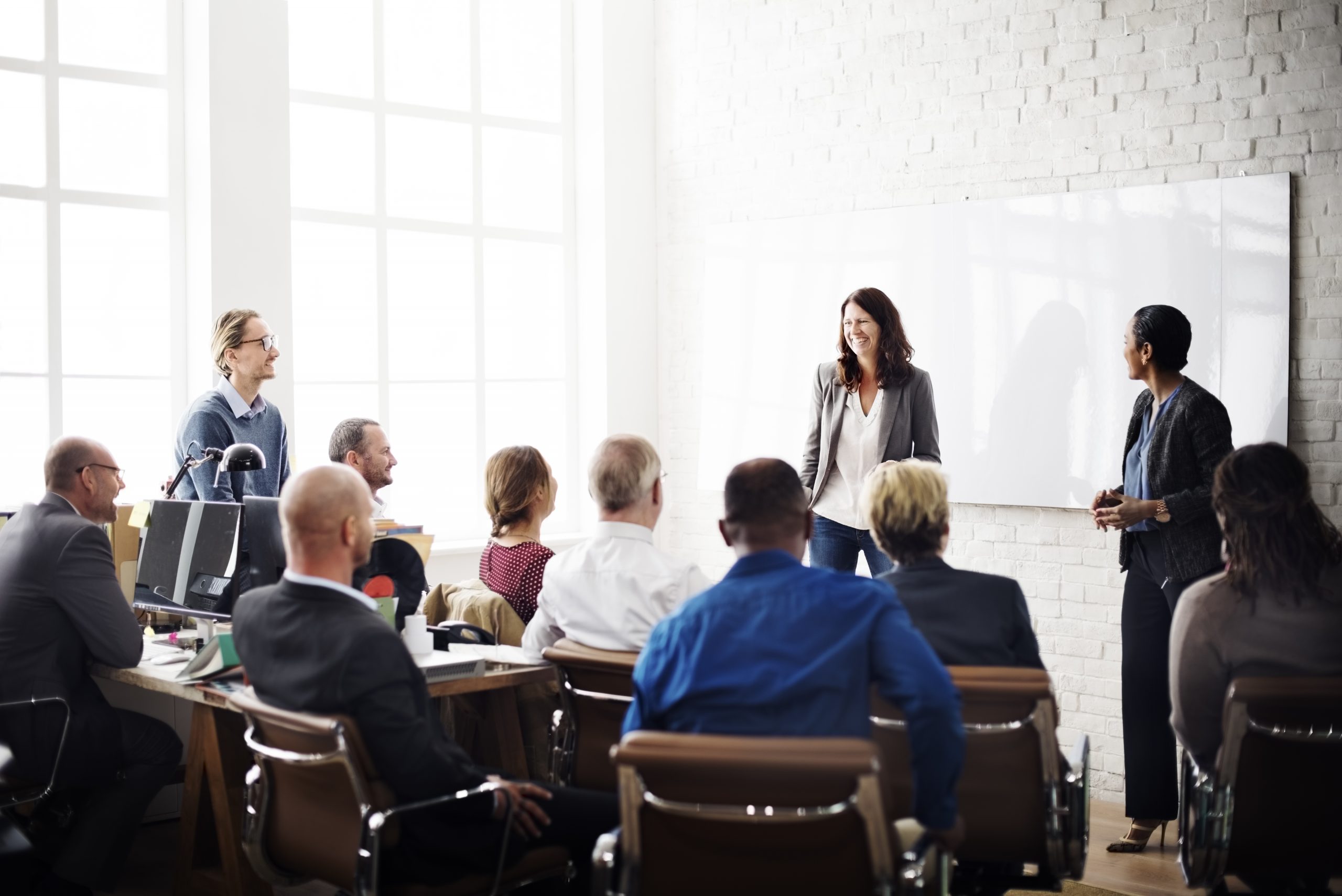 You've worked hard to build your business, and we want to help you protect your investment of time and money. Backed by the stability of an insurance agency that's been around for 80 years, you can rest assured that we'll be here when you need us. Whatever your insurance needs, we've got you covered.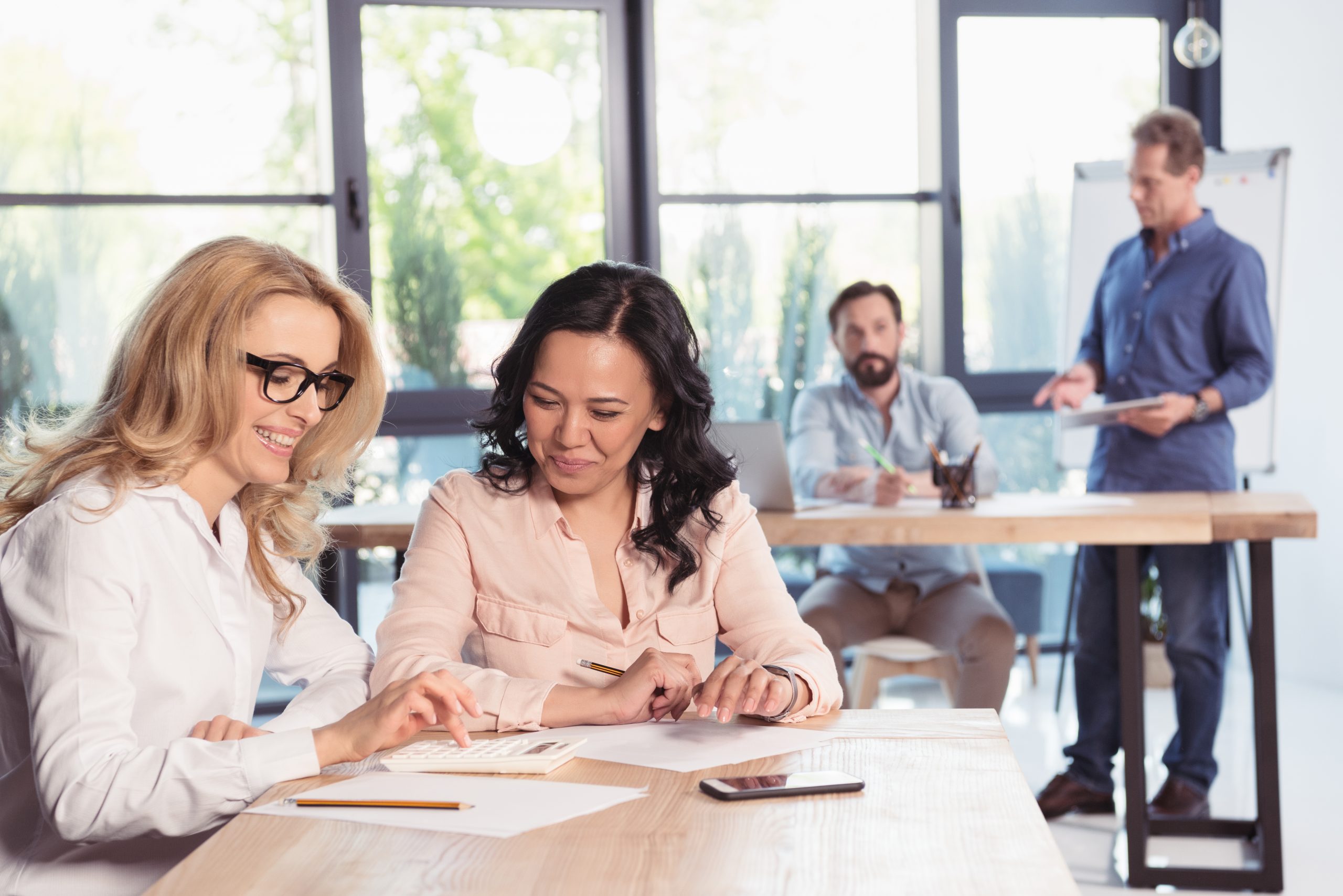 Whether you are looking to cover yourself or employees in your business, we can help you find quality group insurance plans and employee benefits at affordable rates. We have the group insurance to cover your entire team, whether that's one person, a group of 50, or more.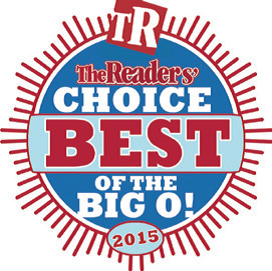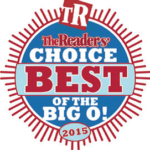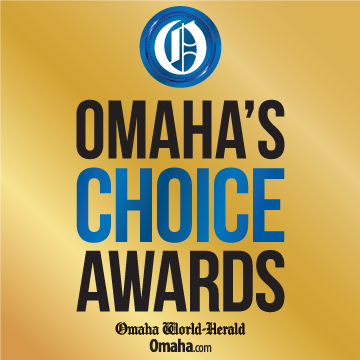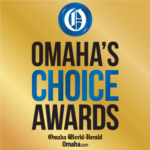 "Chastain Otis Insurance's coverage for my business has always been better than any other company that I have used in the past. I have recommended them to fellow business owners and I will definitely continue to use their services."
"Chastain Otis is an insurance broker, which means they work with a variety of insurance companies to get you, the consumer, the best coverage at great rates. Awesome staff with great customer service skills. And quick to return a phone call! I wouldn't go anywhere else!"
"I have worked with Chastain Otis Insurance over the past five years. They have always given me prompt attention to what ever I have needed. They have also given me the opportunity to shop for the best rates out there on all different insurances."