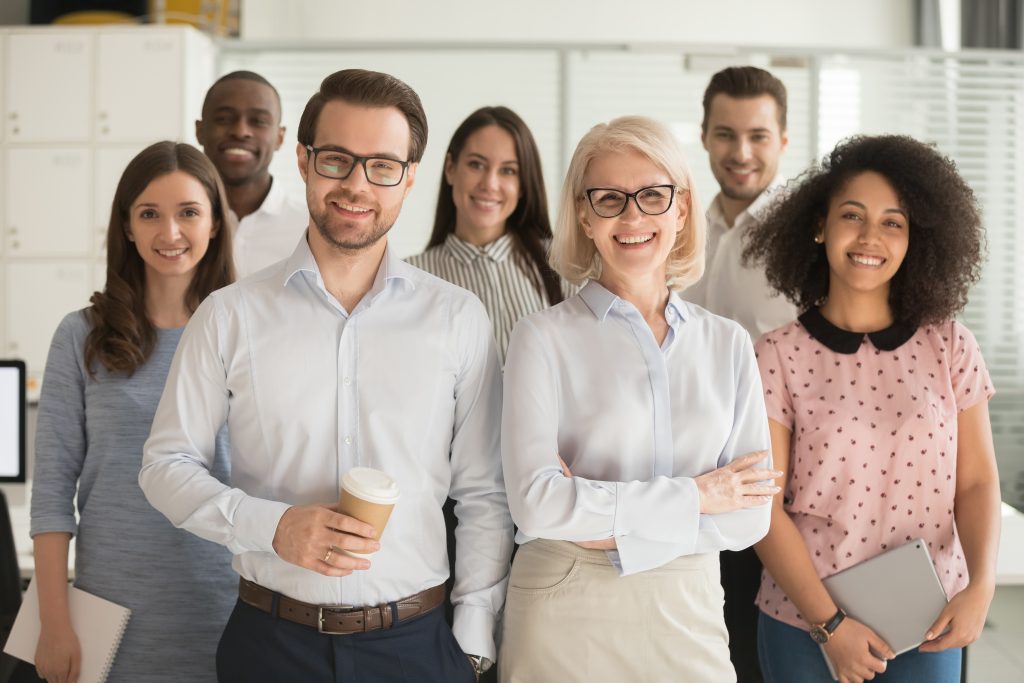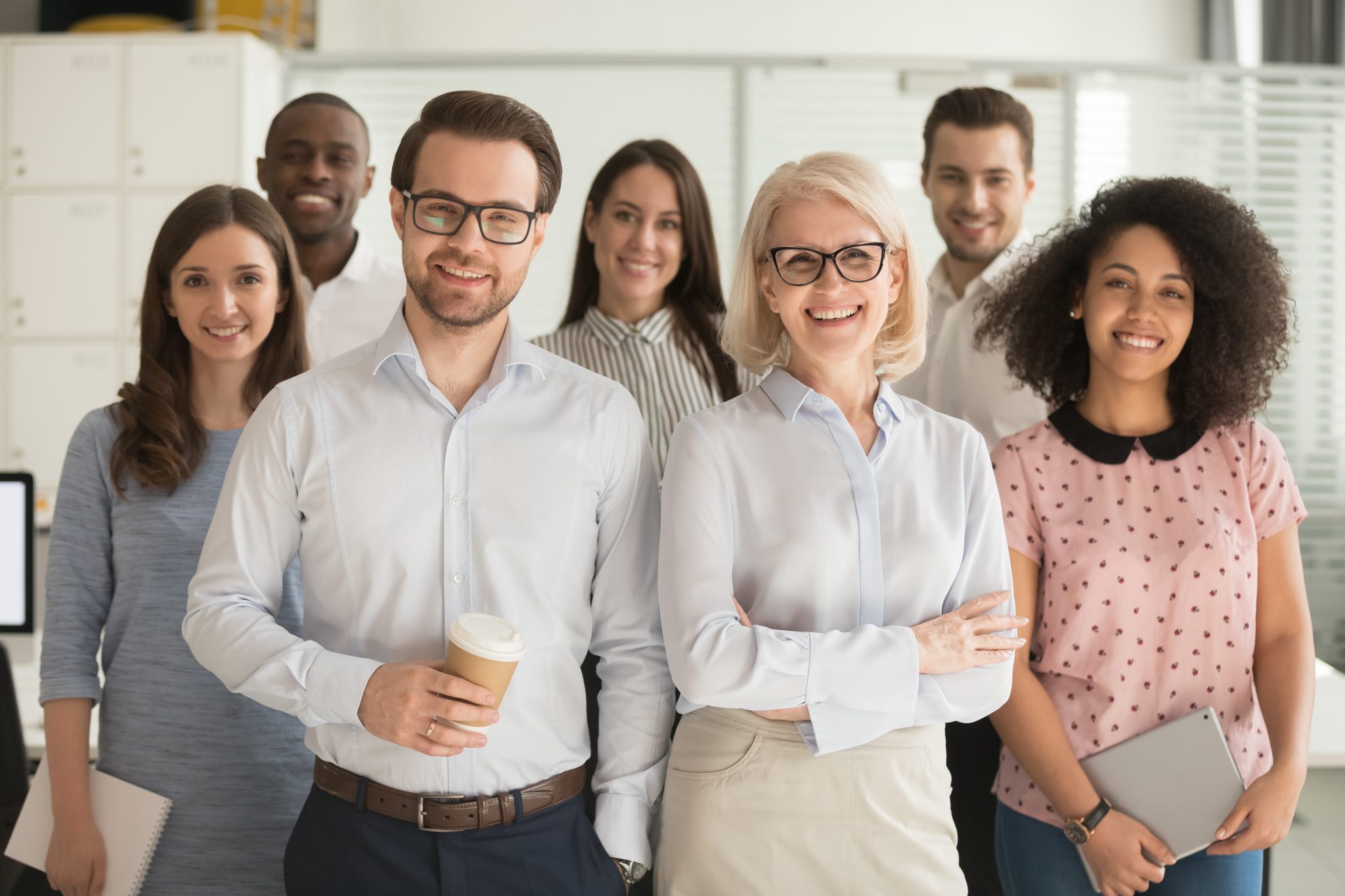 There's much more to protecting your business than just 
safeguarding your assets
. We know that your employees are the lifeblood of your business, and we want to help you keep them safe from financial worries that come with illnesses and future retirement needs.
Employee Benefits
Health insurance
Group health insurance – As an employer, you can provide group health insurance that provides health coverage to employees and their families.
Life insurance
Group life insurance
Group dental insurance
Long-term care insurance
Medicare supplements
---
Retirement Plans
People these days are living full, active lives well past their retirement ages, and they want to be sure that their post-retirement adventures are well-funded. Of course, everyday living expenses need to be factored in as well. We can help you create a retirement plan for yourself and/or your employees that will leave you able to spend time with friends and family, pursue your hobbies, and generally enjoy the retirement you and your employees have worked hard to earn.
---
Investment Services
The investment services we provide include annuities and mutual funds, among others. Whether you're a seasoned investor or a novice, we can help you put together an investment strategy that will meet your current needs as well as be putting you on the right path to meet your future goals.
Please click here to fill out our secure quote form, and one of our independent agents will contact you within one business day to discuss the Employee Benefits options that are best for your company.