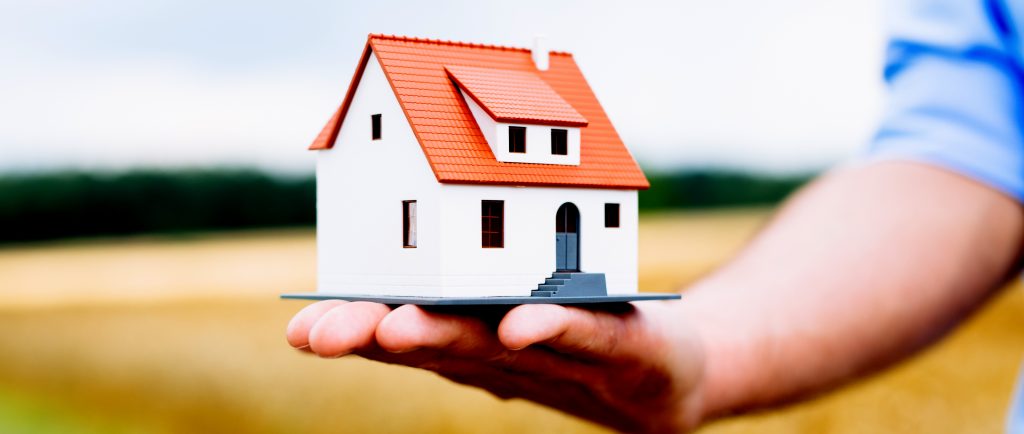 Damage to your home can interrupt your day-to-day life. We want to make it easy, fast, and affordable to return everything to normal. That's why we work with you to determine a home insurance carrier that will meet your needs.
You might be eligible for discounted home insurance rates if you have:
A security system
A newer home
A claim-free history
Auto insurance with the same company as your homeowner's insurance
Depending on the homeowner's insurance carrier you choose, you might also be able to take advantage of:
A guarantee on repairs
24-hour claims hotline
Flexible billing, with the option to incorporate the fee into your mortgage payment
Living expenses if your home is uninhabitable due to damages
If your home is in danger of flooding, click here to get your free flood insurance quote.
Not a homeowner?
We've still got you covered! Ask about our renter's insurance or condominium policies. Calling around to get home insurance quotes can be time-consuming and overwhelming if you don't know where to start. Fortunately, our knowledgeable insurance agents can shop around for the right home insurance carrier for you.
While other insurance agencies come and go, Chastain Otis Insurance has been serving homeowners in the Midwest for more than 80 years. You can count on us to be here when you need us most!
Read More: