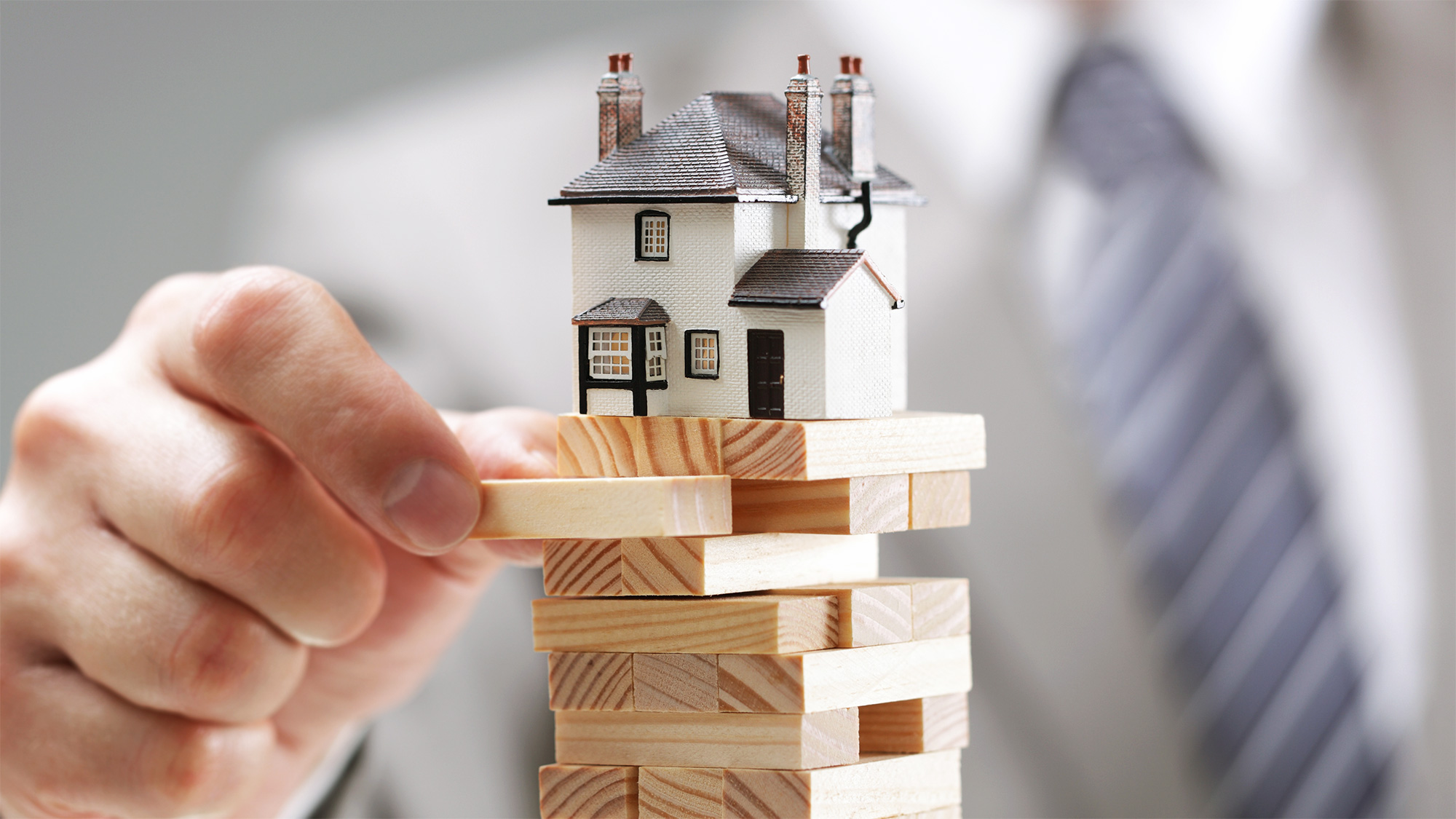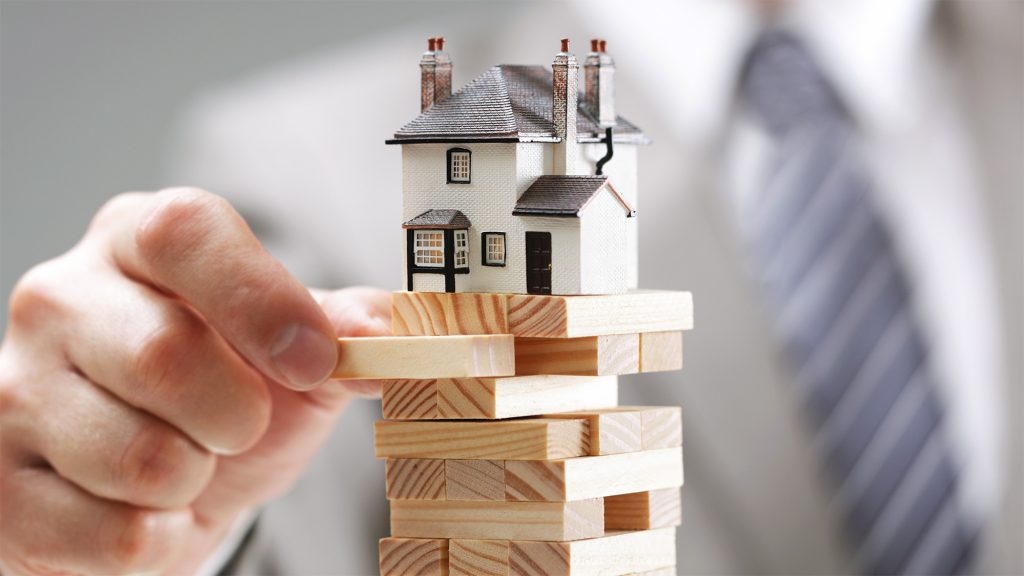 Homeowner's Insurance is not a luxury, it's an obligation. It is necessary to have a home insurance policy, not just because it protects your home and possessions from damage or theft, but because nearly all mortgage companies require borrowers to have protection.
Even if you're not a home owner, you need to have insurance. Many landlords require their tenants to have renter's insurance. However, whether or not it's required, it's logical to have this protection anyway.
"Standard" Homeowner's Insurance Policy Coverages
Many insurance companies will use various forms of Insurance Services Office (ISO) homeowners policy language. But of important note is that they are not required to do so. There are many other insurance companies that write their own policy language. What this means is that policies will vary in what property is covered, what the property is covered from (fire, wind, hail, etc), who is covered, and how the claim is settled.
Insurance policies can vary even when companies are using ISO policy language. They may use different editions and may choose to include some policy forms, and not others. The important thing to take away from this is that there really is no "standard" homeowners insurance policy. Just looking at the deductible and the amount of coverage on the Home does not give you a clear comparison. The entire policy contract must be accounted for.
Different Types of Coverage
Homeowner's insurance in the U.S. includes standardized policies that offer a variety of protection depending on your need. These forms are designated between HO-1 through HO-8, and start very basic and go on to cover special needs, such as older homes and mobile homes.
Above that, there are basically two levels of coverage: actual cash value and replacement cost.
Actual cash value covers the house plus the values of your belongings after deducting depreciation.
Replacement cost is the actual cash value without the deduction for depreciation. Typically this means you would be able to repair or rebuild your home up to original value.
It's important to note that replacement costs can change over time, so you should review your homeowner's policy annually to make sure the coverage meets your needs.
What Is Your Coverage Missing?
Despite paying the same as your neighbor, you still may not have the same coverage. Insurance is built to be tailored to you, not just a single option for everyone since no two people have the exact same possessions!
You can find a more expansive list on what your homeowners insurance is probably missing on our blog. These items include, but are not limited to:
Flood damage
Guns
Jewelry
Personal injury liability
Equipment breakdown
Motor vehicles
Collectibles
ID theft
And more!
Contact Chastain Otis Insurance & Financial Services!
It is important to know, that if you are shopping for home insurance rates online, you may not be comparing apples to apples. If you do get an online quote that you are interested in, ask the company for a copy of their policy. If you already have a homeowner's insurance policy, contact us today to make sure you understand your coverage. You should always know what's covered and what isn't.
Chastain Otis Insurance is comprised of independent insurance agents who will help you create a personalized protection package that best meets your needs and customer service agents who are dedicated to answering your homeowner's insurance questions and providing you with top-notch service.
Call us today at (402) 397-2500 or visit our contact us page.