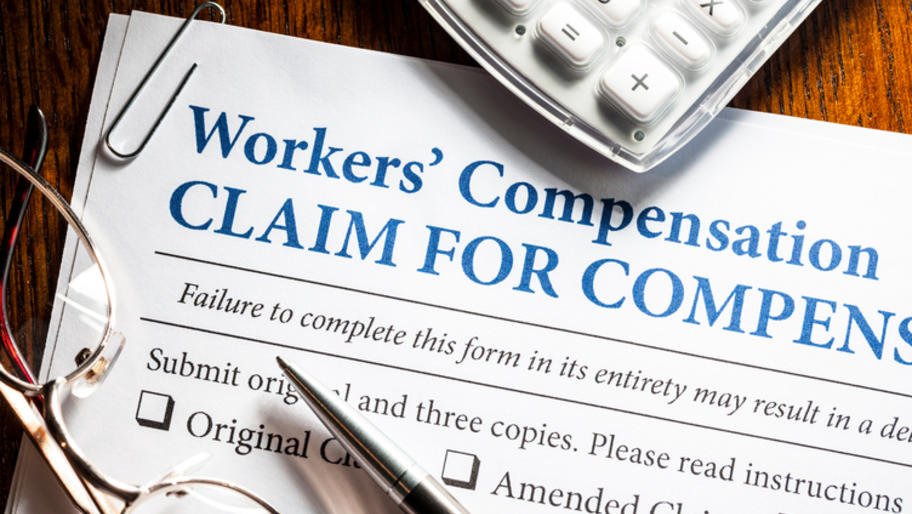 We have learned that the Nebraska Insurance Department has approved Item B-1441 – Revisions to NCCI Manual Rules Related to the COVID-19 (Coronavirus) Pandemic.
The rule change addresses the question of payroll for employees who are being paid but are not working as it relates to the basis of premium.
If you have furloughed employees and you are continuing to pay them, please be sure to maintain good record of these payments so that this payroll is not included in the premium calculation on your Work Comp audit. Auditors will be looking for clear delineations in your records. NCCI has created a new code, 0012, which will be used for reporting these payments.
NCCI has received numerous questions in the last few weeks regarding COVID-19 and the impact it may have on the workers compensation industry. For answers to FAQs, please visit NCCI's FAQ page.
Please let us know if you have any questions. We are here to help!