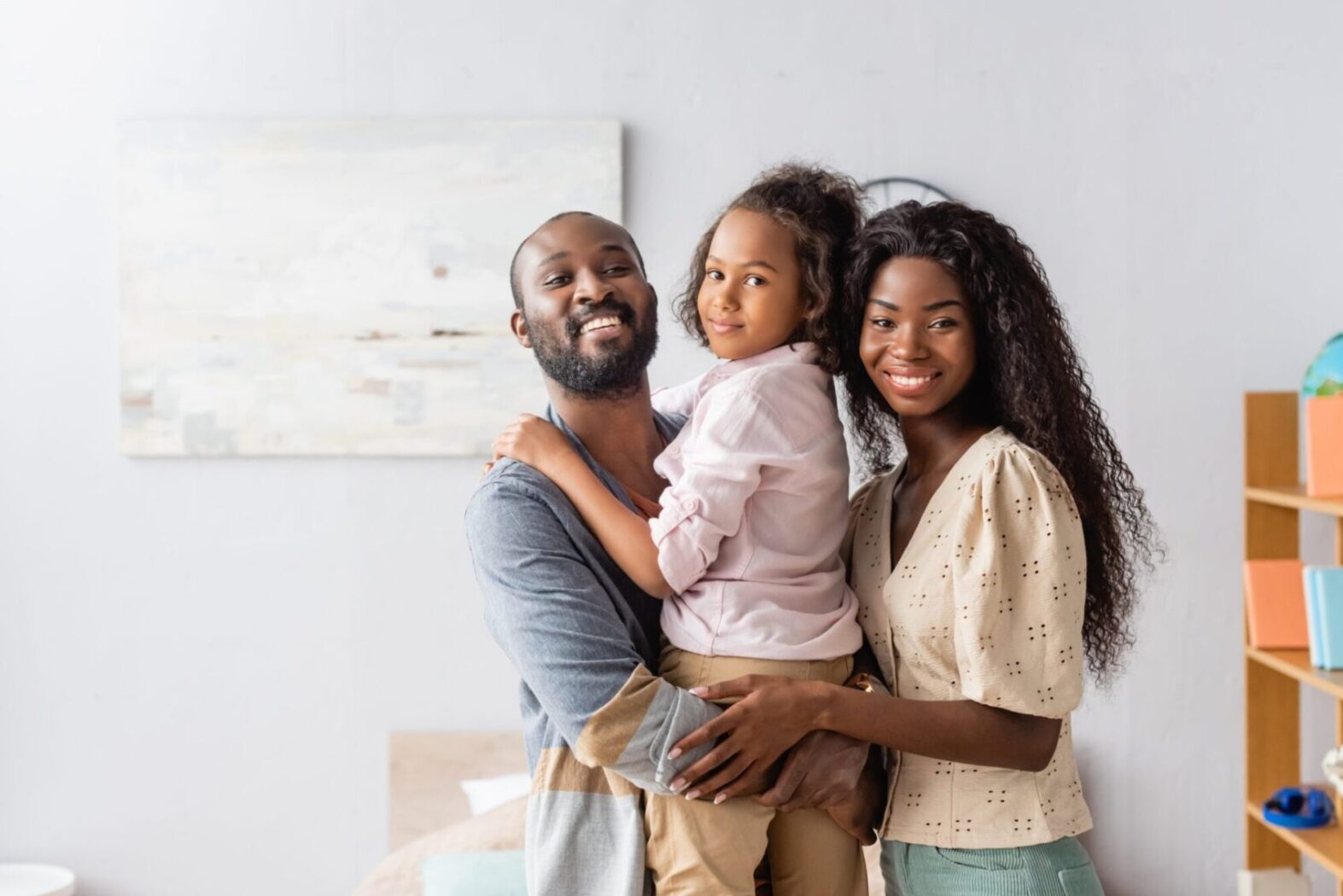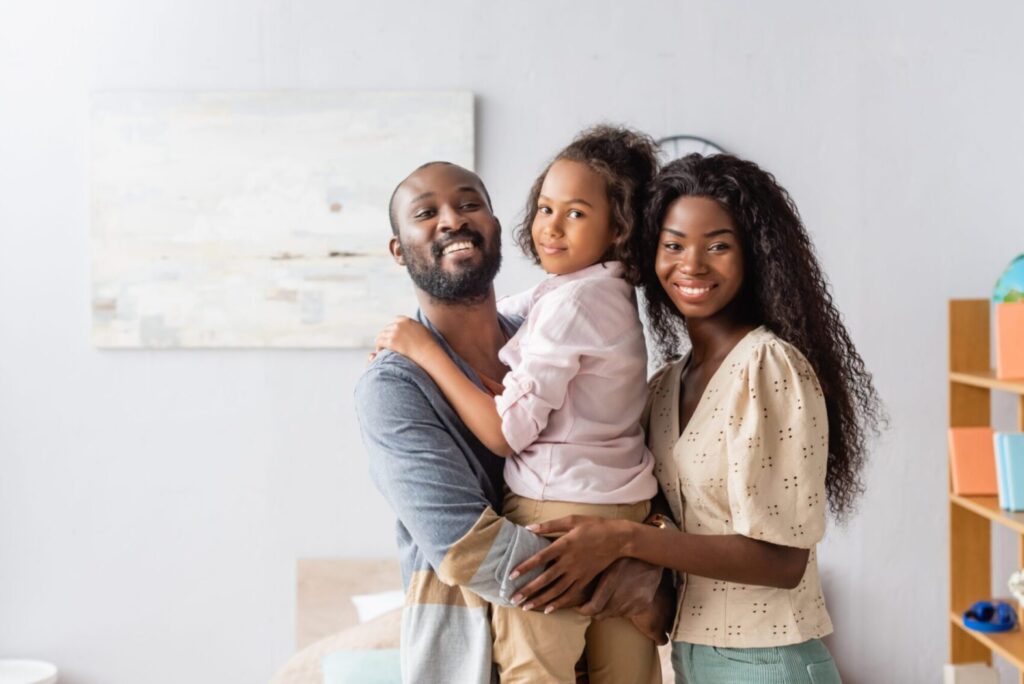 You can't always prepare for the unexpected, but life insurance is different. Get peace of mind knowing your family will be financially stable in case of your death with a great life insurance policy. If you are like many working adults who have spouses, dependents, and others depending on your income for survival, we can help you make sure that they're provided for in the case of your death. In addition to death benefits, life insurance can also be utilized during your lifespan.
Advantages after death
Life insurance benefits:
No income taxes
Can be used to pay for funeral expenses, outstanding debt, estate taxes, and virtually any other financial need you leave behind
Saves your business by allowing business partners to buy out your interests, preventing a forced liquidation
Advantages while you're living
Life insurance benefits:
Tax-deferred cash value growth means that you're spare taxes on your growing life insurance cash reserves unless you make a withdrawal
You can make loans or withdrawals from the cash value of your life insurance policy to help with large expenses, from your child's college tuition to a down payment on a new home
How much life insurance coverage do you need?
Determining just the right amount or type of life insurance coverage can be tricky, especially if you've never shopped for life insurance before. Our experienced insurance agents have helped countless people pick out their life insurance policies, and we'd like to help you find the right carrier for your needs. Those who most benefit from life insurance policies have:
A spouse
Dependent children
Aging parents or physically challenged relatives who depend on you
Insufficient savings to support your family in the case of your death
A sizable estate
A business that risks liquidation in the case of your death
Remember to modify your life insurance policy after a major life change, including marriage, divorce, the purchase of a home, or the birth of a child. Should you experience any of these life changes, please contact us to discuss your needs.
What type of life insurance coverage do you need?
Life insurance is available in several options. The most popular options include:
Term Life Insurance
Term life insurance provides insurance coverage for a specific period of time, such as one year. Term life insurance is a good place for beginners to get started with a life insurance policy because it's typically more affordable than permanent life insurance and provides flexibility in term periods. Depending on the insurance carrier, you might be able to convert your term life insurance to whole or universal life insurance if your needs change down the road.
Whole Life Insurance
Whole life insurance remains in effect throughout the insured's lifetime as long as premiums are paid according to the terms of the policy. Whole life insurance is a form of permanent life insurance and can sometimes build cash value.
Universal Life Insurance
Another form of permanent life insurance, universal life insurance is well-known for its flexible premiums and face amounts in addition to an unbundled pricing structure. Like whole life insurance, universal life insurance can also accrue cash value, earning an interest rate that might adjust periodically but typically doesn't fall below a certain percentage.
Read More: