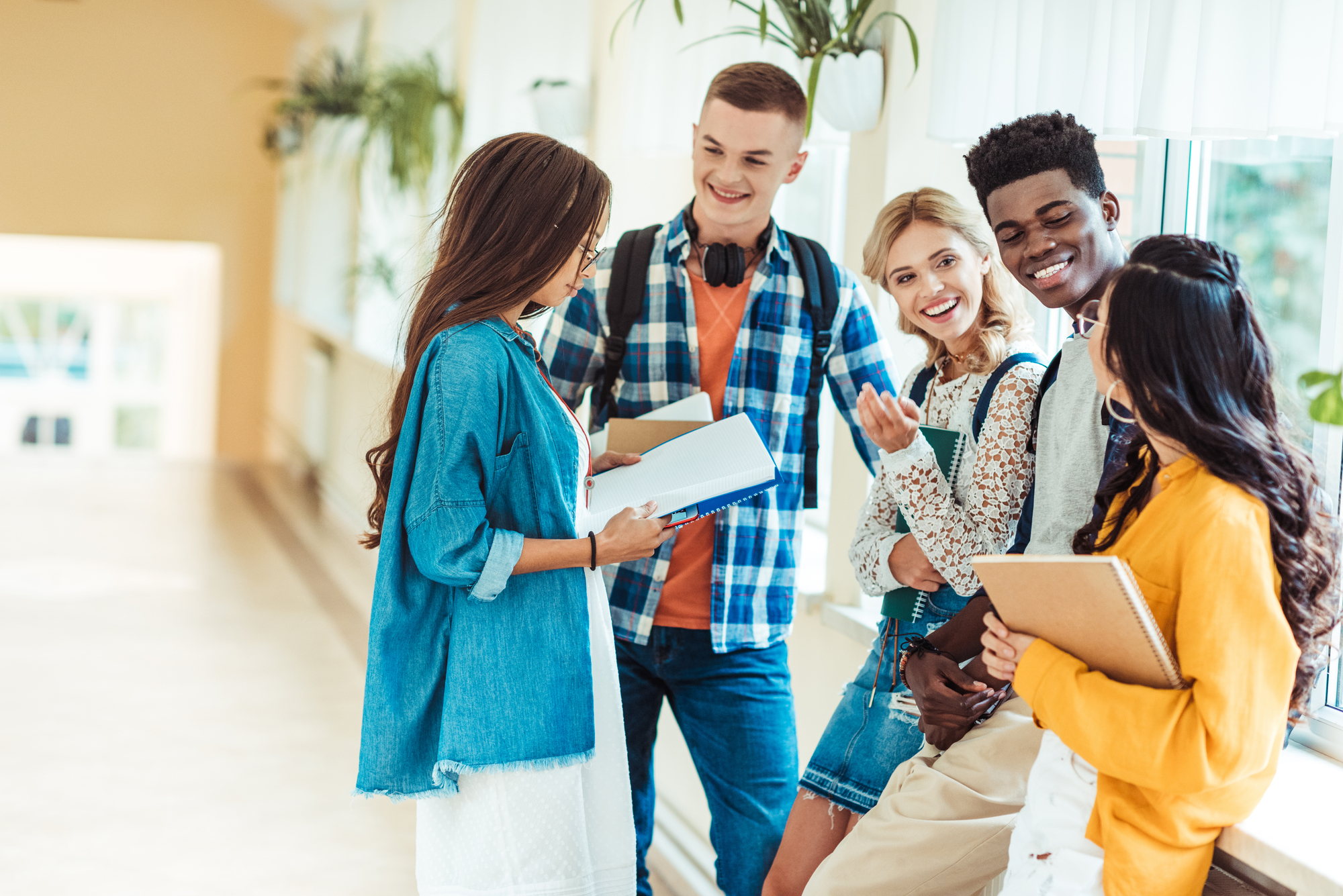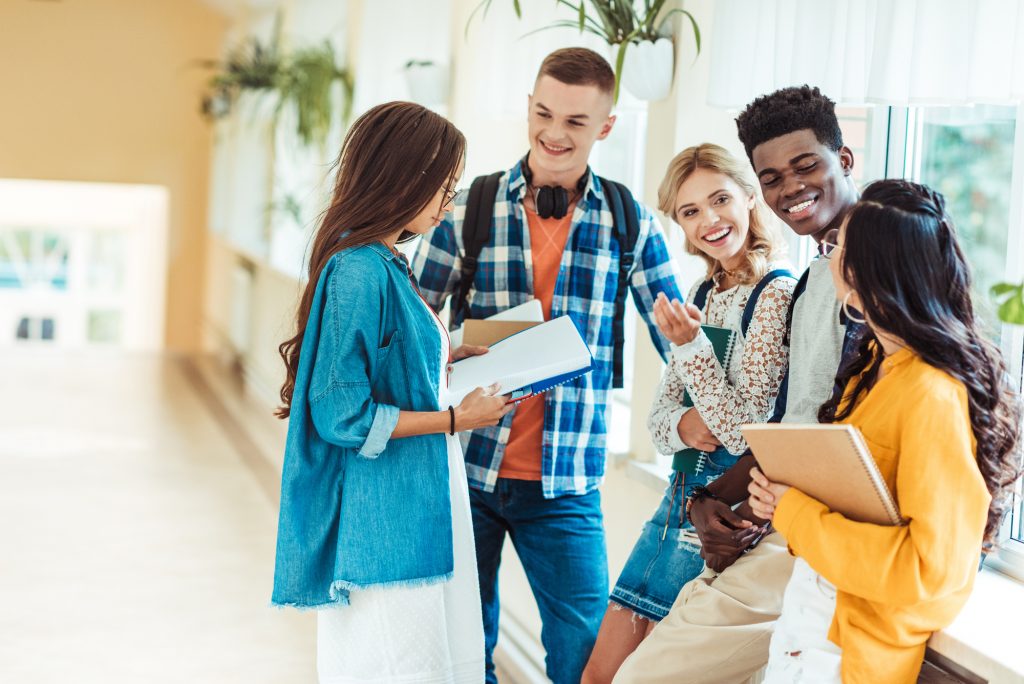 It's back to school time, which means it is the perfect opportunity for parents and children alike to review their insurance policies. Whether you are a parent of young children or an older child heading off to college, your needs will likely change as they get older. Reviewing coverage now can help ease any panic that might come with new schedules and responsibilities!
Life Insurance
If you have yet to extend your life insurance to cover new additions to your family, that should be your priority. If you have someone else depending on your income, such as a child or a spouse, you should have term life insurance so that they are taken care of as well.
Car Insurance
If you have a child getting their license this year or someone going off to college with their car you need to make sure to keep an eye on your car insurance to see what is covered and what is not. Some insurance providers offer good student discounts that young drivers can take advantage of, provided they keep a good grade point average. Premiums can also change depending on how far they are moving and whether or not they take the car with them.
Home Insurance
If you have a soon-to-be high school graduate, they will probably end up bringing expensive items to college like laptops, TVs, and other electronics. Most Homeowners Insurance policies extend coverage to students away at college (typically up to age 25). However, you may want to consider getting them their own Renters Insurance policy as well. Renters Insurance is very inexpensive and having their own policy will enable you to avoid having to submit a claim to your Homeowners Insurance should something happen with your kid at college. Having their own policy will also help to introduce them to independent adult life.
Health Insurance
How many of our kids have suffered from a back-to-school cold? Schools are, unfortunately, a great place for sharing germs, colds, and cases of flu. The best thing you can do for your child is to make sure you have a good health insurance policy. That way, taking them to the doctor won't be a financially stressful situation, and they can receive the care they need.
Children can stay on your health insurance policy until 26, however, if you have a child going off to college, you might need to double-check that your policy does not have any geographical limitations.
Looking into health care at their college and university may also be a good idea as many offer free or affordable healthcare while enrolled as a full-time student.
If you have any questions about your coverage, whether for health insurance, auto insurance, home insurance, or life insurance, Chastain Otis would love to help. Contact us today.