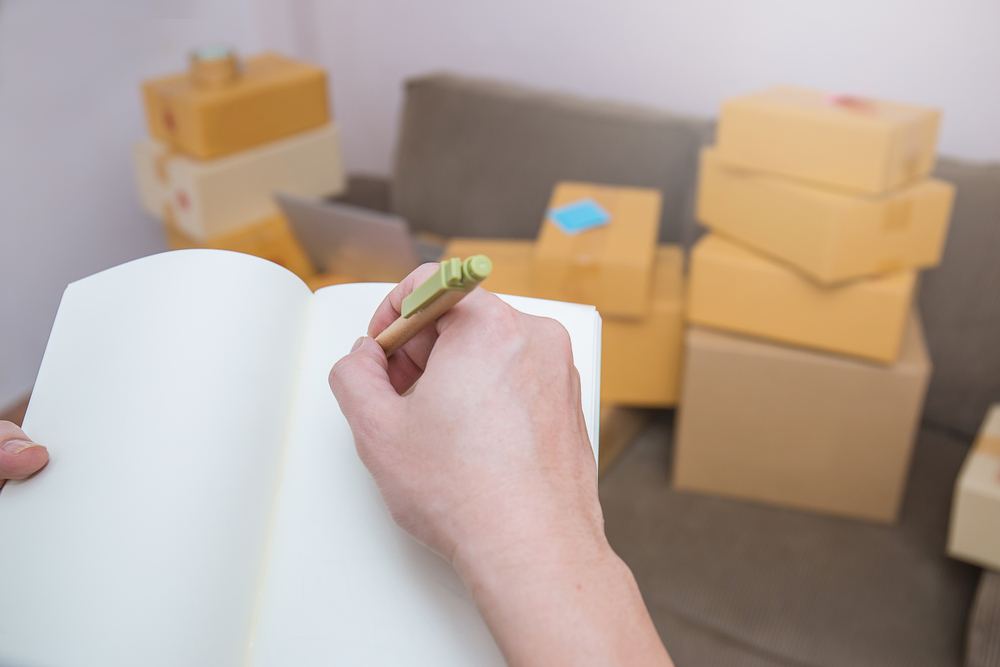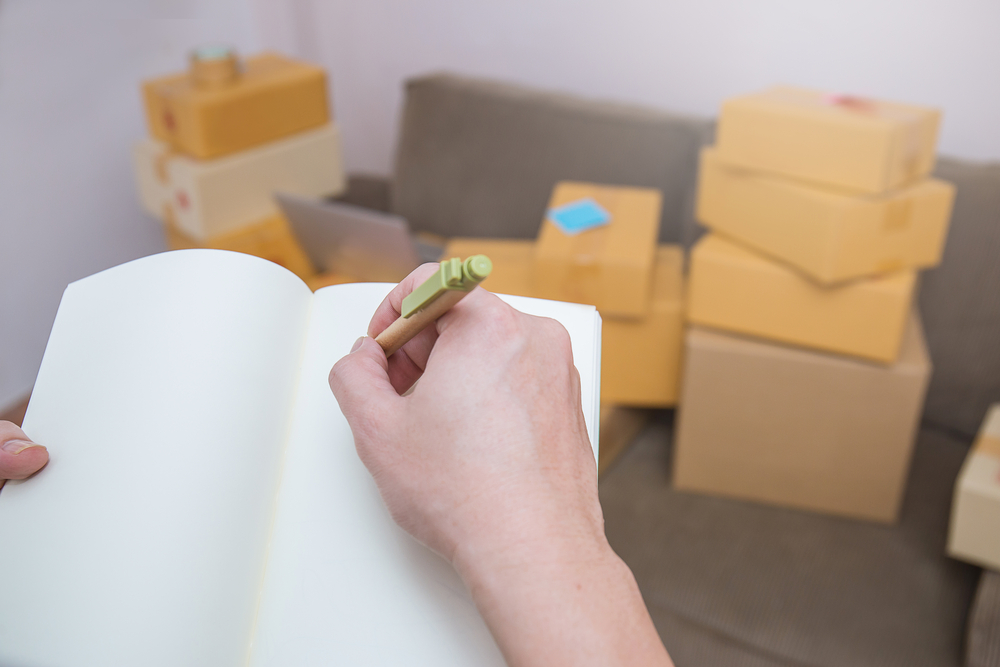 In the event of a disaster, such as a fire or a flood, would you be able to recall all of your possessions?
To save time, headache, and stress during an already volatile time, it's best to create a home inventory beforehand. Trying to remember every personal item you may have lost and its value can be a heartbreaking experience when it's all gone or destroyed.
Fortunately, an accurate and up-to-date home inventory can provide a helpful record of your belongings and is fairly easy to make. Having one also helps you get your insurance claim settled faster, verify losses for your income tax return, and helps you purchase the correct amount of insurance. Here's how to create one.
If you don't have a home inventory, the best time to make one is now. Whether you're just moving into your first home, or you've been there for years, the easiest thing to do is simply start your list.
"How do I do a home inventory?"
Start small, perhaps with a hall closet or kitchen pantry. Move to one room at a time. As for your records, there are a few ways to keep track of your possessions.
1. Write it down. Create a log of everything in your home. This could be handwritten or typed. Either way, be sure to record the purchase date, serial or model number if applicable, and the value for each item. If you have a receipt for the item, note it in your inventory and keep it on file.
2. Take pictures. Your inventory can be entirely pictures of all your items, or you can add pictures of certain details from specific items. For example, taking close-up pictures of the setting on your jewelry or an artist's signature on a painting. However, we still recommend including details such as purchase date if you can.
3. Shoot video. One of the easiest ways to create a home inventory is by video recording on your smartphone. When walking through your home and recording each item, you can describe specifics, zoom in on details like serial numbers, and capture video of any appraisals you may have for certain items.
Be Smart with How You Store Your Home Inventory!
Regardless of the format for your inventory, be sure to have it stored securely as well as create copies or backups. Your home inventory will do you no good if it is destroyed with the rest of your belongings in your home. Our recommendation is to upload it to the cloud, with the date and time created, and stored in a password secured folder. There are also mobile apps that can help you create and store a record of your belongings.
"What information is needed for each item in my home inventory?"
Start with the basics. Describe each item, note where you bought it, make, model, what you paid, and any other detail that might help you make a claim. Count clothing items more generally. For example, 5 pairs of pants, 3 pairs of shoes… etc. Be sure to note any items that are especially valuable.
Keep proof of value. Whether with receipts, purchase contracts, or appraisals. An easy way to start is by beginning with recent purchases. Once you get into the habit of building an inventory you can tackle older possessions.
In addition, don't forget items in your attic, basement, or even in a self-storage facility. These possessions are often missed on a home inventory yet can be the most sentimental to some.
"What are the benefits of a home inventory?"
Oftentimes, we don't recognize just how many personal possessions our homes hold until we take the time to create an inventory. (Or worse—everything gets destroyed.) An inventory not only helps you keep an accurate record of everything, but also provides a precise amount of coverage you need from your home insurance. And a surprise or not, most people discover they aren't comfortable with the amount of personal property coverage they have.
"What steps do I take after a home inventory?"
Be sure to go over your home inventory with your agent in order to determine if you have enough coverage for everything that is important to you.
If you don't have a home insurance provider yet, our knowledgeable insurance agents can shop around for the right home insurance carrier for you.