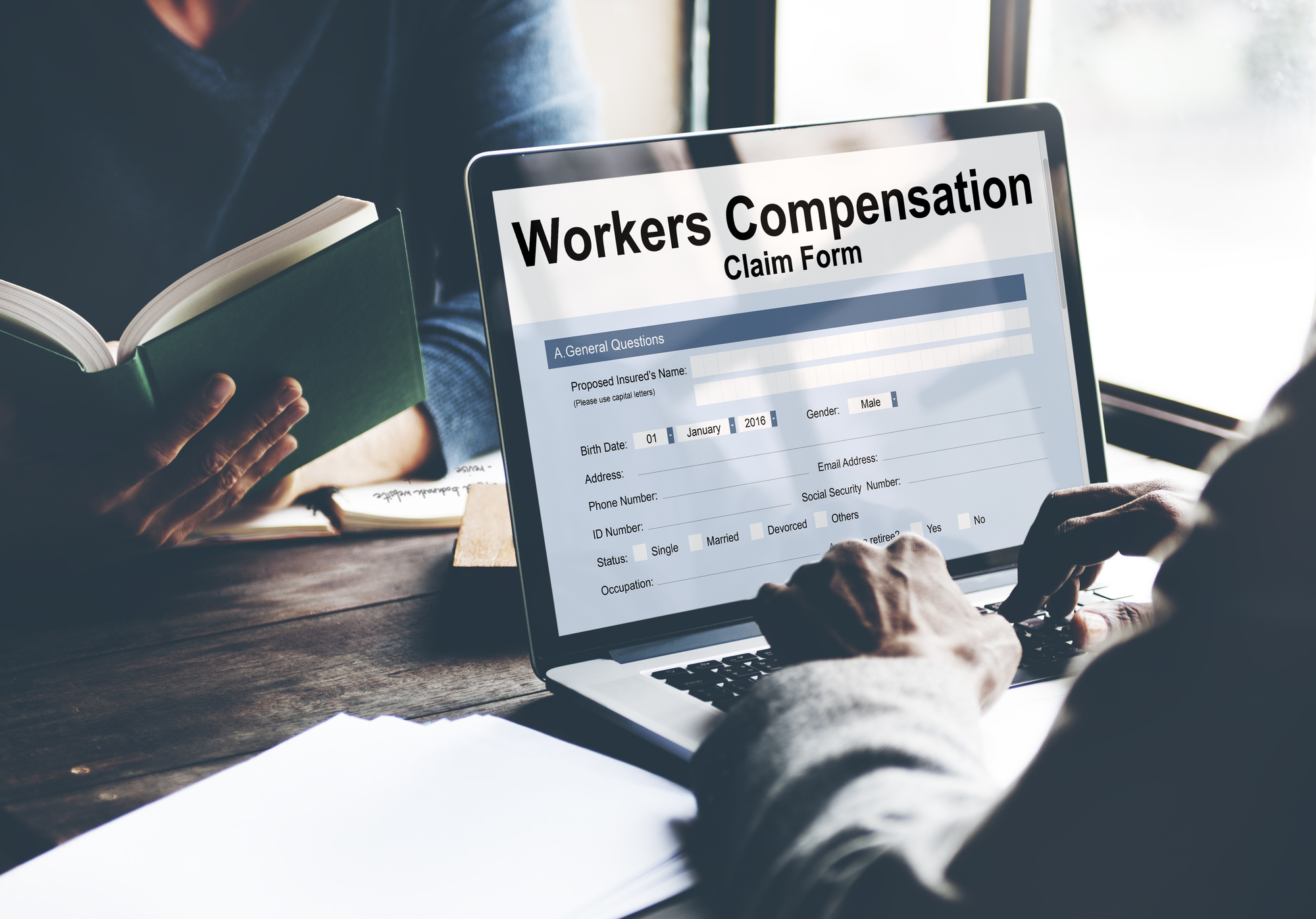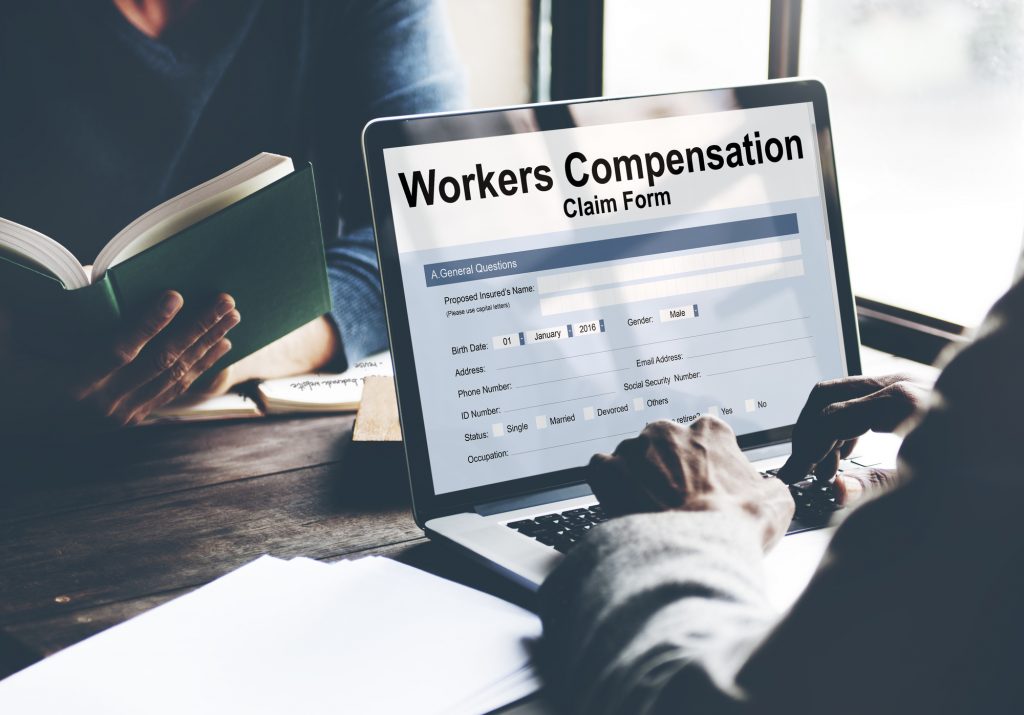 A lot of businesses seem to be skipping their annual audit for workers compensation—but doing so can cause additional risks and costs! Here are some great reasons why you should complete your audit for your insurance company this year.
Why Insurance Providers Audit Policies
Let's start from the beginning. Insurance companies ask for the audit because it helps them determine their level of liability each year. When you hire more employees, your payroll increases, which mean your worker's compensation premiums will increase as well.
Workers comp premiums are initially based upon an estimated payroll. Each year, the insurance company will ask you to confirm your payroll, overtime, meals, lodging, and amount paid to subcontractors. Note that general liability policies may also require an audit if they are based on payroll or sales.
Having a workers compensation insurance policy is a contract between the insurance company and the name insured on the policy. By having this policy, you are agreeing to not only provide payment of the premium, but also to preform the audit. Not completing the audit is a violation of the terms and ultimately lead the insurance company to brand you uncooperative.
Consequences for Not Completing an Audit
The consequences for not completing an audit can be far reaching and may include some or all of these items:
Cancellation of any current workers compensation coverage. The insurance company can cancel your policy or set for non-renewal of the current policy if an employer is not compliant with their audit.
Monetary penalty. States differ on what the approved monetary penalty is that an insurance company can apply when an employer has been considered uncooperative. It could be a 20-50% increase on your premium or sometimes a flat charge up to $2,000.
Legal action. Don't forget, this is a contract, and when one party refuses to live up to the terms, the other party may have legal recourse.
In addition, if your insurance company does cancel or not renew your current policy, and you have to look for a new provider, the new insurer will know that your policy was canceled or not renewed and likely charge you more.
How to Prepare for a Workers Comp Audit
Preparing for an audit is one way to minimize your stress and give you a general idea of what to expect.
Start by scheduling your audit. Your insurer will typically notify you when it's time for an audit 6-8 weeks prior to your policy's expiration date.
Collect your records. You'll need all the information regarding your payroll, risk, and claims history.
Update your job descriptions. The auditor will investigate everyone's duties and your business's general operations, so it's a good idea to review, update, or even create job descriptions for all employees.
Review the auditor's work. It's never a bad idea to review the audit and make sure the information matches your business's payroll and operations.
For more information on how to prepare for a workers comp audit, visit https://fitsmallbusiness.com/prepare-for-workers-comp-audit/
Be Sure to Complete Your Workers Compensation Audit this Year!
To avoid the penalties, always complete your audit when asked by your insurance provider. And not just because your payroll has increased! If your payroll has gone down, you could receive a refund.
For more information about workers compensation policies, or to find the right policy for your company, contact Chastain Otis Insurance today. We are comprised of independent insurance agents who help you create a personalized protection package that best meets your needs.