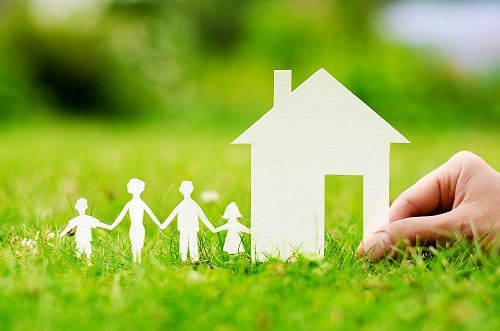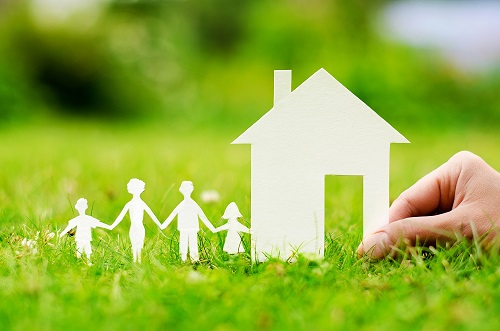 You have a lot of time, money, and energy invested in your home. So why would you want to take the chance that an accident or disaster will cost you everything? Even if you have basic coverage, there are other types of policies that might be necessary to meet your needs. With the right homeowners insurance endorsement, you can protect yourself and your home from a variety of risks.
Typical Homeowners Insurance Policy Exclusions
In order to make sure you are getting the best coverage, start by reviewing your homeowners policy. Pay attention to what is excluded and find out if there is anything else that could be added in case of a loss.
Typical homeowner's exclusions include losses from:
Flood
Business Equipment
Earthquakes
Valuable Personal Property
Future Assets
Damage from War
Pollution
Nuclear Accident
Intentional Damage
Normal Wear and Tear
Construction Defects
Vehicles
Tenants' Property
Pets and Other Animals on Your Property
These items are largely excluded from coverage or have limited coverage, and should be insured individually on your homeowner's insurance policy:
Jewelry
Guns
Furs
Silverware
Collections
Art
Special Endorsements for Added Protection
An endorsement, also known as a policy rider, adds coverage for perils not originally listed as covered in your policy. A policy rider can provide the additional coverage you need at an additional premium. You can also buy a specialty coverage policy if an endorsement cannot be added to your homeowners policy.
Types of Endorsements:
Earthquake
Inflation guard
Sewer backup
Scheduled personal property
Personal property replacement cost
Home business endorsement
Watercraft endorsement
Hidden water damage
Matching endorsements
Secondary residence premises endorsement
Personal injury endorsement
Note that most policies will not include flood insurance. Coverage for floods is only provided through the National Flood Insurance Program and its authorized providers. This flood policy has a standardized base cost regardless of the provider; however, you can add modifications that can have various costs and levels depending on the provider.
It is also important to know that these are not all available with every insurance company.
Get the Proper Homeowners Insurance Coverage Today!
If owning a home is one of your dreams come true, then it's important not only to think about how much house insurance costs but also what types of coverage provided by different companies may be best suited for protecting all the hard work involved in making this place as your own.
At Chastain Otis Insurance, we work with homeowners like yourself to make sure they are properly covered for their specific needs.
If you are looking to expand your homeowner's insurance so that you are covered, reach out to Chastain Otis, located in Omaha, NE. We would love to help you get the homeowner's insurance you need!