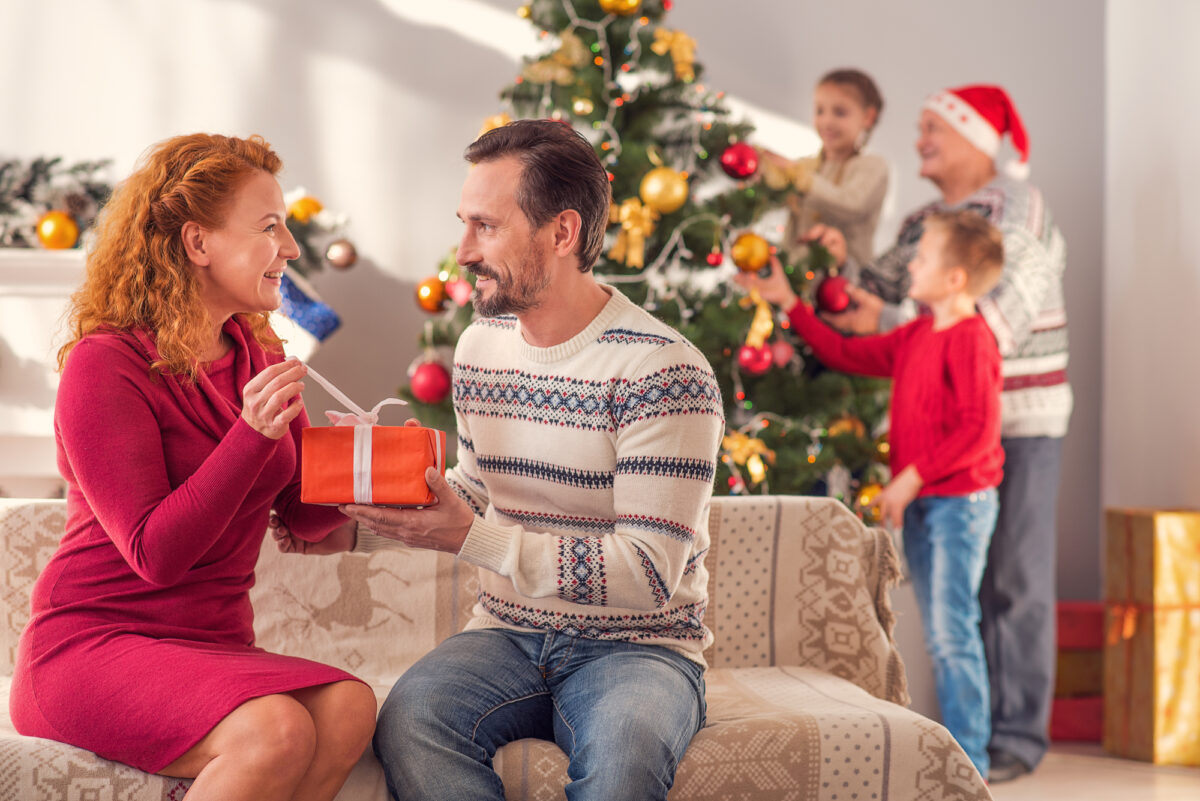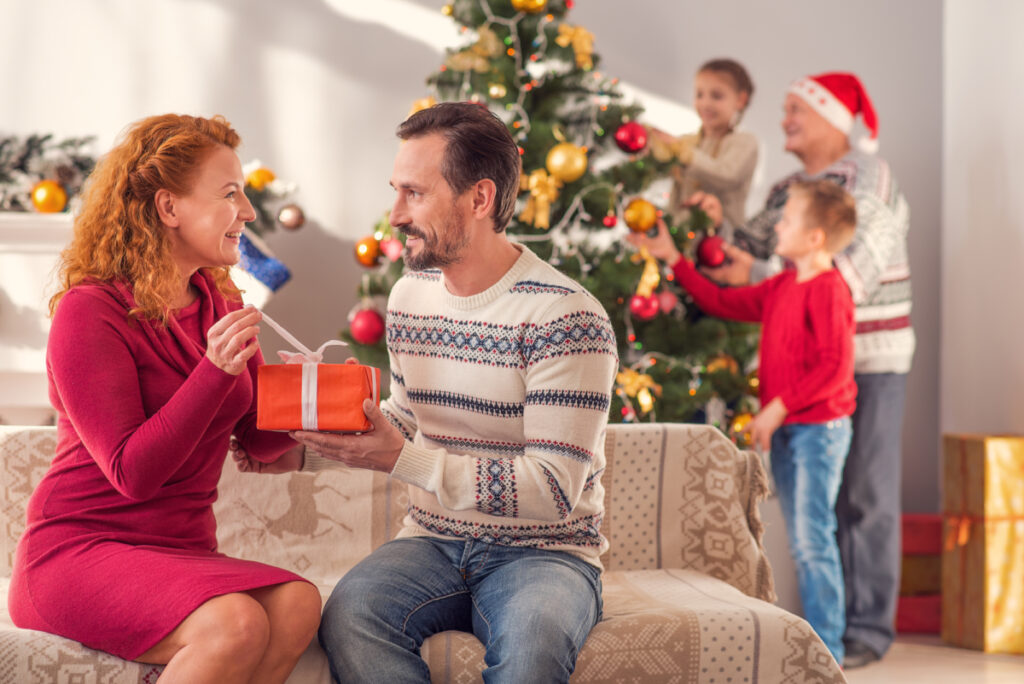 During the holidays, it can be a challenge to come up with the perfect gift. There are only so many puzzles, pictured, and candles you can purchase before you wonder how you can make this Christmas feel more special than the last. Instead of filling up your home with more things there is something else you can give that is incredibly meaningful – the gift of life insurance.
While it may seem unusual and impractical, here are 3 reasons you should consider this generous and thoughtful gift this Christmas:
1. Peace of Mind
Life Insurance ensures that your family will be financial secure, no matter what happens to you. This provides a feeling of confidence about your family's future security. By purchasing the right life insurance policy, you can provide a financial safety net that grows in value over time and can be tapped into as a useful resource in times of financial crisis.
2. Security for Your Child(ren)
By giving your child a whole life policy, this will provide them with years of a fixed premium and steadily growing equity. It is a thoughtful gift that is guaranteed to ensure that your child will have access to these funds as an adult that can be used to pay for a college education or an investment in their future career. Another thing to note is that anyone of any age can benefit from obtaining a life insurance policy. Life insurance policies are available for individuals of all ages from children, teens, and adults. And having a policy for each person in the family ensures your loved ones are protected. And when children or teens grow up, they can transfer the policy to their name, which makes it the gift that keeps giving, and one that children will grow to appreciate as they get older. Children carry this protection with them as they grow up and benefit from locking in low rates, which can help them to receive additional life insurance when they get older.
3. Protection for Your Family
Life insurance polies can provide financial relief for unforeseen emergencies. By gifting a loved one an individual life insurance policy, you are wrapping up the gift of security for their family as well. If you are like many working adults who have spouses, dependents, and others depending on your income for survival, a life insurance policy will ensure your loved ones are provided for not matter what.
4. Can Be Used for Many Scenarios
While many think of death benefits when they think of life insurance, many life insurance policies build cash value over time, and you can cash in your policy for financial support if you need it while you're living. Also, life insurance isn't just useful in paying for funeral costs and debts. Many families rely on life insurance to help a family get back on their feet after losing an income from a loved one.
How to Buy Life Insurance as a Gift
Anyone can buy a life insurance policy for anyone, but there are a few things to know about the process. First, the policy purchaser should be required to maintain the premiums until the policy can be transferred to the covered individual. So, if you are buying life insurance for your child, you will need to pay the premiums until they become a legal adult and then you will want to transfer the policy. Then, you will need a few personal details of the person you wish you insure. These include the person's legal name, social security number, date of birth, address, and their relationship to you.
Contact Us to Purchase a Life Insurance Policy
So, if you want to purchase a life insurance policy for a loved one this Christmas, contact your local independent insurance agent today.