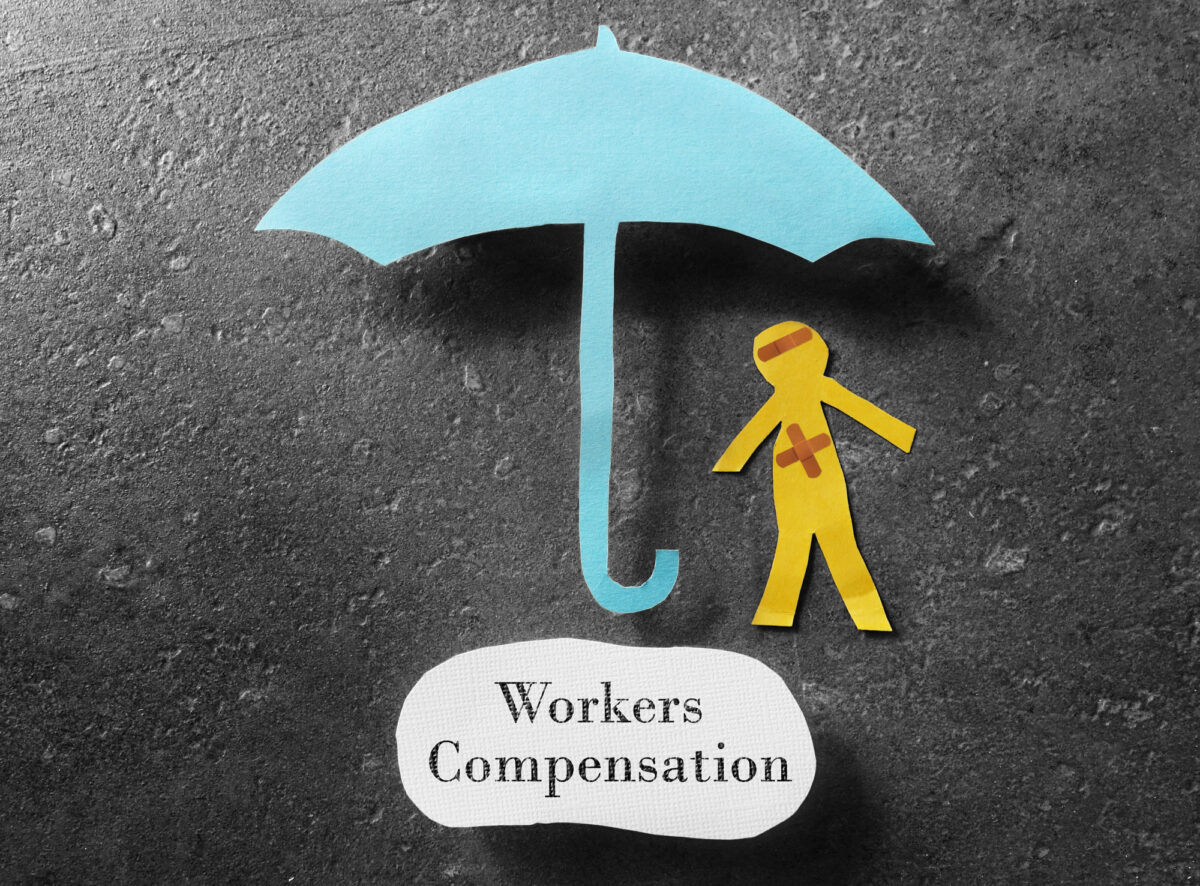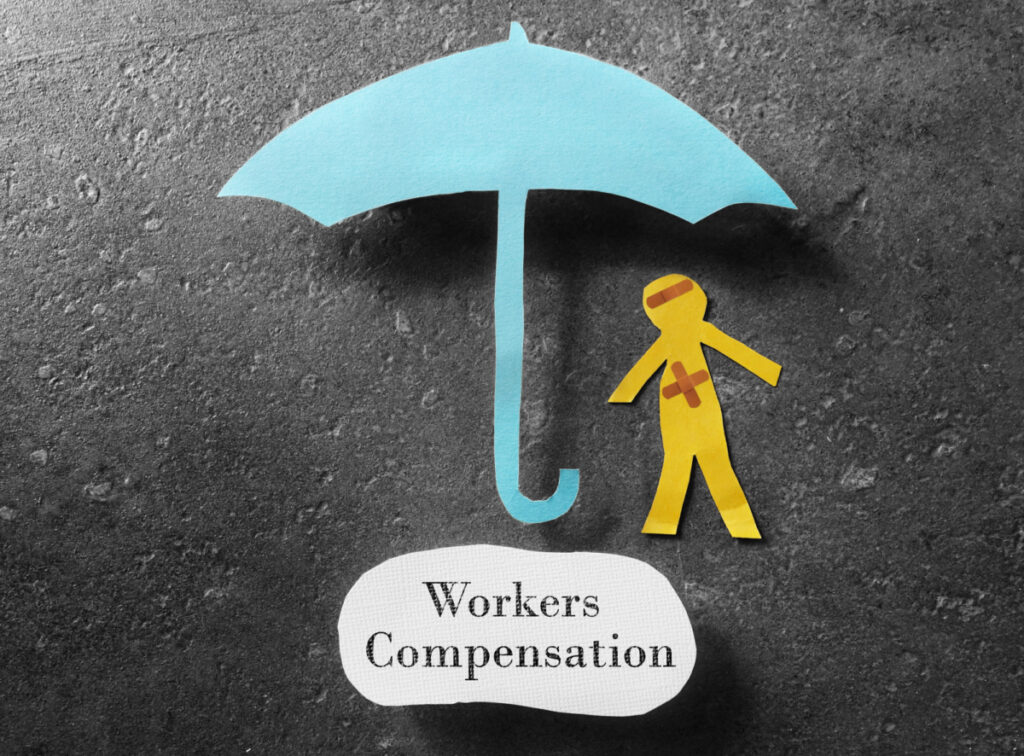 When natural disasters hit certain parts of the country, often the need for contractors to fix the damage left behind is too much for local workers to take on alone. When this happens, often contractors will come in from around the country to fill the gap.
If you are a contractor who is considering traveling to work or sending your workers to another state, you will need to pay special attention to what is and is not covered in your Workers' Compensation insurance policies. Not all states recognize the "All States Endorsement" written into many Workers' Compensation policies. In addition, there can be other requirements you need to meet in order to comply with workers' compensation laws in each state where your workers are located.
Workers' compensation is relatively straightforward, but if you need to cover employees in more than one state, it can be more complicated. If you're running an interstate business, it's important to understand how it will impact your workers' comp needs. Here are 5 questions to ask yourself before working across state lines.
1. Are you exempt?
Workers' compensation insurance coverage is a legal requirement for most small businesses, however, there are some exceptions. For example, sole proprietors and LLC owners with no employees are usually not required to carry workers' compensation, no matter what state they operate in. To get an exemption for workers' compensation coverage, your business must go through your state's screening process. Just like each state has its own workers' compensation laws, there are also unique workers' comp exemption rules. Because exemption laws vary between states, it's important to make sure you know what types of businesses are exempt in your state.
2. What are interstate ratings?
Interstate ratings are used to determine the cost of your workers' comp policy. The interstate rating is based on your claims history. Having a clean workers' comp history can result in lower interstate premiums. While most states participate in the National Council on Compensation Insurance (NCCI) interstate rating system, not all do. Nebraska uses the standard NCCI system.
3. What are monopolistic states?
Monopolistic states require you to buy workers' compensation insurance from a state-run workers' comp fund, rather than a private commercial insurance company. There are four monopolistic states: Wyoming, North Dakota, Washington, and Ohio. If you want to complete work in any of these states, you will have to acquire workers' comp insurance through that state's exchange.
4. Can my subcontractors to carry their own coverage?
Yes, and you should encourage them to do so, or even require it. If you hire uninsured subcontractors there is a very good chance they will be considered an employee of yours at audit, as well as in court if they are injured on the job. Any time you hire subcontractors you should discuss what insurance they have in place.
5. Are your remote workers are covered?
If you have contractors or employees living in different states, you need to ensure that they are covered by a multi-state workers' compensation insurance. Fortunately, most standard workers' compensation insurance policies cover employees working in different states. As long as your insurance carrier is licensed to sell insurance in all the states where your employees are located, your policy should extend coverage to everyone on payroll.
Contact Chastain Otis Today
When you are running a business that could cross state lines, there are extra precautions you need to make sure you are in compliance and that your employees are covered. At Chastain Otis, we will make sure you all the details are attended to so you can focus on running your business. Contact Us today to ensure your business is covered.