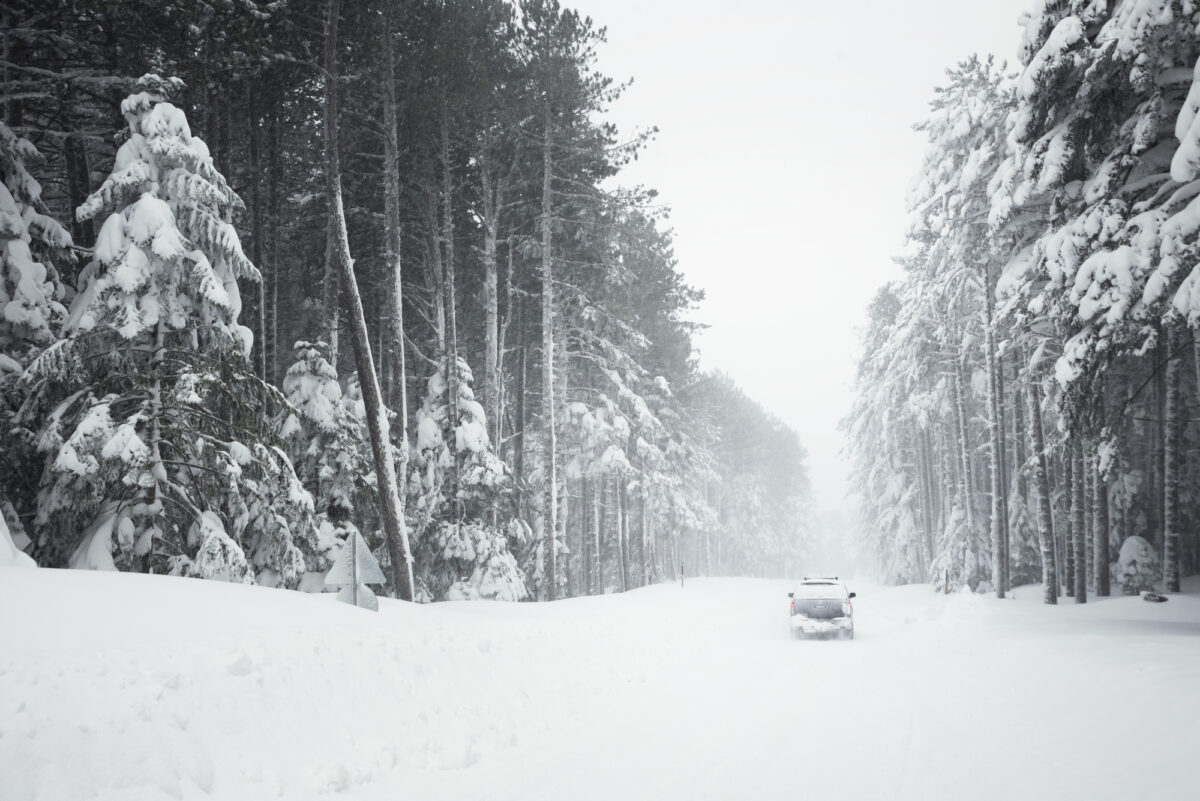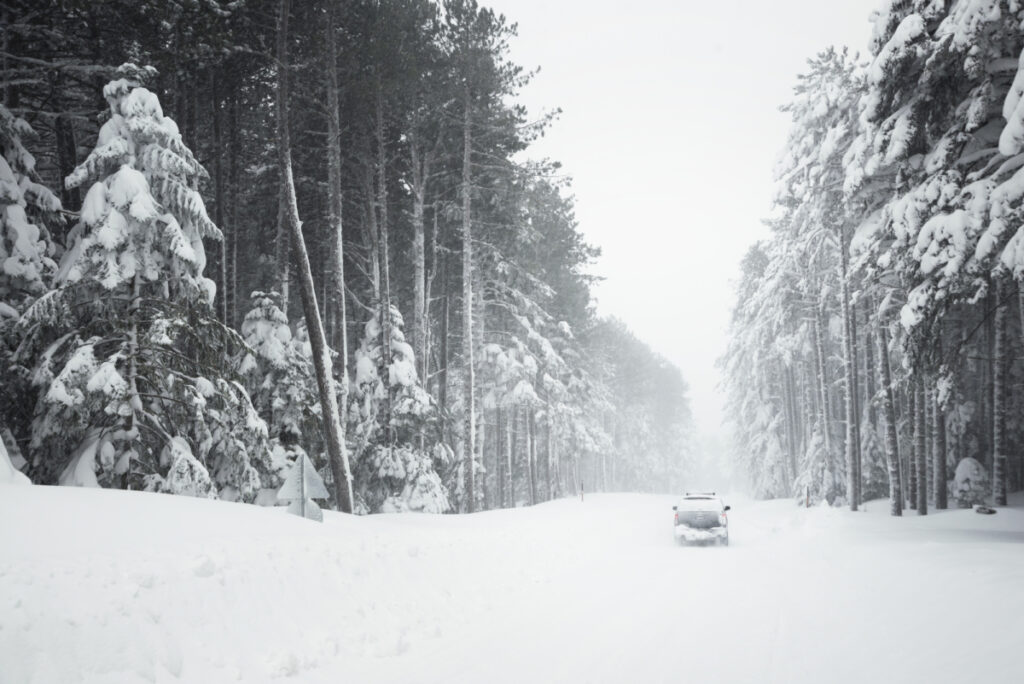 The leaves are changing colors, there is a crisp smell in the air, and families are planning their matching Halloween costumes. With fall in the air and winter on its way, it is a good time to review some of your insurance policies to ensure you are ready for the cold weather looming.
We will be seeing more wind and rain, followed by ice and snow once winter kicks in. With colder climates and weather conditions – it is a good time to review your policies to ensure the safety of your home, car, property, and business. When it comes to fall and winter, there are some insurance policies that you should review to make sure that you have a good action plan in place.
1. Car Insurance:
Winter weather is a major cause of automobile issues and damage. You can lose control on a slick road and end up hitting a guardrail, or tree branches heavy with snow and ice could fall on your car.
Something to consider for covering winter weather car damage is collision and comprehensive insurance. Collision coverage takes care of repair bills if you crash into an object such as a guardrail. Comprehensive coverage pays for non-crash weather-related damage, like falling objects (such as a tree branch) and chips in windshields that expand to large cracks in freezing temperatures.
2. Homeowners Insurance: 
Most homeowners insurance policies cover a lot, but not everything. You will want to complete a review of your policy to ensure the most common winter-related homeowners insurance claims are covered, such as: ice buildup, frozen pipes, slips and falls, and house fires.
Ice Buildup: One of the most potentially destructive forces of ice buildup is an ice dam. An ice dam is a thick buildup of ice that can occur along the edge of your roof, preventing water from draining properly. It occurs when melting snow runs down the roof but then freezes again when it gets to the edge, forming the dam. If an ice dam blocks roof water from draining off the roof's edge or into your gutters, that water will build up on and in your roof. If the water freezes and thaws repeatedly, the resultant expansion and contraction will slowly tear apart your roof components and substrate materials. The damage can soon spread to ceilings, walls and insulation. From there, the moisture may trigger mold growth, warp baseboards and collapse ceilings. If you can trace the formation of the dam and attribute the damage to a single storm, your carrier should cover the claim. But many times, carriers will not approve claims related to ice dams. A denial may occur if the insurer believes the homeowner was negligent in preventing the damage or the damage happened over a long period. Some policies may exclude ice dams, so be sure to check the fine print.
Frozen Pipes: When the water inside pipes freezes, your plumbing may burst, releasing water into the property and damaging carpets, floorboards, drywall, appliances and other belongings. According to the Insurance Information Institute, freezing pipes account for almost 20% of all home water damage claims. If your property has an interior sprinkler system, you may have additional risk exposure as well.
Slips and Falls: Homeowners have a legal liability to ensure that walkways and driveways are cleared from snow and ice. If anyone falls due to the homeowner's negligence, they are typically liable for this injury.
House Fires: Heating your home through the use of space heaters are a fire hazard and according to the National Fire Protection Association (NFPA) they are a leading cause of house fires. The peak months for heating-related house fires are December through February.
Chastain Otis is here to help
At Chastain Otis we can review your currently policies and make recommendations for any changes as we head into the winter months. For more information about your options, contact Chastain Otis Insurance Agency today.