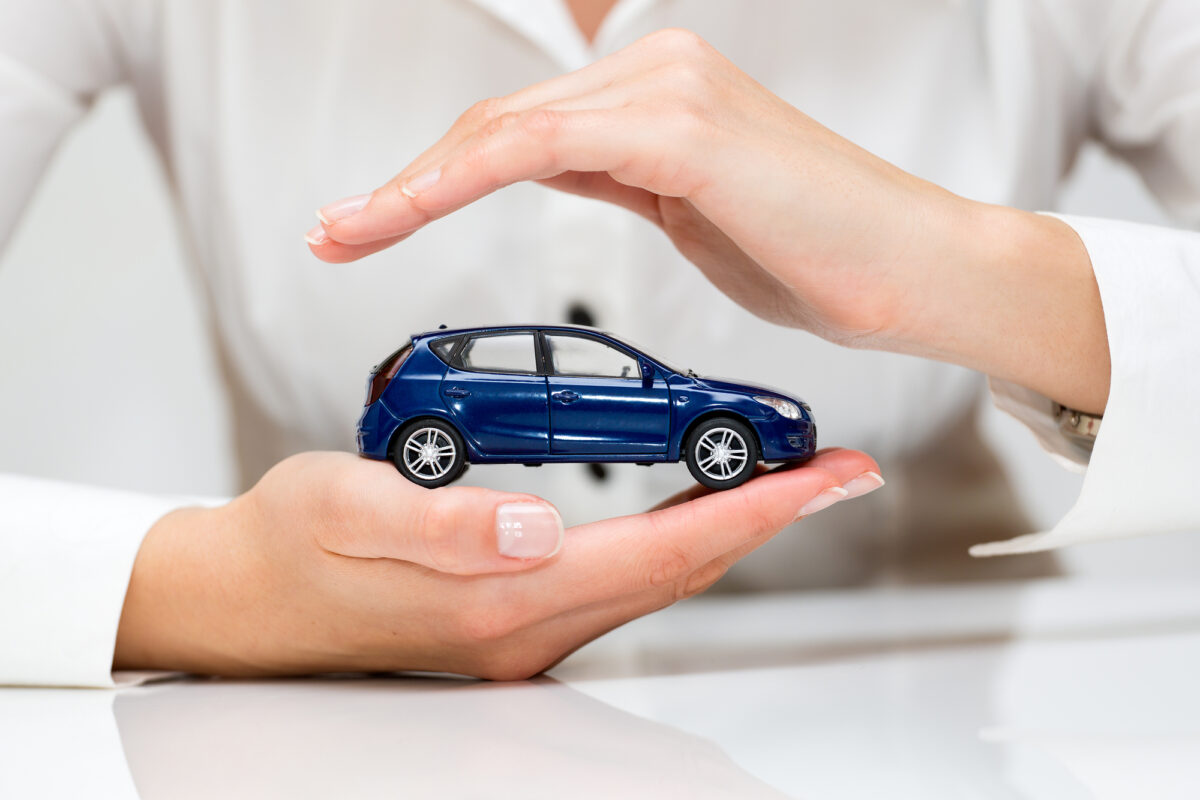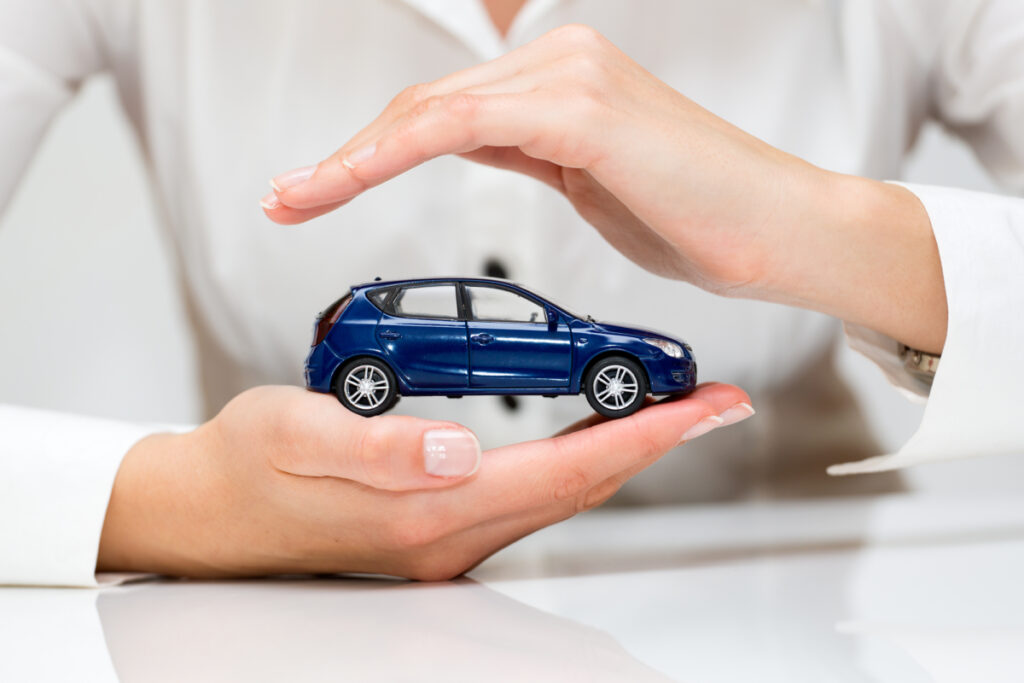 When should you have Personal Car Insurance and when should you have Commercial Car Insurance? When it comes to running a small business the line between what is considered a personal vehicle and a commercial vehicle can get blurry. Often, small business owners and their employees use personal vehicles for business purpose. So, which policy covers multipurpose vehicles?
What is the difference?
The main difference between personal and commercial auto insurance is who owns the vehicle. If your business owns a vehicle, it must be covered by commercial auto insurance.
Commercial car insurance, also called a Business Auto Policy (BAP), is necessary if you use your vehicle as a tool for business, other than your regular daily commute.
Personal car insurance, or Personal Auto Policy (PAP), almost always excludes business use. That means that if you get into an accident while driving for work, this may not be covered. 
What is Typically Included in a Business Auto Policy:
Typically BAPs provide protection for any vehicles used for business purposes, whether by the business owner or an employee.
A commercial auto insurance policy typically includes:
Liability coverage, including bodily injury and property damage liability, to pay for injuries, deaths or property damage if a driver causes an accident while working. This coverage may also pay legal fees.
Medical payments, no-fault or personal injury protection, to pay for the medical expenses of the driver and any passengers in an accident, regardless of fault.
Uninsured motorist coverage to pay for injuries and sometimes property damage caused by an uninsured or hit-and-run driver. This coverage may also include underinsured motorist coverage if the at-fault driver doesn't have enough car insurance coverage to cover all expenses.
Comprehensive and collision coverage to pay for vehicle damage from theft, vandalism, flood, fire and damage if a work vehicle is hit by an object or another car.
Commercial policies could include other coverage, like towing and labor, rental reimbursement and lease gap coverage, but they generally don't cover loss of property from inside the vehicle. You would need to have these items covered by a separate business owner's policy if the items are the exclusive property of the business. 
Who Needs a Business Insurance Policy?
Vehicles used exclusively for work activities will need a BAP. If a vehicle is only being used occasionally  for business use, a personal policy may offer enough coverage. But if a vehicle is regularly used for work, with the exception of commuting, a BAP is recommended – especially if you're self-employed or a small-business owner.
Here are some scenarios where you should consider securing a BAP:
Drive for cash. Driving friends to a concert or grabbing food for a co-worker is covered by a personal policy, but not transporting people or goods for money.
Log high mileage for work, such as regular visits to store locations or job sites.
Transport items for work purposes, like heavy tools or equipment.
Contact Us Today
Chastain Otis Insurance can help you when it comes to Business Auto Policies. If you have questions or think that you are in need of a BAP, contact us today. We can find the right coverage for you.