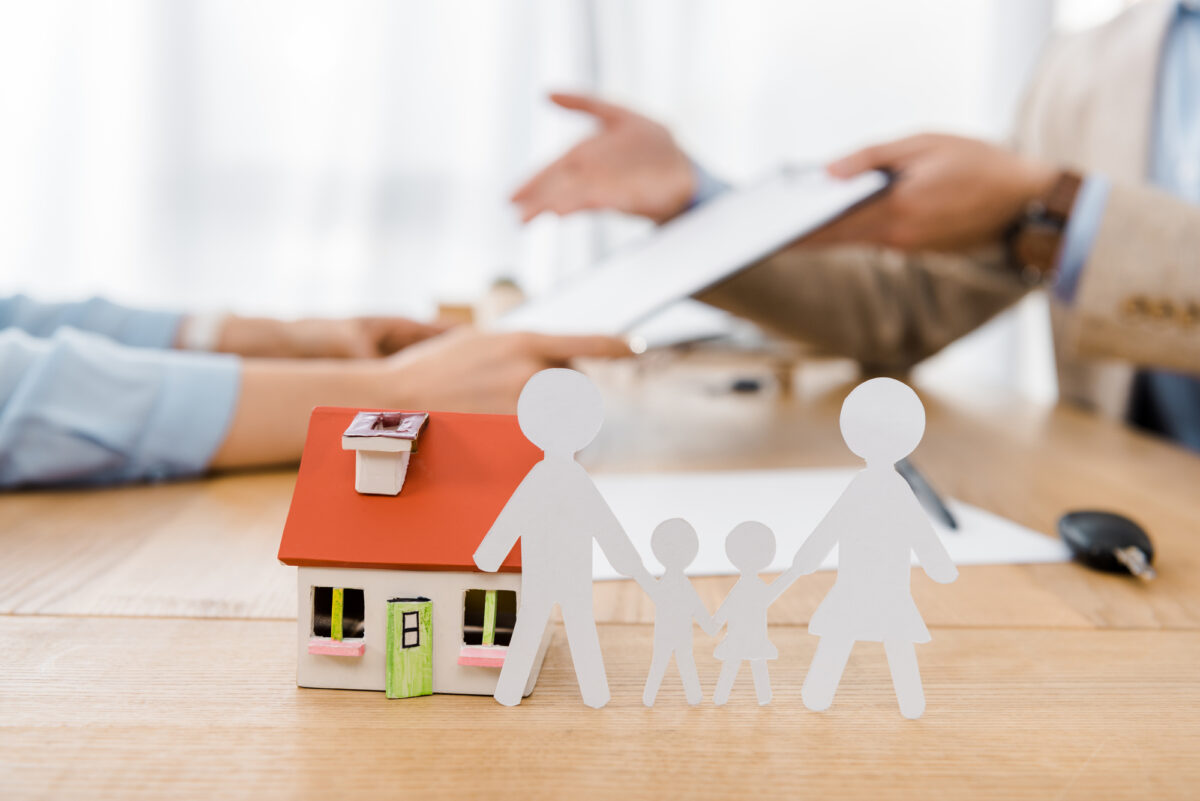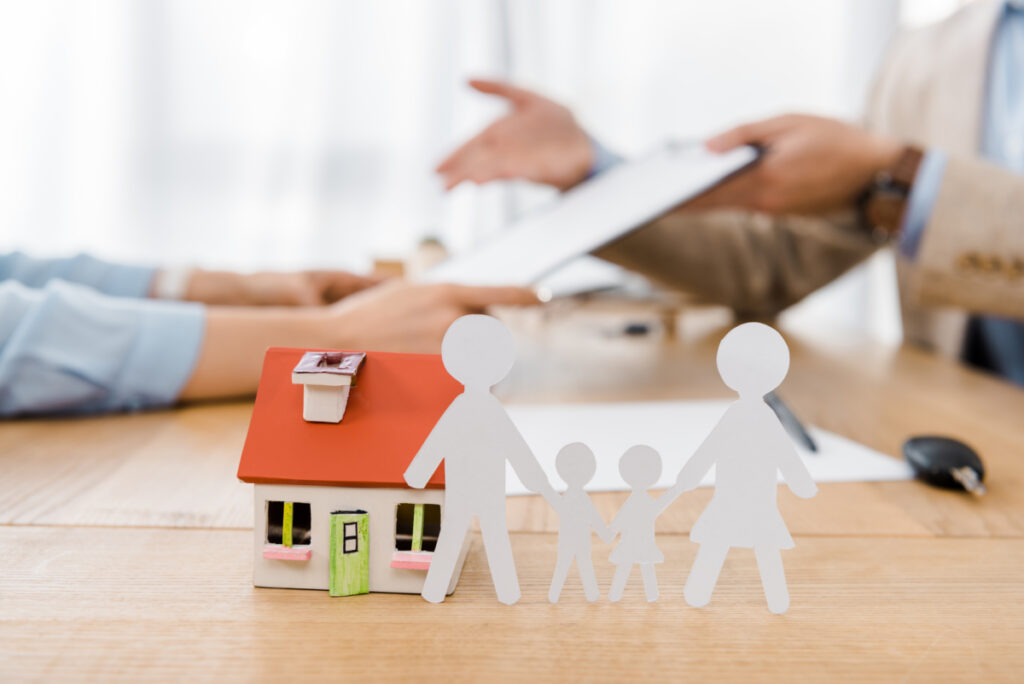 When you think about life insurance, it can bring on some painful thoughts about loss and the end of life. This negative connotation often leaves many avoiding even thinking about purchasing life insurance, which is a vital safety net for you and your family.
Life insurance is an important consideration for anyone concerned about how their death might financially impact loved ones. It can offer peace of mind, helping to ensure that your debts or loved ones will be financially taken care of after you are gone.
We thought it might be helpful to outline 5 milestone moments in a person's life when they should purchase a life insurance policy.
1. Getting Married
Congratulations, you are married! Now, it's time to think about… life insurance. It's not fun, we know. But if you and your spouse count on each other's income to support your lifestyle, you both need life insurance that will keep the other financially afloat if the unimaginable happens. A life insurance payout can be used to pay for funeral costs, the rent or mortgage, and household bills and debts.
2. Expanding Your Family
With the addition of children to any family – whether it be through birth, adoption, guardianship, you name it, can bring a whole new level of financial responsibility on a person. As a parent, there are many important decisions to make to ensure that the children entrusted to you are cared for no matter what. Buying life insurance is often a key part of that financial strategy, helping to cover things like lost income, shared debt, the family mortgage, or even pay for future educational expenses. The right life insurance for parents can offer affordable protection for decades to come.
3. Supporting Aging Relatives
The circle of life ensures that those who cared for you when you were growing up will then need your loving support when they are preparing for the end of theirs. Supporting your aging relatives such as parents, aunts and uncles, or even grandparents up until and including their death can be a financial burden. One way you can potentially recoup some of the money you've spent on their care, or to help pay for final arrangements like a funeral is through a life insurance policy.
4. Starting a Business
Being your own boss and starting your own company is an exciting venture. But, it does come along with many responsibilities and can make your financial situation a little more complicated. You also need to prepare a company in the event that you are no longer living and someone needs to take over when you are gone. Life insurance for business succession keeps the business running and also gives your family access to necessary funds, even if your assets are tied up in the company. Buying life insurance for yourself can ease financial concerns by helping both your family and your business partner.
5. Buying a Home
Whether purchasing a home on your own or with a co-signer, you will want to consider purchasing a life insurance policy. If you purchase a home with a co-signer, getting a life insurance policy can safeguard the person you share the mortgage with and help them continue living in the property, as the payments will be covered by your death benefit. The sums involved with a mortgage are vast, and the last thing you want to do is burden one person with such high payments. If you do not share the mortgage with anyone, a life insurance policy can provide a safeguard for your remaining family in the event of your death.
Contact Us to Purchase a Life Insurance Policy
So, if you want to get gain some peace of mind and make sure that your loved ones are taken care of in the event of your passing, contact your local independent insurance agent today.