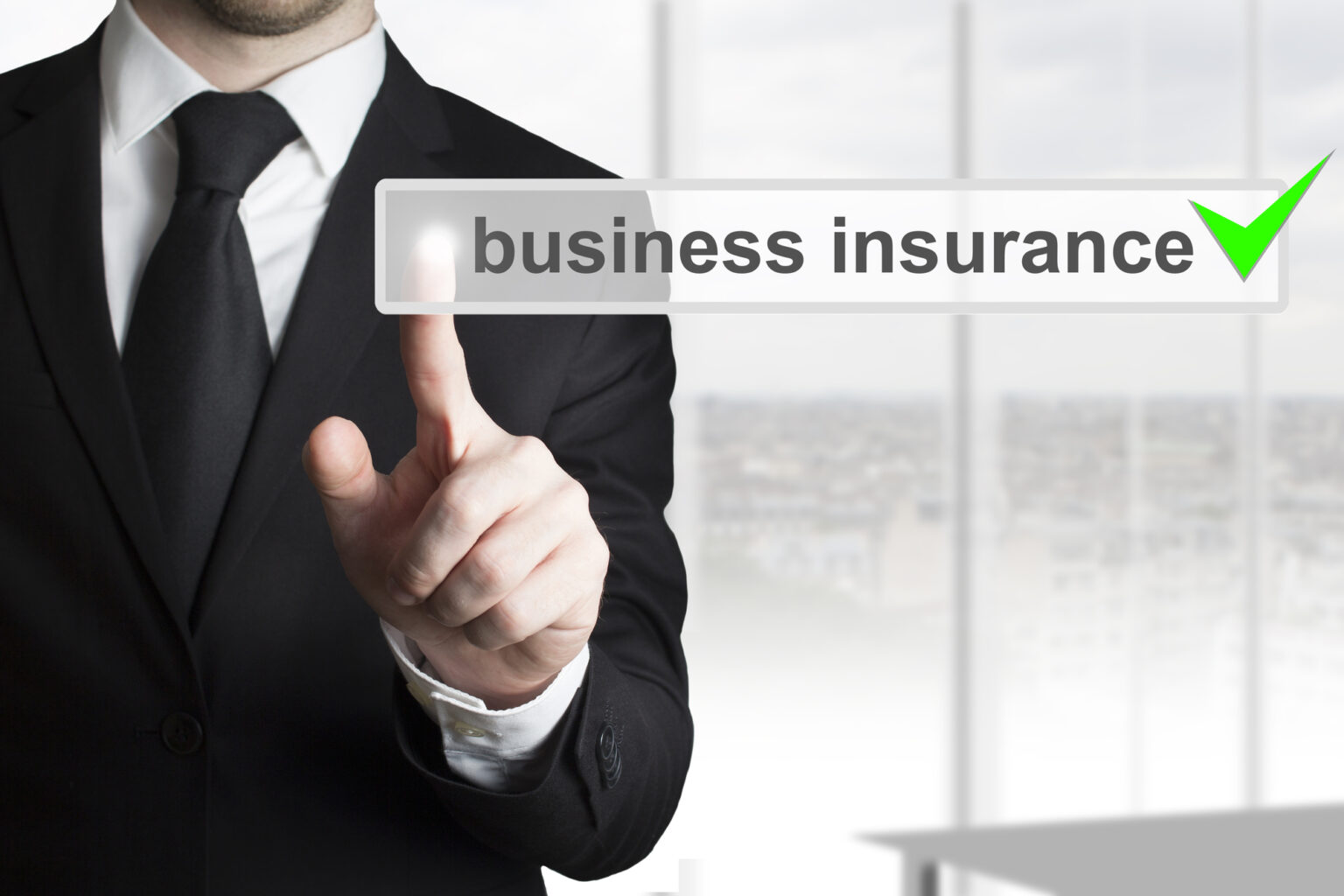 When running a business, every penny spent counts. It can be difficult to know where to cut corners and where to invest your money for future profits as well as to protect yourself from potential liabilities or losses. One big expense that many business owners may find it difficult to know what cost is reasonable and what may not be – is when it comes to paying for the insurance needed to effectively, ethically, and legal run your business.
It is important to know that even though business insurance is necessary – it does not always have to be costly. The experts here at Chastain Otis have compiled our top 4 tips for you to reduce insurance premiums while maintaining adequate coverage.
Tip 1: Bundle Your Insurance Policies
Bundling insurance simply means buying multiple lines of insurance coverage—such as liability, property, auto, and workers' compensation—through the same provider. Insurance providers often offer discounts to businesses that purchase multiple policies from them. By bundling your business insurance, you can potentially lower your overall insurance premiums, making it more cost-effective. Some insurance providers offer additional coverage options or endorsements exclusively to policyholders who bundle their insurance. These may include coverage enhancements, higher liability limits, or specialized policies designed for bundled customers.
Tip 2: Increase Your Deductibles
Increasing the deductibles on your business insurance policies can potentially save you money on your insurance premiums, but it also comes with some important considerations and potential drawbacks. By choosing higher deductibles, you're essentially agreeing to pay more out of pocket in the event of a claim. In exchange for this increased financial responsibility, insurance companies typically offer lower premium rates. This can result in immediate cost savings on your insurance policies. Higher deductibles may leave your business more exposed to financial risks. If you can't comfortably cover the deductible in the event of a claim, it could lead to financial hardship or even business disruption, which is something to consider.
Tip 3: Implement Risk Management Practices
To effectively reduce your business insurance rates through risk management, it's essential to develop a comprehensive risk management plan tailored to your business's specific needs. This plan should include safety protocols, employee training, regular risk assessments, and ongoing monitoring and improvement of your risk management strategies. By demonstrating a commitment to risk management and safety, your business may become more attractive to insurance providers. Providers may be more willing to offer you coverage and competitive rates when they see that you are actively working to minimize risks. Conversely, businesses with poor risk management practices may face higher premiums or difficulty obtaining coverage.
Tip 4: Regularly Review and Update Coverage
Make a plan to annually review all your insurance policies with a professional. Instead of simply signing to renew, you should review your policies to see if they still make sense for your business or if there is any coverage you need to add or adjust. Staying informed and on top of what coverage you have, what it is for, and how your company is protected is vital to not only your bottom line but also to your peace of mind as a business owner.
Chastain Otis Can Help
As a business owner, you may not know all the insurance coverage you have or what you need. By having an expert review your policies with you, you can ultimately save money in the long run. Contact Chastain Otis Insurance Agency today to help you find the right insurance policies for your business.