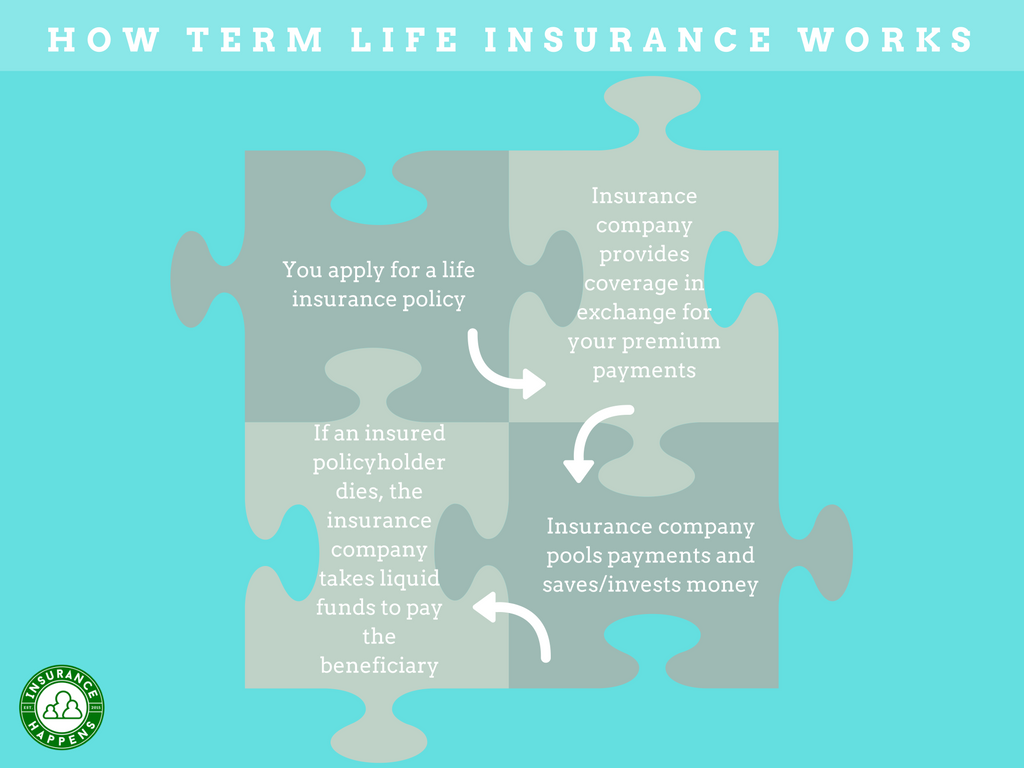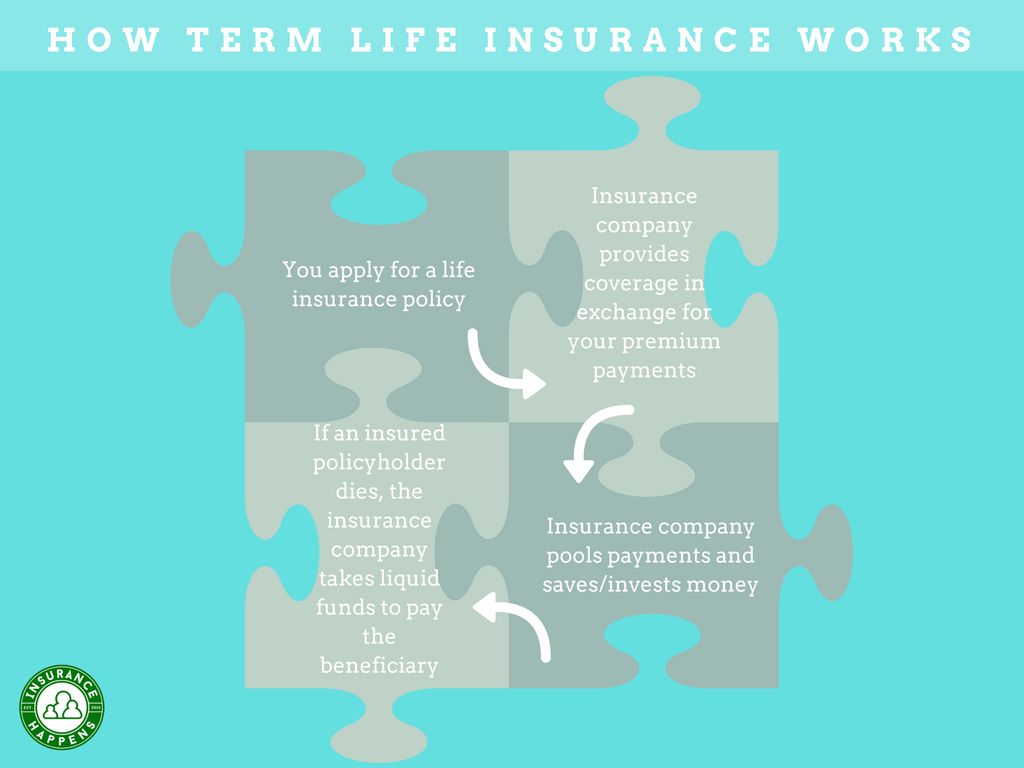 If you've ever felt the rush of excitement to find out your expecting, you know what a special moment it can be. You are also aware of the sudden responsibility to another life you've committed to. It can be overwhelming to prepare for having a child, but don't brush over the importance of getting term life insurance.
If you haven't had kids, however, that doesn't mean that term life insurance isn't for you. You should also consider term life insurance if you have just bought a house or are getting married. If you have someone else depending on your income, such as a child or a spouse, you should have term life insurance so that they are taken care of.
How does term life insurance work?
There are many types of life insurance. They exist in the instance that if you should die, your life insurance policy will pay money to your loved ones (beneficiaries).
Term life insurance pays a benefit in the event of the death of the insured, for a specific period of time. Normally, policies are for periods of 10-30 years. Term life insurance is highly affordable, straightforward, and a great fit for most people who have loved ones depending on them.
How do I go about getting the best policy?
The best way to go about getting term life insurance is talking to an independent insurance agent. At Chastain Otis we have dozens of life insurance companies that we work with, representing virtually all of the largest carriers in the country. To make an informed decision, you want to be represented by someone who has access to multiple carriers.
If you would like advice on how much insurance you need, and for how long, come in to Chastain Otis and talk with one of our independent insurance agents. Contact us to set up an appointment today.