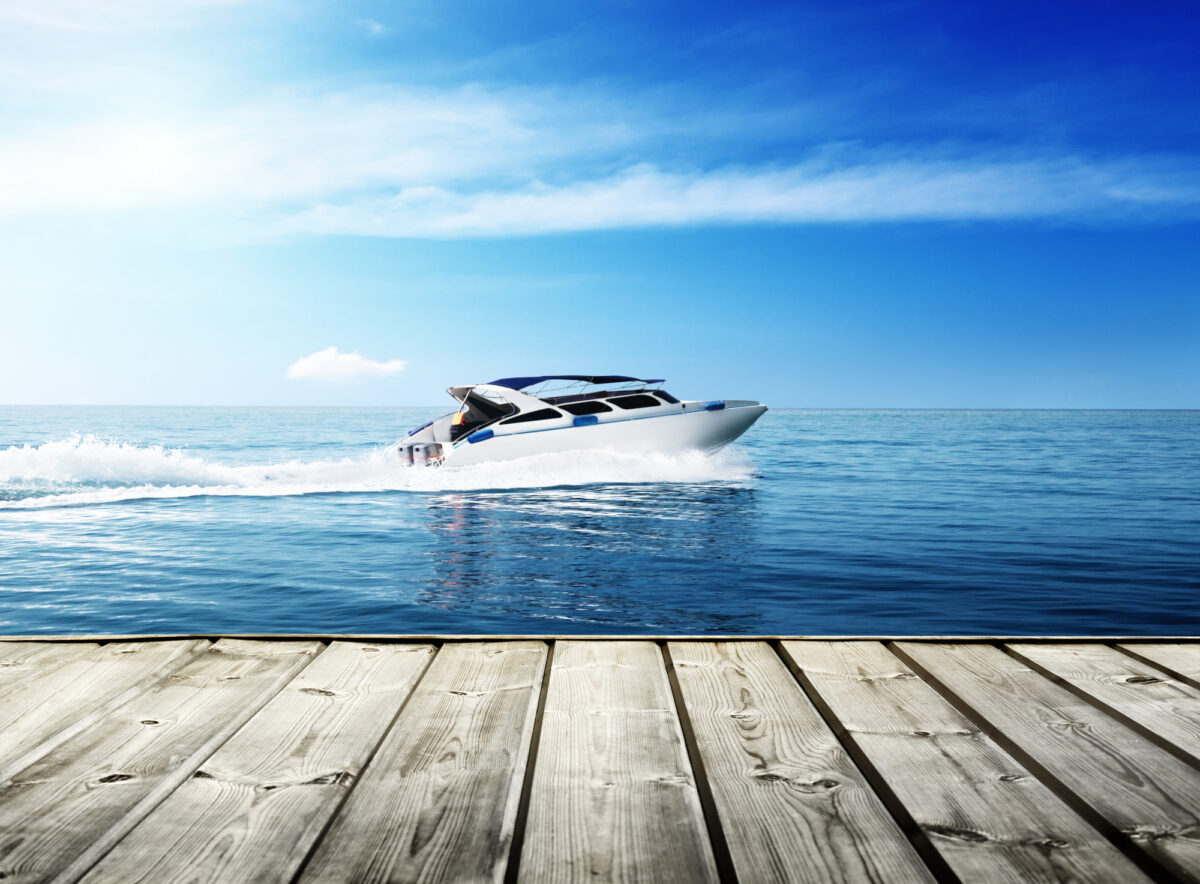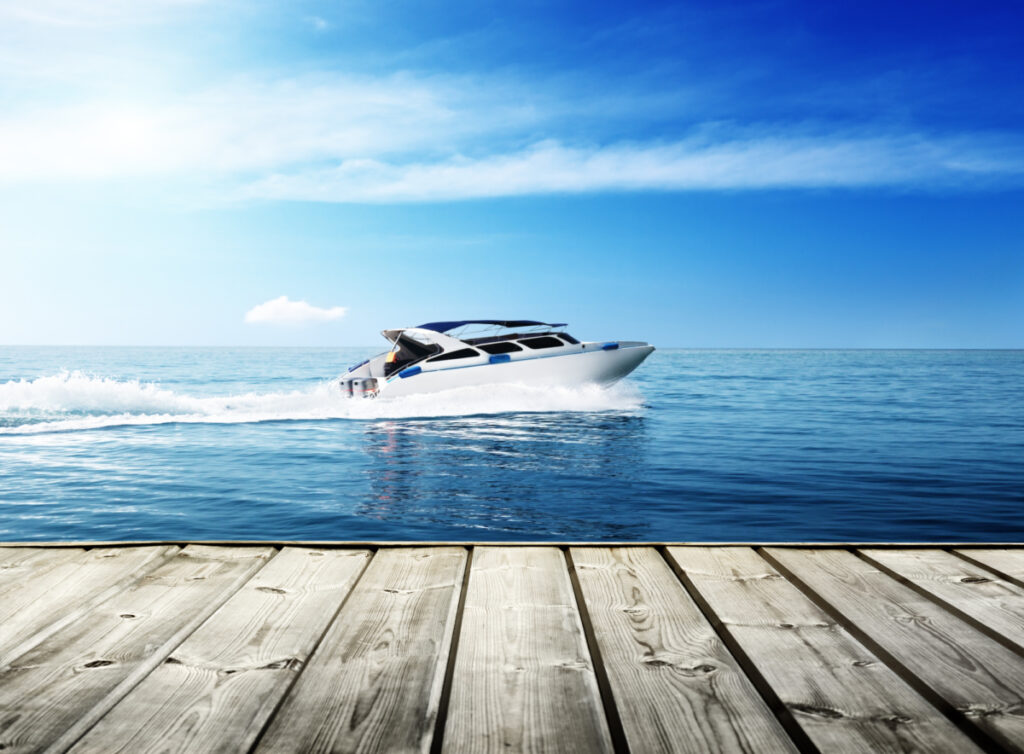 Summertime is often equated with outdoor fun and games! And for many this means taking out the recreational vehicles to play. Whether it be a boat, an RV, an ATV, or a child's toy vehicle – to name a few. But with all fun things, there is the need to be aware of what could go wrong. This is where we introduce the need for alternative vehicle insurance. You don't just need insurance for your regular, everyday vehicles – these fun ones also need coverage!
Let's take a look at these 4 types of alternative vehicles, why you need coverage, and what is possible in the current insurance climate.
1. Boats
According to the U.S. Coast Guard's annual report, "Recreational Boating Statistics," There were 3,191 reported injuries in boating accidents in 2020. Boat insurance provides financial protection and peace of mind while you enjoy your time on the water. It ensures that you are financially prepared for unexpected events and can continue to enjoy your boating activities with confidence.
Unfortunately, not all boat owners have insurance. If you're involved in an accident with an uninsured or underinsured boater who is at fault, your own boat insurance can help cover the damages and medical expenses, ensuring you're not left with a financial burden.
2. RVs
RV accident rates can vary depending on the type of RV, road conditions, and other factors. Generally, RVs have lower accident rates compared to passenger cars. However, larger and heavier RVs, such as motorhomes and larger travel trailers, may have different risks due to their size and weight. RVs often have sleeping and living spaces, which means there can be a risk of injuries to occupants during accidents.
RV insurance often provides coverage for physical damage to your RV. It also often includes coverage for personal belongings that you keep in your RV, such as clothing, electronics, appliances, and camping equipment. If your personal belongings are stolen, damaged, or destroyed, insurance can provide reimbursement for their value.
3. ATVs
ATVs are a very common alternative vehicle to result in accidents and injuries. Often daredevil personality types gravitate toward ATVs which can result in more accidents. ATVs have a higher risk of accidents compared to other vehicles due to their design and off-road capabilities.
Having ATV insurance provides peace of mind while you enjoy off-road adventures. It ensures that you are financially protected in case of accidents, injuries, or damage to your ATV or others' property. With insurance, you can focus on enjoying your ATV activities without worrying about the potential financial consequences of unexpected events.
4. Children's Toy Vehicles
In the case of larger toy vehicles, such as motorized cars or quad bikes designed for children, tip-over incidents can occur if the vehicles are operated on uneven terrain or at excessive speeds.
While insurance specifically for children's toy vehicle accidents is not common, it is always a good idea to review your existing homeowners or renters insurance policy. These policies often provide liability coverage that may extend to accidents involving children's toys, including toy vehicles, that occur on your property.
Contact Us to Add this Coverage to Your Insurance
It's important to note that the specific coverage and policy terms can vary depending on the insurance provider and the policy you choose. It's recommended to review different insurance options, compare coverage, and select a policy that suits your specific needs and boating activities.
Your agent will know the details and complexities of the different homeowner and car insurance plans in the Omaha area. They will know what is covered on your plan and what kinds of motorized vehicles will need to be added through an endorsement or a separate policy.
So, if you want to get some peace of mind this summer, contact your local independent insurance agent today to see how to get these kinds of vehicles covered.