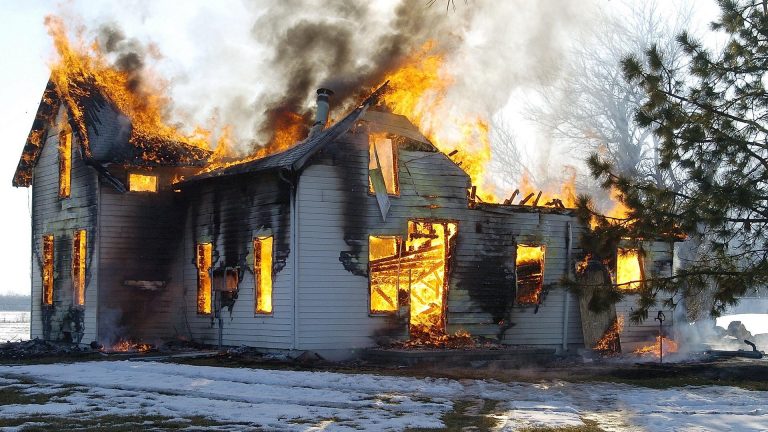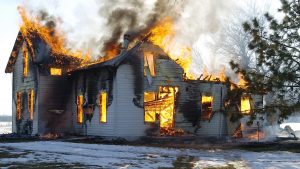 While it's normal to have excess humidity in your house, it's not always great for your air quality. This makes dehumidifiers quite common to have in the home. However, your dehumidifier may be a risk to you and your home!
There have been quite a few instances of dehumidifiers overheating and catching on fire. We just recently had a client who had a fairly significant fire at his house, and the fire marshal determined it started from a faulty dehumidifier.
At least 40 incidents have been reported in the US. CNN reported in 2016 that fires from overheated units have led to $4.8 million in property damage—a number which is certainly higher now.
Midea issued a recall of 3.4 million dehumidifiers due to fire and burn hazards. Recalled dehumidifiers were sold at Lowe's, Menards, P.C. Richard and other stores nationwide between January 2003 and December 2013. They were sold under many different brand names, including Kenmore, Hyundai, Sunbeam, GE and Airworks.
We recommend checking the back of your dehumidifier for the name, model, manufacturing date, and pint capacity. A list of the affected units can be found on the CPSC website.
If you don't have a dehumidifier on the recall list, but do own a dehumidifier, there are still steps you should take to make sure you don't encounter the same problems.
Keep your dehumidifiers at least 6 inches away from any wall
Dehumidifiers generally only work at temperature 65 degrees and above. Do not keep anywhere that goes below 65 degrees.
Follow proper dehumidifier maintenance. Make sure to clean the coils and check the fan shaft for any loosening of screws or if the screen has moved.
Replace the filter regularly
Unfortunately, dehumidifiers aren't the only threat. We all own lots of appliances that could all potentially malfunction. Reading manuals, following care instructions, and doing proper maintenance are all crucial aspects of owning appliances. However, there are just some things no one can prepare for.
Protect yourself against the threat of a house fire with home insurance. You never know when or how something might happen.
Need help finding the right insurance? Chastain Otis has independent insurance agents that can find the right home insurance to fit your needs. Contact us today.