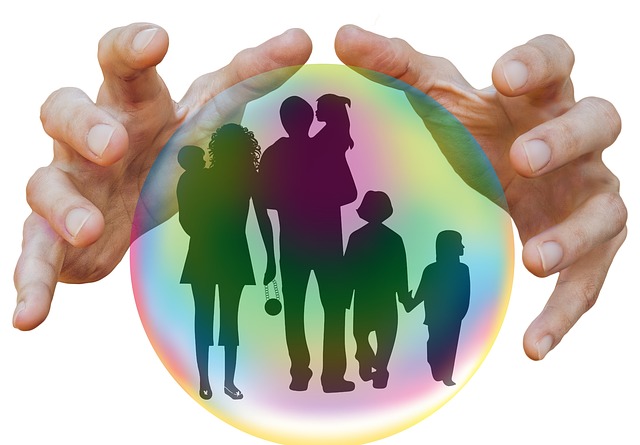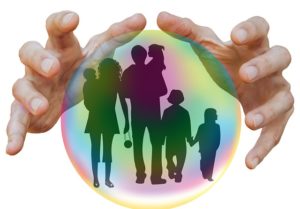 Don't get us wrong, if you have life insurance through your employer, you should take it! There are some great reasons to use your employer's life insurance, which is why they call them benefits. However, that doesn't mean you should forget the downfalls or that there are other options.
Company-funded life insurance, also known as group life insurance, doesn't always fit your needs. But, before we get into that, let's look at what the positives are.
Advantages of Group Life Insurance
Easy Enrollment: Often, everyone qualifies for insurance through their employer, and there is no medical exam needed to pass. This makes enrollment nearly automatic, and those with pre-existing conditions can get life insurance through work with possibly a better rate than an individual life insurance policy.
Affordable Prices: Insurance plans through employers tend to be paid for or subsidized by the company, giving you insurance at a low cost or possibly free. They might even give you the option to buy additional coverage at low rates. Group plans in general are more affordable.
Convenience: Receiving life insurance through your employer is undoubtedly easy. After easy enrollment, the affordable costs can often be taken directly out of your paycheck.
But, here's where the downfalls begin. It's so easy you forget to consider other options. Maybe you don't want to take the time and effort, or you think it will be far too expensive.
Our lives and our health are undeniably different from one person to another. Your life insurance should, first and foremost, cover your personal needs. Life insurance is to support those left behind in the event of your death. So, what are the other considerations you need to be making?
The Disadvantages of Group Life Insurance
Change Happens: Your employer can change or even terminate your coverage, and they don't need your consent. Also, if you change jobs, move to part-time, or get fired, your insurance doesn't come with you. If your job situation changes, you'll lose your coverage. Not to mention, your coverage may end when you reach a certain age. Many lose coverage once they reach a certain age or when they retire.
Limited Options: This type of insurance isn't built for your needs. You may not be able to buy the type of coverage you need, which leaves you exposed. Why take that risk?
The Amount is Not Enough: Group life insurance is often set at one or two times your salary, or a default amount such as $25,000 or $50,000. It may sound like a lot of money, but is that really enough to support your family if you passed? Think about how long that would last your family. What would they do once they ran out?
The Importance of Individual Life Insurance
A separate life insurance plan is guaranteed to cover your needs regardless of your employment status. Ensure that those who rely on you have support in the event of your death, and actually a substantial amount that can truly help.
Contact Chastain Otis today to get a quote on affordable life insurance today.