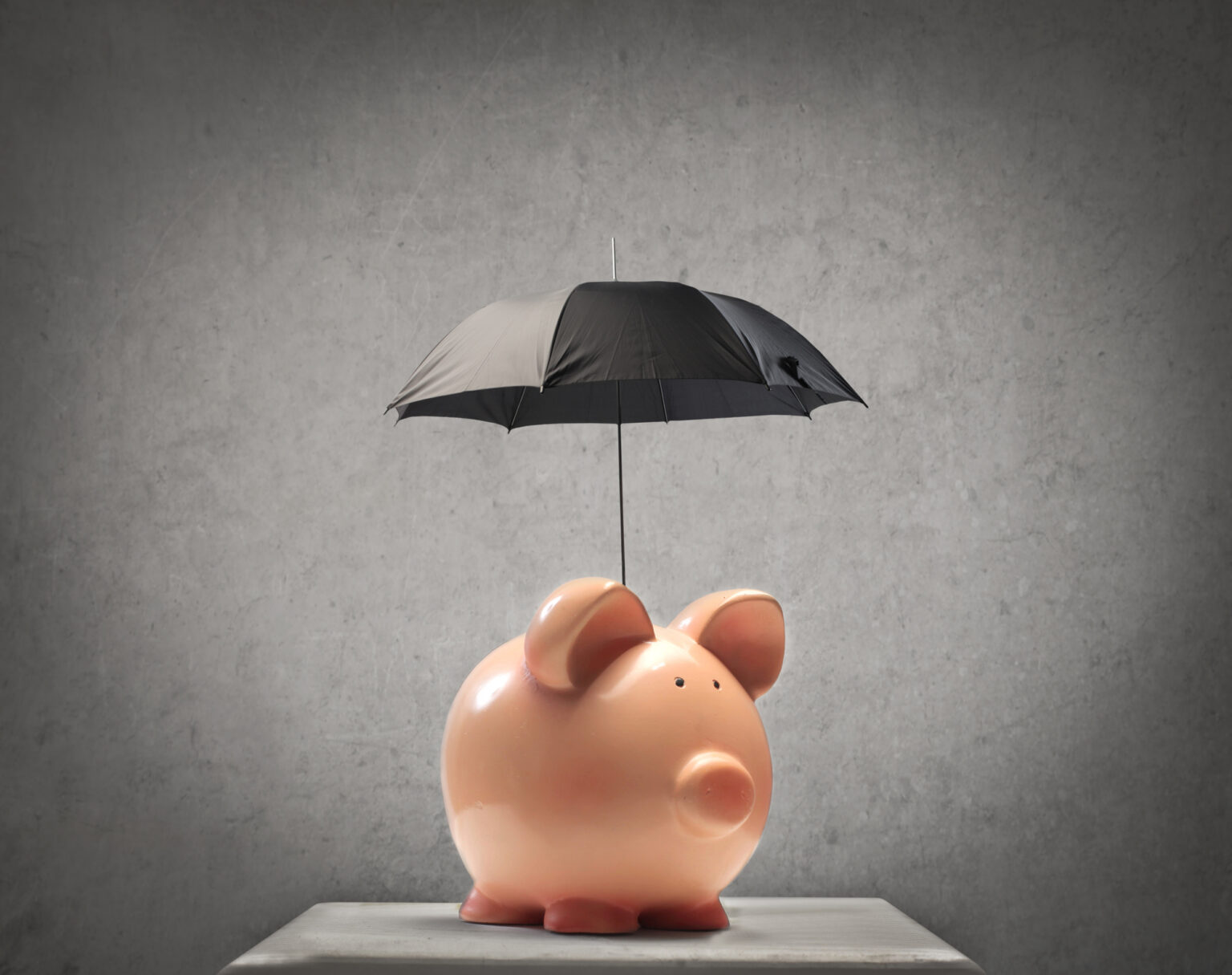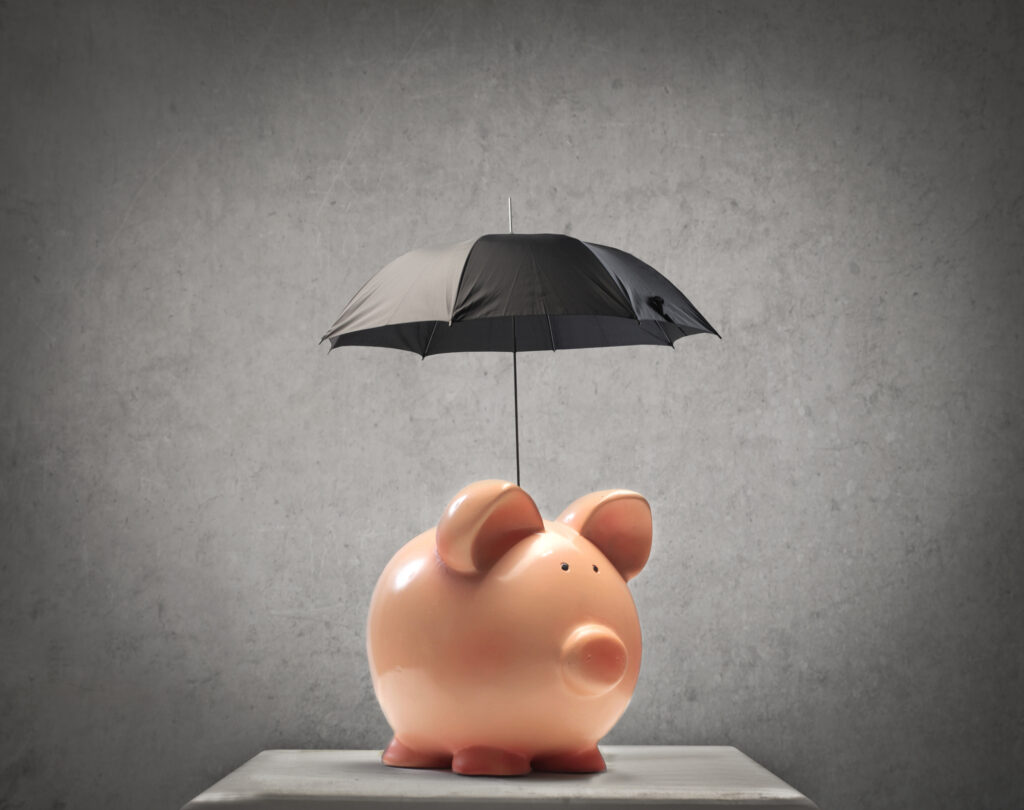 April showers bring a lot more than May flowers.
Slips and falls on sidewalks and driveways causing physical damage.
Car accidents caused by slick rain conditions.
Umbrella insurance is essentially insurance coverage to protect against catastrophic liability claims.  Personal umbrella policies give you an extra layer of coverage above and beyond your home and auto insurance policy to make sure that your family's financial future isn't compromised in the case of an accident involving others.
When your insurance policy limits are reached, you are personally responsible for the remaining expenses. In the worst-case scenario, this might include not only medical and legal expenses but also the loss of work and rehabilitation expenses. And if you are unable to pay these expenses, you could lose your current and future assets.
An umbrella insurance policy is generally fairly inexpensive, considering the amount of insurance protection you receive, and it could make a huge difference if you ever need to use it. 
Personal Liabilities
Let's say you have friends over to your home and one of them slips and falls on your slick driveway causing them to break their leg. If you have an umbrella liability policy, you can assure them with confidence that your insurance will be able to take care of any excess costs after you exceed the limits on your homeowners or renters liability policy. By making this guarantee, you can prevent an unnecessary lawsuit and have peace of mind that visitors to your home will always be taken care of, because we all know that accidents are bound to happen from time to time. 
Car Accidents
With rainy and slick driving conditions, it can be hard to avoid a car accident. You find yourself liable for an incredible amount of damage to not only someone's vehicle but also for their injuries.  While most car insurance policies will cover the vehicle damage, bodily injury claims can really add up. An umbrella policy would kick in when the bodily injury claim exceeds the liability coverage limit on your auto policy, protecting you from having to pay for this damage on your own and wiping out your savings.
Law Suits
All too often, the jump to sue our neighbors for any type of damage is far too common. One of the most popular and significant reasons for carrying umbrella insurance is that you never know what you may be held responsible for.
Let's say you come out of your favorite grocery store to find it pouring rain.   You make a dash to your car to unload your groceries and when you quickly come around a truck in the parking lot you run your cart right into an elderly man who is making his way into the store.   He goes down breaking his hip and hitting his head on the pavement.   Your umbrella will pick up the slack when your liability limits are exhausted on your homeowners policy.
These are just a few examples of how having an Umbrella insurance policy can protect you from the unwanted side effects of April Showers so you can enjoy the May Flowers.
Chastain Otis is here to help
For more information about your options, contact Chastain Otis Insurance Agency today. We will support you to find the right amount of umbrella insurance coverage.