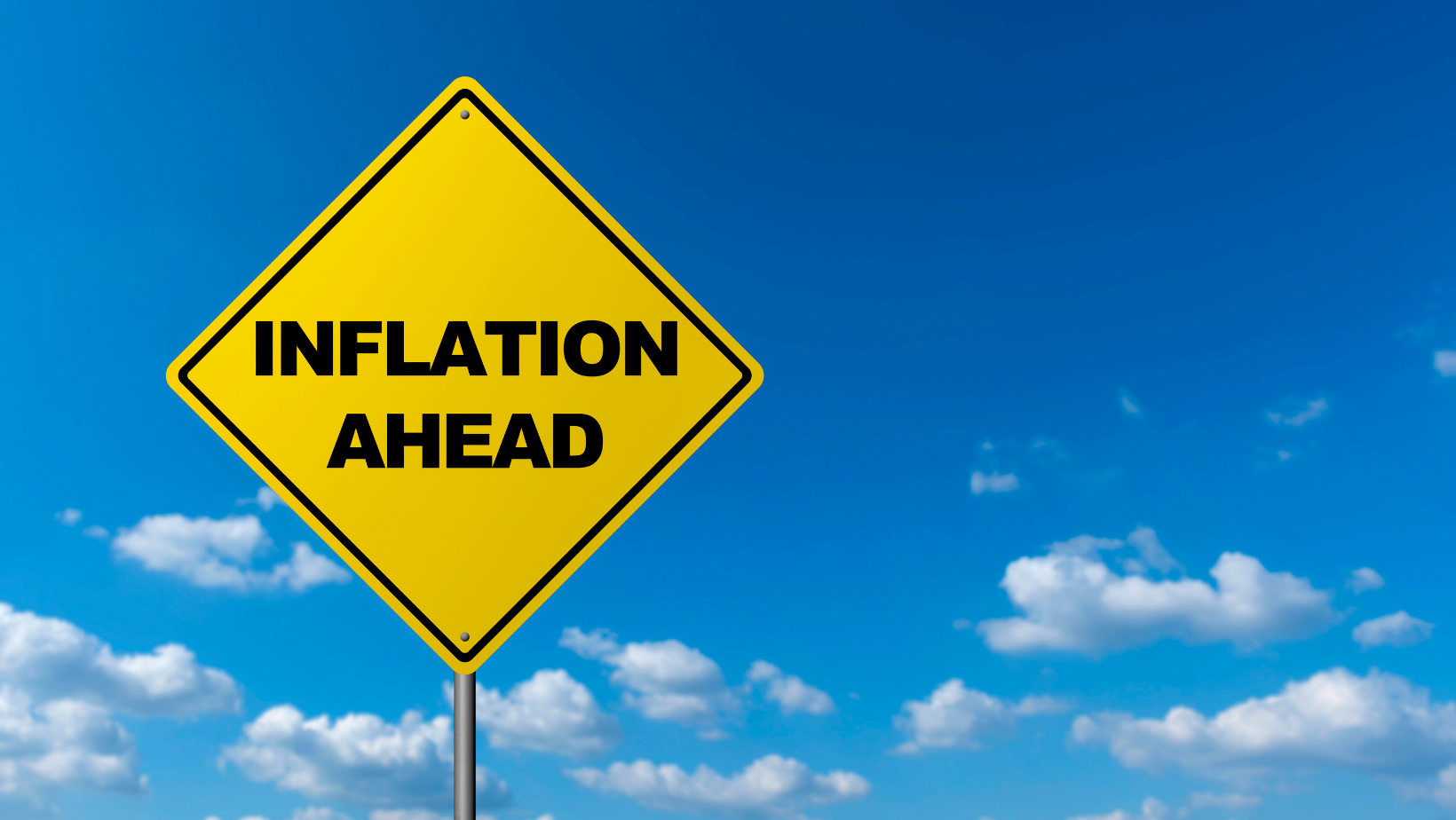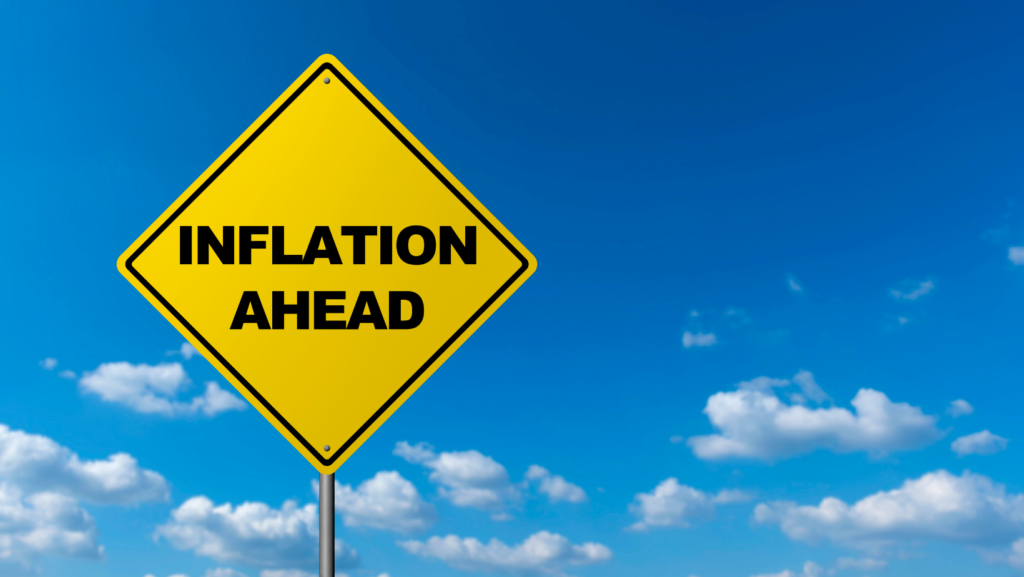 When the world shut down nearly two years ago, there was simply no way anyone would be able to predict the waves that would begin and continue to grow from a seemingly small drop in the ocean. Those ripples grew into supply chain shortages, lumber costs skyrocketing, and production delays.
Many in the insurance industry probably did not predict what this would mean for insurance pay-outs for homes and commercial insurance on buildings. With the costs to building materials growing, this would create insufficient coverage to rebuild in the event of property damage. This resulted in insurance companies increasing their coverages – sometimes as much as 25%, which means that rates also increase.
There are few key factors that have contributed to this predicament. Let's take a look at how we got here:
Supply Chain Delays:
I am sure you have heard the term "supply chain issues" many times in the past few years. But what exactly is the cause of these delays?
Many countries where most of the globe's manufacturing is completed – such as China, South Korea, Taiwan, Vietnam, and European industrial giants like Germany — were hit hard by the initial spread of COVID-19. This caused many factories to shut down or were forced to reduce production because of illness in the workforce or nationally mandated lockdowns. But the demand for goods simply increased as homes were renovated to house make-shift offices and classrooms as everything became remote. The steep surge in demand clogged the system for transporting goods to the factories that needed them.
As for construction, it was initially paused as we tried to understand the virus, but it was soon back up and running as an essential industry. But many companies in the construction materials supply chain remained closed because they were either deemed nonessential or as the result of other restrictions. As a result, construction activities has been pulling on a supply chain that has been largely idle, depleting stock.
Lumber Shortages:
In May 2021 lumber hit an all-time high of $1,686 per thousand board feet, an increase of 406% from the $333 it was trading a year prior.
The increase in lumber prices were a result of Canadian lumber tariffs, an increase in demand for home remodeling and building of homes brought on by the pandemic, and supply chain disruptions.
The lumber industry had to adjust operations due to the pandemic which slowed production and resulted in less supply. The lack of transportation to move the lumber from the mills to the dealers also played a role in increasing lumber prices. The pandemic reduced the number of drivers and impacted rail transportation, making it difficult for mills to ship lumber.
It is not only lumber – many construction supplies costs have increased – steel prices have increased 88%, copper is up 61% and aluminum is up 33%, according to figures from the 2021 Construction Inflation Alert from the Associated General Contractors of America.
Natural Disasters:
From hurricanes destroying homes and properties across the country, to winter storms freezing and knocking out the electrical grid in Texas, natural disasters have taken a toll. This, on top of the pandemic caused supply issues, construction costs are at an all-time high.
Even though there are not many solutions to provide for this situation, it is important to know that you are not alone. Higher rates are consistent across the board for all companies and insurance providers. It is also important to note that this is temporary. The market will begin to even out again and you will see rates lower year by year. It is not likely that rates will continue to grow.
Chastain Otis is here to help
For more information about your options, contact Chastain Otis Insurance Agency today. We will support you to get the best rates possible in a challenging market.