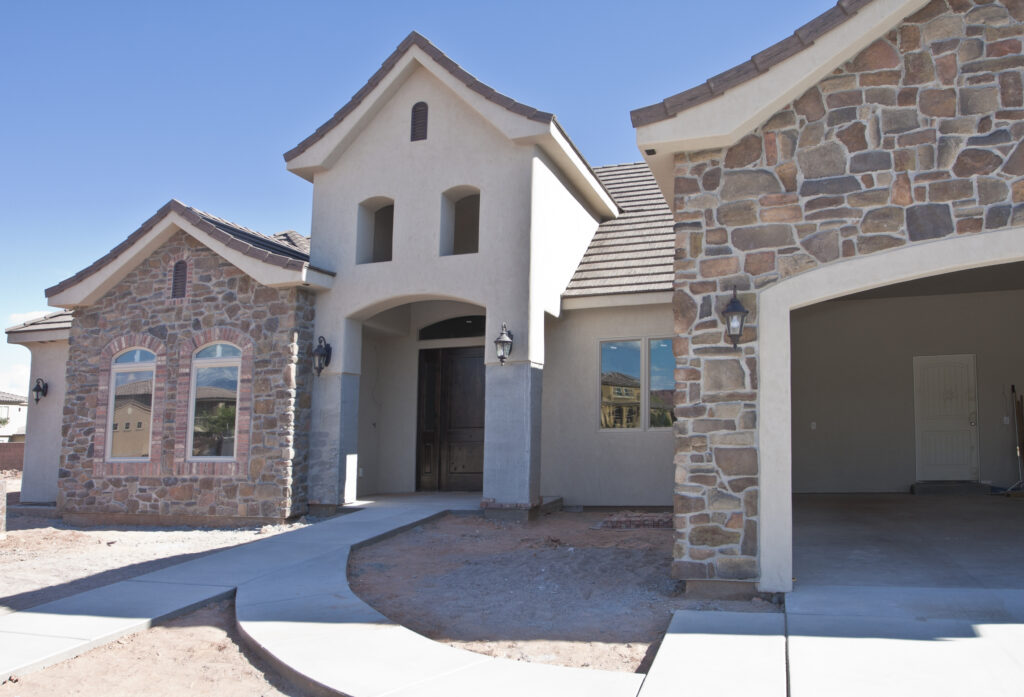 There are many instances where homeowners do not reside in the home that they own. A home can be used as a VRBO or AirBNB rental the majority of the time. You or a loved one may have to live in a temporary care facility for an extended period of time, keeping the home in hopes health improves and the owner can return to reside full time. Or, a home has been purchased and there are extensive renovations being made prior to moving in. Whatever the reason, if you are not currently residing in your home when a catastrophic event occurs, this may not be covered by your homeowners insurance policy due to not meeting residency requirements.
Most homeowners policies cover the dwelling "where 'you' reside." According to some court findings, if the listed homeowner on the insurance policy no longer resides in the dwelling, coverage immediately terminates. It may be time to have an insurance expert take a second look at your policy to ensure you are covered.
Along with ensuring you are covered in your regular homeowner's insurance – here are some of the types of insurance coverage you should discuss with your insurance broker: 
Vacant Home Insurance
Generally, your home is considered vacant if it's left empty for 30 to 60 days or more. Most homeowner policies do not provide full coverage on properties that are considered vacant. Vacant home coverage can cover incidents such as fire and weather damage.
Builders Risk Insurance
If you are making extensive renovations on your home, you may want to consider builders risk insurance to cover your property during the course of construction.
Buying builders risk insurance can cover things like storm damage and vandalism during the course of construction. Homeowners Insurance policies differ regarding homes under construction, so check with your agent.
Personal Liability Coverage
Personal liability coverage is the portion of homeowners insurance that covers legal and medical expenses of anyone who may be injured or for property damage the insured is liable for. If a visitor is injured while in your home, Medical Payments coverage can help pay for their medical bills and lost wages while they recover. If you are sued over the incident, personal liability insurance will apply.
Dwelling Policy
Dwelling policies are very similar to Homeowners policies but are written for properties that the owner does not live in (typically).   This helps to alleviate the "where you reside" problem mentioned above.
Protect Your Home Today with Chastain Otis.
Make sure your home is protected no matter who is living there.  The most important thing to remember is that homeowners policies differ.  Advise your agent of any changes to the house itself, and/or who is living there.   Doing this will ensure you aren't surprised when a claim is submitted.  For more information about your options, contact Chastain Otis Insurance Agency today. We can customize plans to fit your needs.