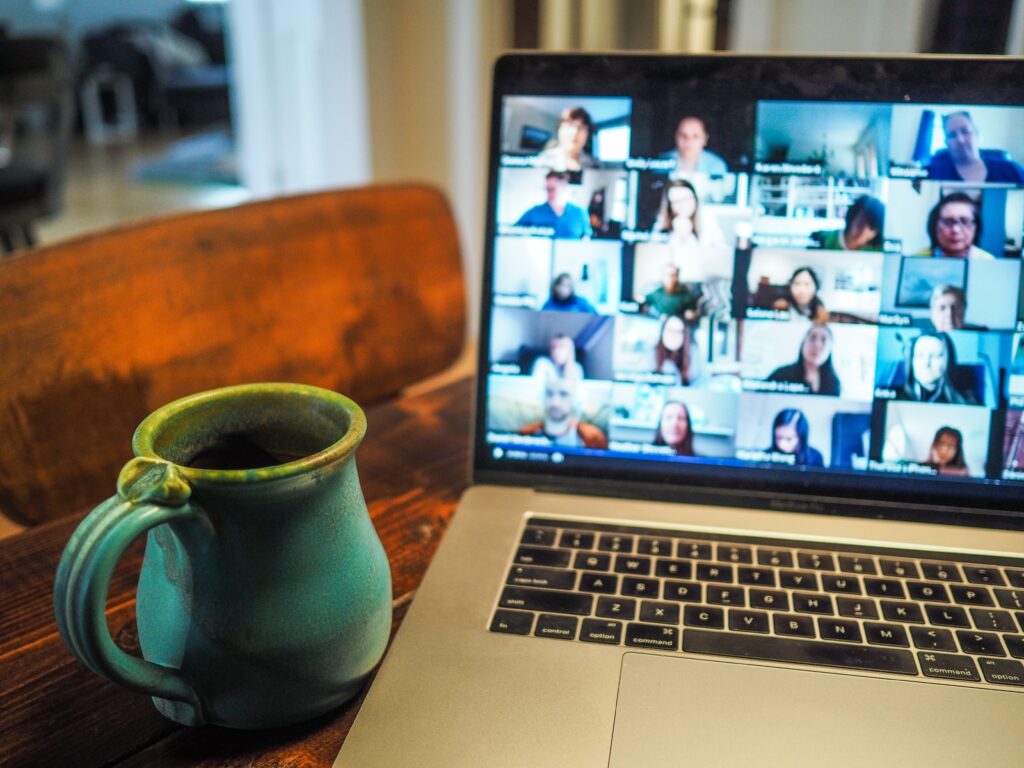 The last two years have revolutionized the way we view work from home. What used to be reserved for specific careers, has translated into a reality for nearly everyone. But, what does this mean for employers and their insurance coverage? Does the traditional business liability insurance extend to those who work in a home office? What about cyber security? It may be time to review your policies to ensure your company is protected.
Here are the top 3 things to consider.
Cyber Liability Insurance
It took a global pandemic and a new era of working remotely to teach us that cyber risk is more prevalent than ever before. While using home internet systems, employees are more susceptible to attacks than ever. Connections with weak or no security leave your company open to hacking. This can put your entire business at risk. Read more about how to educate employees on safety by reading our blog on this very topic.
Cyber liability insurance is an insurance policy that provides businesses with a combination of coverage options to help protect the company from data breaches and other cyber security issues.
Business Equipment and Personal Liability
What happens to company equipment if damaged while at an employee's home?  In most cases, if a business wants its equipment covered at employee's homes, the employee's address should be listed on the business policy, with a corresponding amount of coverage at that location.   The employee's Homeowners or Renters Insurance likely has little to no coverage for business property.
Employees should also be aware that Homeowners and Renters Insurance policies have exclusions for Business Liability.  So if a customer were to visit an employee at their home, the employee's policy will not provide coverage should the customer be injured on the property (there may be coverage available, employees should contact their insurance company).  Also, Homeowners Insurance policies exclude coverage for "Other Structures" on the property that business is conducted out of, OR, even if business property is stored in it. So if an employee is using their shed or detached garage as their office, they have just lost coverage for the shed/garage on their policy.
Vacant Buildings
According to many Commercial Property policies, a property is considered vacant if less than 32% of the building is occupied for an extended period of time. An unoccupied property faces increased risk of vandalism, theft, water damage, and other losses. In the winter, the decreased use of plumbing could cause frozen and burst pipes. Even as we come out of the pandemic, some companies may find some remote working will continue, which may affect occupancies at some properties.
Vacant property insurance can help protect a business against losses. A vacant property faces an increased risk when it comes to potential damage. Whether your property will be unoccupied for just a few days or for several months, make sure to update your insurance policy and follow a few simple steps to protect your property.
Take the time now to speak with your insurance company about what coverage you will need while having employees work from home. You want to ensure you are adequately covered.
Protect Your Business Today with Chastain Otis.
Work from home is not a pass phase. Stay covered and protect your business with updated insurance policies for this changing world. For more information about your options, contact Chastain Otis Insurance Agency today. We can customize plans to fit your needs.