Learn about the different types of insurance offered by car rental companies and our recommendations for each.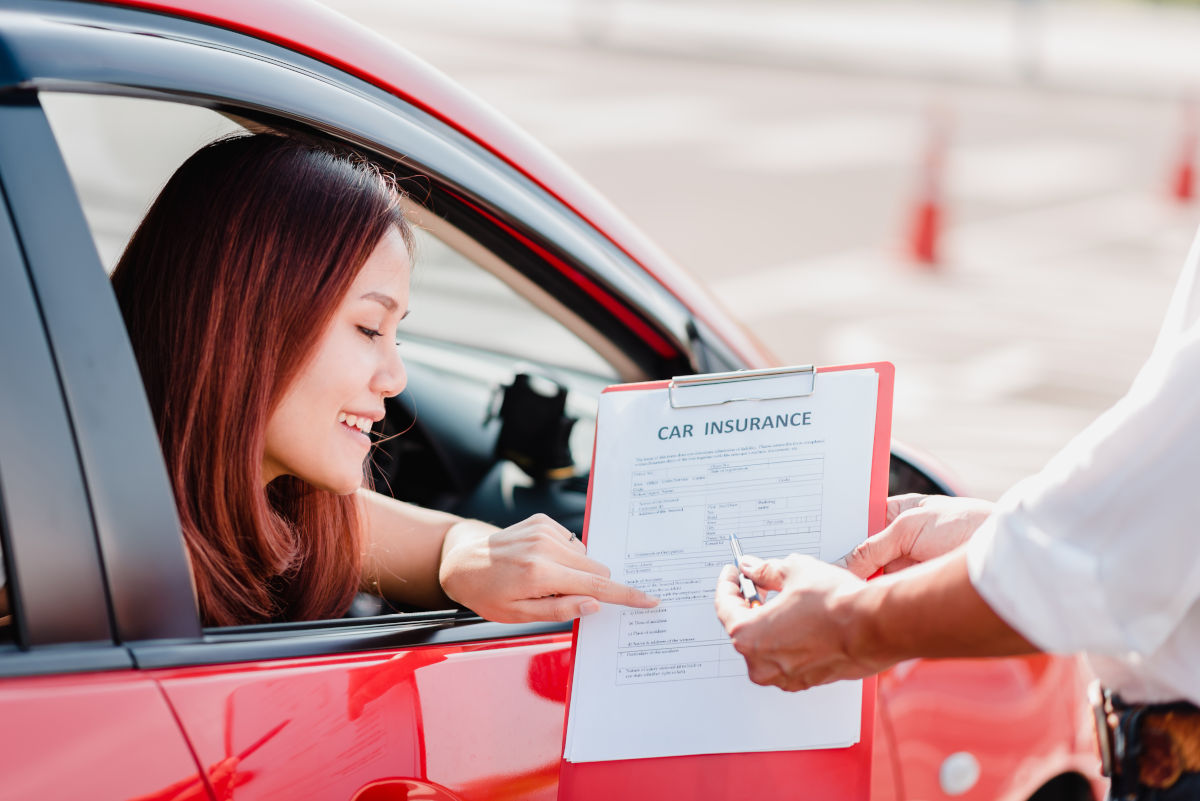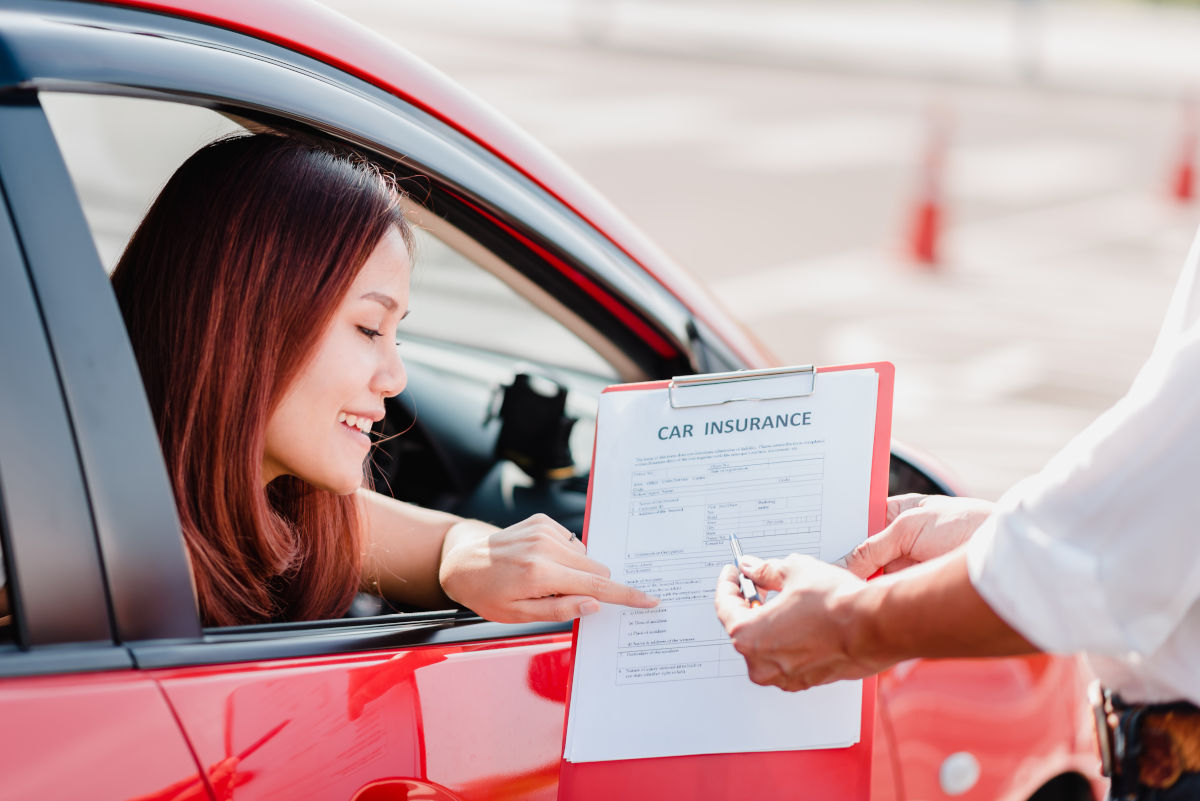 Whether you're going on a road trip, just landed in a new city, or got into an accident—most people have had to rent a car at least once in their life. But when you're at the counter, signing paperwork, and the agent asks you if you'd like to purchase their insurance, you may not know the answer.
Some assume that their existing auto insurance policy will cover them if there are any problems. However, Car Rental Agreements vary widely as to what the responsibilities of the renter are in case of an accident.
Did you know that Car Rental Agreements usually require the renter to pay for the lost income of the rental agency while the car is being repaired?
So, before you rent a car and start feeling pressured to make a decision then and there, we wanted to offer our opinion on the issue.
Different Type of Car Rental Insurance Offered
1. Liability Coverage
If another car or person is involved in an accident with your rental car, this policy helps cover the damage to the other vehicle and any medical bills which may result.
Our recommendation: If you have sufficient liability limits on your current auto policy, you may not need this coverage as those limits apply to a rental. However, be aware that most policies only cover the United States and Canada. If you are renting a vehicle anywhere else, you will have to buy coverage there.
2. Collision Damage Waiver Insurance
While not technically insurance, this waiver may help cover the cost of repairing a rental car. But be aware, it may not cover you if you have been speeding, drinking, driving on unpaved roads, or had an unauthorized driver behind the wheel so it's important to understand your rental car agreement.
Your existing car insurance in Omaha may also cover the cost of repairing the rental car, but it may still not be enough for 3 reasons:
Rental car companies will probably charge you for the loss of use of their rental car, and your existing policy won't cover those costs.
The rental car company may decide they want to replace the car with a new vehicle, while your car insurance coverage may cover the actual cash value of the damaged car. This leaves a gap you would be responsible for paying.
Your existing auto insurance policy usually won't apply outside of the U.S. or Canada.
Our recommendation: We recommend that our customers purchase this type of insurance from the rental car company.
3. Personal Effects Coverage
This type of insurance covered the contents of your rental car, like a laptop or clothing, if they are stolen from the car. Your home insurance policy or renter's insurance policy may cover this as well in "off-premises coverage", however, they are often only covered up to a certain percent of your personal property coverage. And you will have to pay whatever deductible your homeowner's insurance includes.
Our recommendation: Before you travel, check with your insurance agent to see if your existing home or renter's insurance policy will be sufficient to cover your personal effects.
4. Personal Accident Insurance
Intended to pay the medical bills of you and your passengers in the event of an accident.
Our recommendation: If you have health insurance, medical payments coverage, or personal injury protection on your auto insurance policy in Omaha, you probably already have something comparable to what the rental car agency covers. Check with your agent to be sure.
Other Factors to Consider
Business Auto Policy
If you have a business auto policy, be sure the contract with the rental company is in the business name, excludes "diminution in value" claims. "Diminution of value is a legal term used when calculating damages in a legal dispute. It describes a measure of value lost due to a circumstance or set of circumstances caused by the loss." (source: Wikipedia)
Credit Cards
Generally, they won't cover you in the case of an accident because it is considered as "excess" over personal auto coverage. Your credit card may also state "no coverage if you violate the rental car agreements".