There are a lot of options for business insurance coverage these days, but what is right for your business?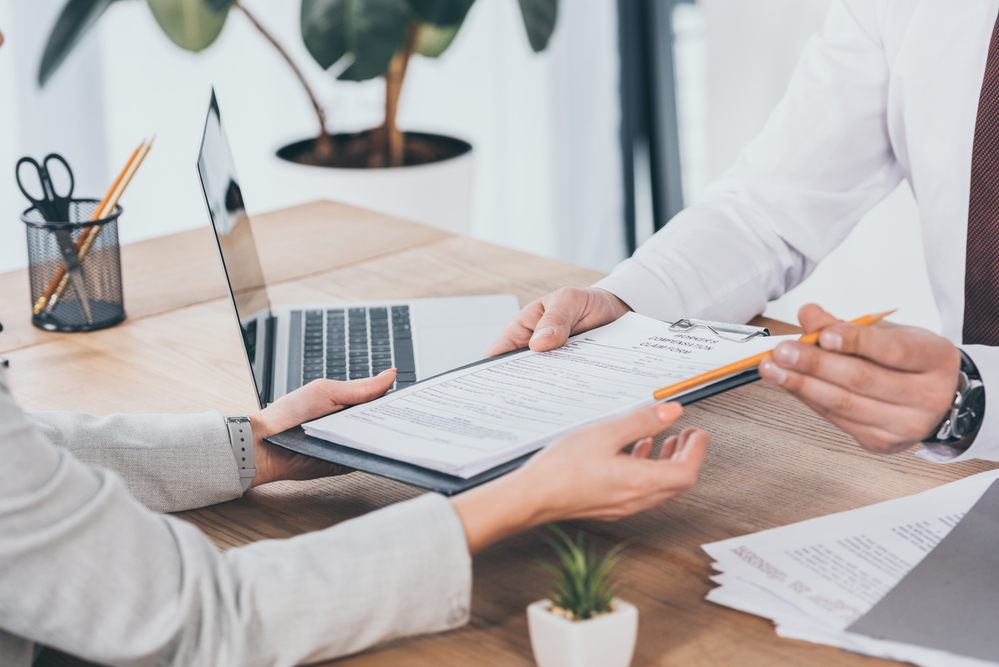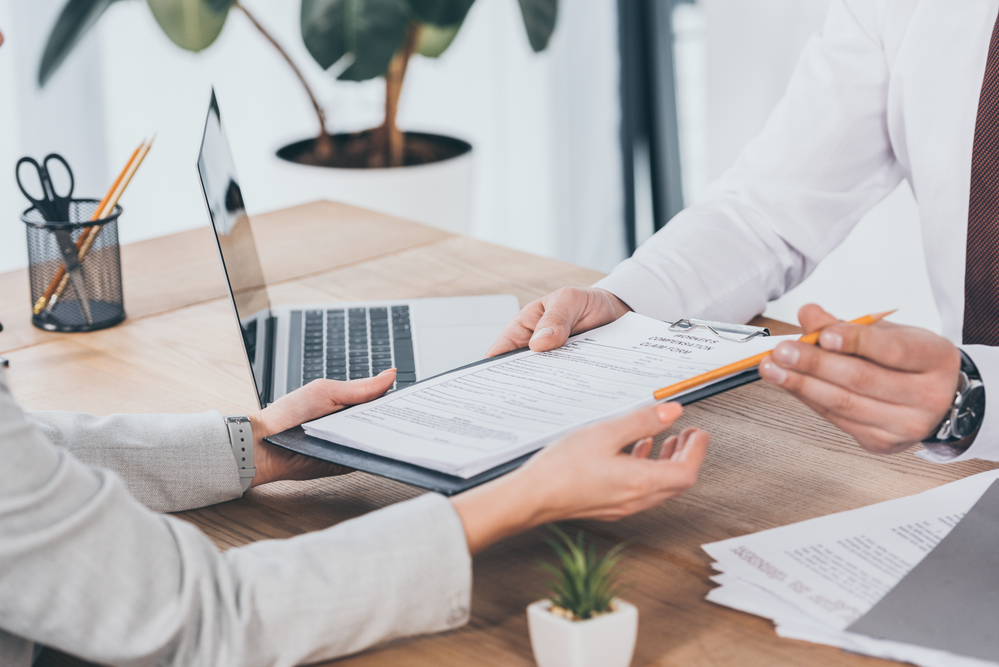 Owning a business is both rewarding and risky. From the day a business opens its doors, owners are exposed to a number of possibilities, both good and bad. Insurance gives business owners the opportunity to balance the scales between the rewards and the risks.
A problem arises when a business doesn't have the proper coverage. While general liability and workers compensation are common, and often mandatory, it leaves your business vulnerable. One lawsuit or catastrophic event could have all your hard work spiraling down the drain.
To spell out the options business owners have when it comes to insurance, we've listed out the different policies and descriptions of each. As always, every policy varies, so be sure to check with your provider if you have any questions.
Types of Business Insurance
General Liability Insurance (GLI)
GLI can help protect your business if someone sues you for various claims such as causing property damage, bodily injury, and more that result from your day-to-day business operations. Having GLI also helps meet contractual requirements to carry a specific amount of liability coverage.
Professional Liability Insurance
Also referred to as Errors & Omissions Insurance (E&O) or Malpractice Coverage, this type of insurance keeps your company protected from civil lawsuits for common mistakes, negligence, misrepresentation claims and more. Think of it as financial loss versus physical injury or damages.
If your business offers professional service or advice, you may want to look into Professional Liability Insurance.
Workers Compensation
Workers compensation provides a salary replacement and medical benefits for any employees who are injured while employed with your business. In exchange, your employees relinquish their right to sue their employer for negligence.
Be sure to follow our blog or subscribe to our newsletter to receive current updates on workers comp in Nebraska and Iowa.
Commercial Auto Insurance
Commercial Car Insurance is generally referred to as a Business Auto Policy (BAP). If you use your vehicle as a tool for business, other than your regular daily commute, you may need a Business Auto Policy instead of a personal policy.
Personal Auto Policies have what is commonly referred to as the Public or Livery Conveyance exclusion in them. In short, this exclusion says that if you are using the vehicle to transport people or goods for a fee, there is no coverage, leaving you open to a number of risks.
Find out more on the differences between personal and commercial auto insurance here.
Business Property Insurance
Business property insurance is something every company needs – whether you own your own building, lease or work from home. Property insurance protects your building and what is inside the building along with exterior items the company owns like fences or your business sign.
Inland Marine Coverage
Inland Marine Coverage is property insurance for property in transit over land, certain types of moveable property, instrumentalities of transportation (such as bridges, roads, and piers), instrumentalities of communication (such as television and radio towers), and legal liability exposures of bailees. Many inland marine coverage forms provide coverage without regard to the location of the covered property; these are sometimes called "floater" policies. As a group, inland marine coverage forms are generally broader than property coverage forms.
Business Income Insurance
Business income insurance will cover the loss of income that a business suffers after a disaster. The income loss covered might be the result of a disaster-related closing of your business or because of the rebuilding process after a disaster, such as a tornado or an earthquake.
Cyber policies run the gamut from first-to third-party coverages. First-party coverages may include protections absorbing costs related to cyber extortion, crisis management, business interruption, computer fraud, restoration of electronic data, and other expenses, like the possible need to set up a call center.
Third-party coverages, meanwhile, may include network and information security liability, regulatory defense expenses, communications, and media liability and errors and omissions or wrongful acts coverages. But not every policy provides each of these coverages.
Read more about business insurance in the Midlands Business Journal, where our very own Sean Chastain was interviewed in August, 2020.
Chastain Otis Business Insurance
We can analyze your company's current conditions, potentially revealing ways to lower your property, auto, worker's compensation, or liability losses. The result will not only be decreased insurance costs, but lower losses could also help you avoid downtime and increase productivity.
Click here for a confidential business insurance quote and one of our independent agents will contact you within one business day to discuss the best business insurance options for your company.