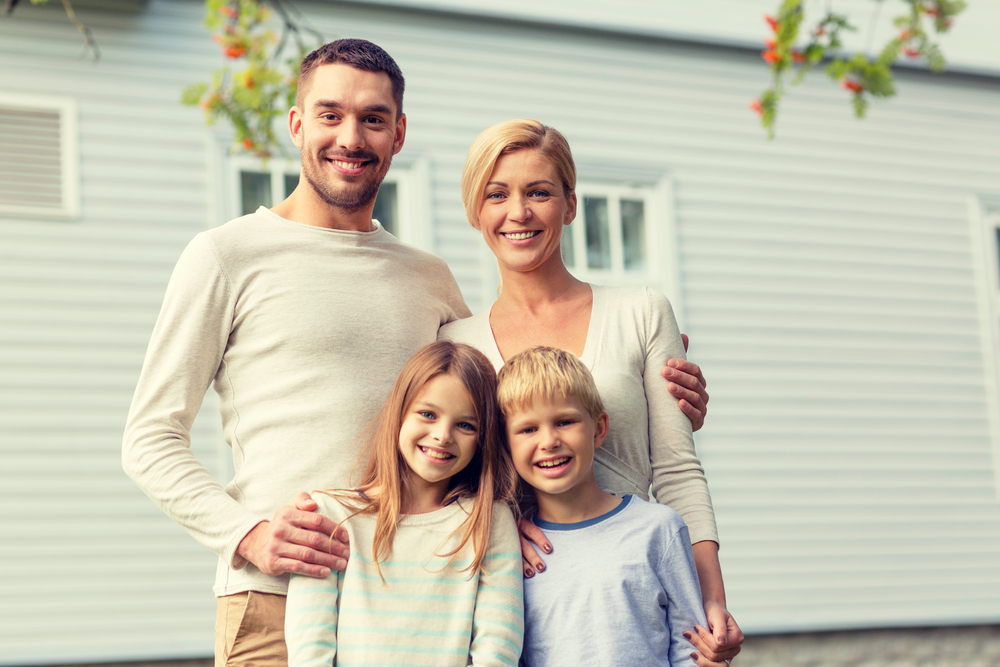 If you do not have a life insurance policy, you are not alone. About 43% of Americans do not own a life insurance policy. But why is that? Especially when you consider that over 85% of Americans have car insurance!

Most people know the primary benefit of having life insurance: Your family will have resources to help them if you die unexpectedly. The problem is that's where most people stop trying to understand. It seems as if most are not aware that there are many more benefits (even for you while alive!) in addition to the fact that life insurance is surprisingly affordable.

Plus, I think we speak for most when we say leaving your family financially unstable while they are mourning your loss is not something anyone wants. Because the fact of the matter is, dying is expensive. The average funeral costs nearly $10,000 and that is not even including potential medical bills after a hospital stay or extended illness. In addition, 1/3 of families say they would feel the loss of the primary earner in the household within the month.

Life insurance allows your family to grieve without having to worry about finances—and it is worth it just for that! But life insurance has lots of other benefits too, so let's explore them.
Benefits of Life Insurance
There are many variations of life insurance plans, but in general, they fall into two categories: permanent and term. Permanent life insurance (also referred to as whole life) covers you for life as long as your premiums are paid. Term life insurance, on the other hand, is designed to cover you for a set term, such as 20-year or 30-year term life policies.
Term life insurance is typically less expensive, more flexible, and perfect for younger families, making it a great place to start when getting a life insurance policy. Just know that this could all depend on your specific policy and to contact the independent insurance agents at Chastain Otis today with any questions!
1. It is not as expensive as you think.

People often believe that life insurance is either too complicated or too expensive to consider, but it is much more accessible than you think. A healthy 30-year-old, for example, can get a 20-year term life insurance policy with $250,000 of coverage for $13 per month.

2. Life insurance is part of a sound financial plan.
If you financially plan for anything, such as a vacation or a new car, then you understand the benefits of planning ahead. Life insurance is no different. If someone would suffer financially when you die, you need life insurance just like you need a savings or checking account.

3. Cover more than just a funeral.
As mentioned earlier, funerals cost thousands of dollars, and can easily drain a savings account. Substantial life insurance can cover not only a funeral, but also mortgage payments, estate taxes, provide income replacement, help to pay off debts (such as car loans, credit cards, and student loans) and even provide funds for your kids' college education.

4. Protect your business.
For business owners, having life insurance gives the business partners protection in case one of the partners dies. This can protect your business by allowing partners to buy out your interests, preventing a forced liquidation.
Group Life Insurance
Individual life insurance is a great way to leave you and your family protected – however group life insurance is a great alternative if you do not have access to an individual plan or your individual life insurance plan is not enough.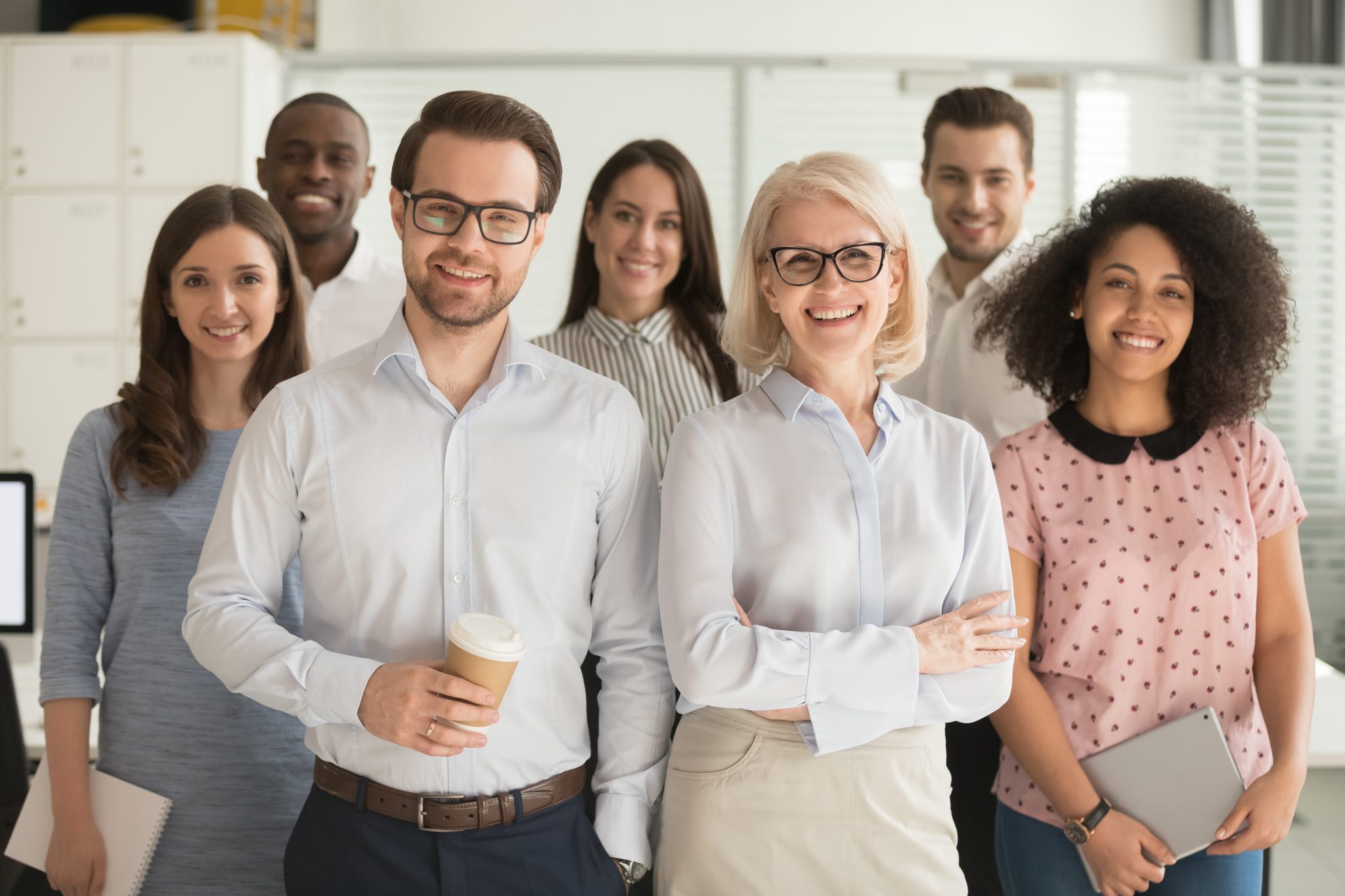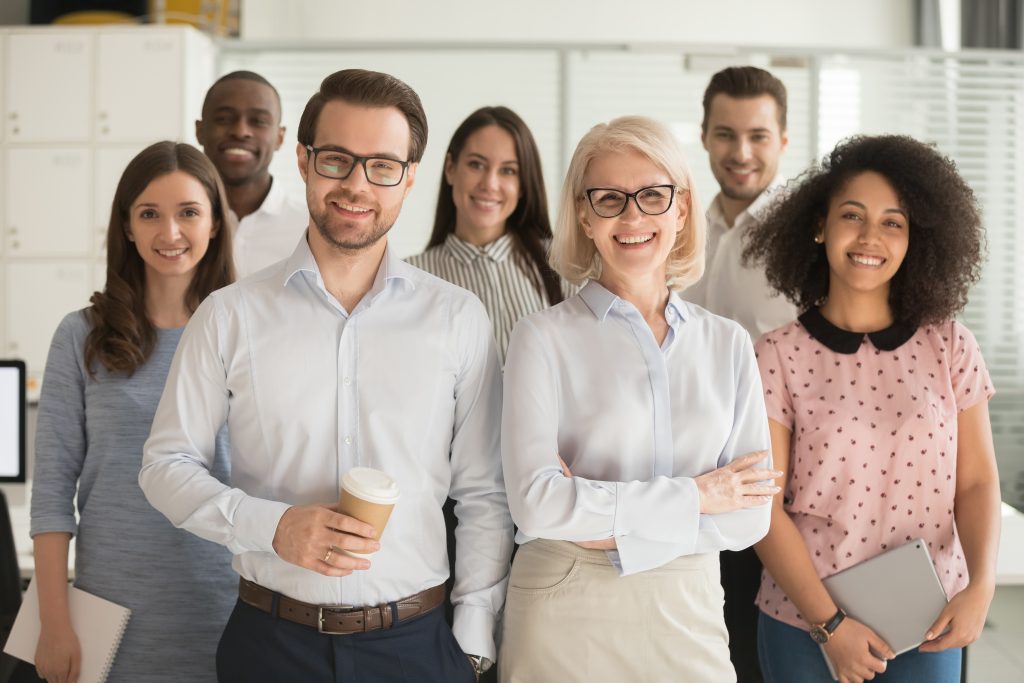 Easy Enrollment: Often, everyone qualifies for insurance through their employer, and there is no medical exam needed to pass. This makes enrollment nearly automatic, and those with pre-existing conditions can get life insurance through work with possibly a better rate than an individual life insurance policy.
Affordable Prices: Insurance plans through employers tend to be paid for or subsidized by the company, giving you insurance at a low cost or possibly free. They might even give you the option to buy additional coverage at low rates. Group plans in general are more affordable.
Convenience: Receiving life insurance through your employer is undoubtedly easy. After easy enrollment, the affordable costs can often be taken directly out of your paycheck.
Life Insurance at Chastain Otis
Our independent agents can find the right policy for you and your dependents. At Chastain Otis, we actually have more life insurance carriers than property insurance! Also, some of our carriers offer a discount if you have another insurance policy through them.
If you are interested in learning more about life insurance and how it could benefit you, then contact Chastain Otis today!