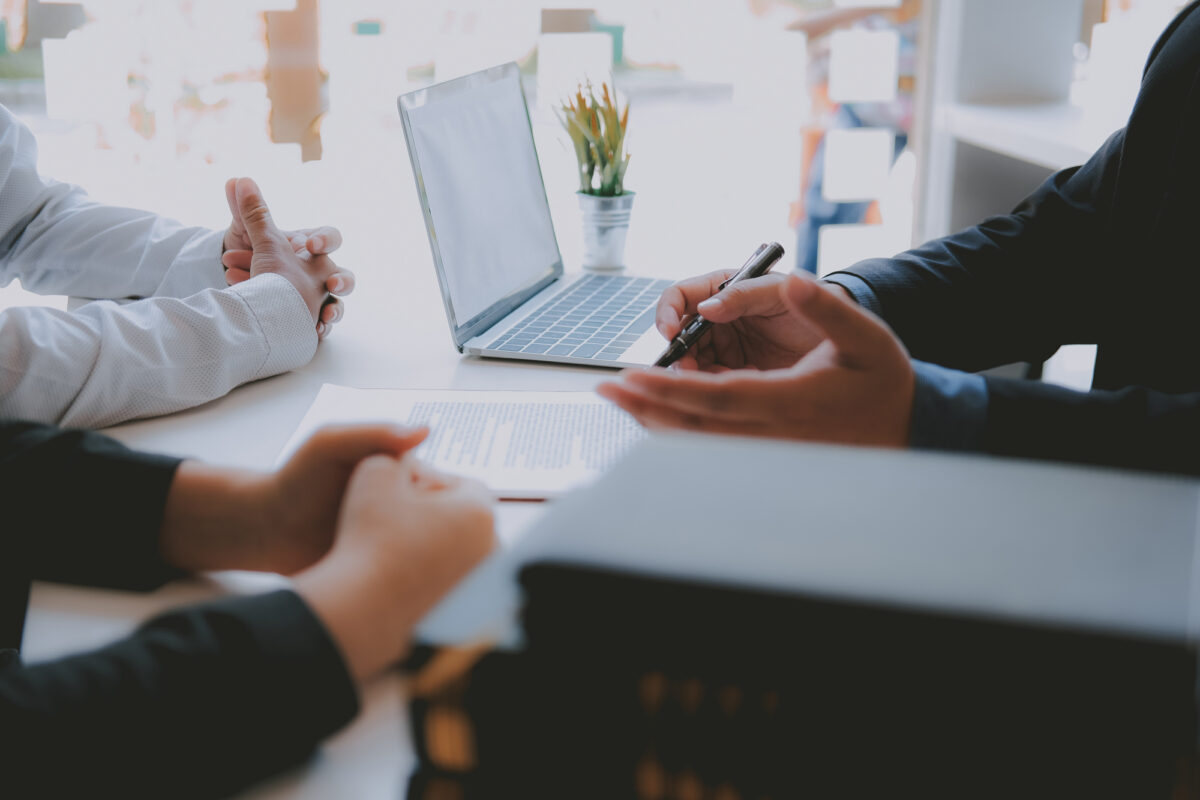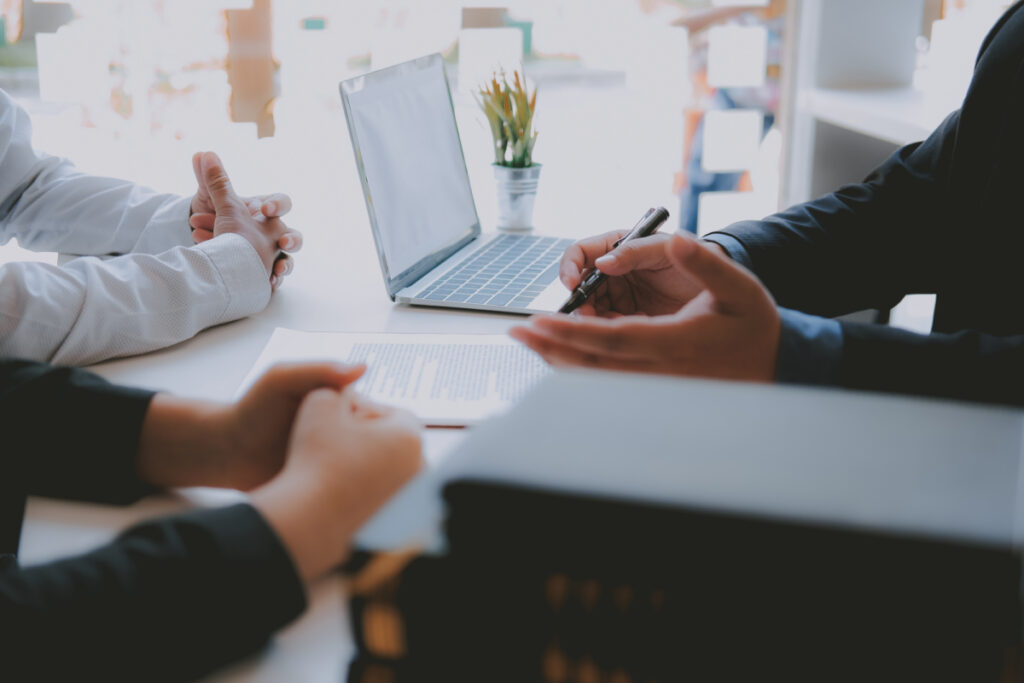 When it comes to insurance and finding the right policy and price for you, it can easily become overwhelming. Instead of reaching out to several insurance companies to get different rates for certain policies, you may want to consider enlisting the assistance of an independent insurance agent. But what is an independent insurance agent and how does that work? Below we answer the top 8 frequently asked questions we get about being independent insurance agents.
1. What is an independent insurance agent?
Independent insurance agents represent buyers in insurance transactions by obtaining quotes for customers to choose from, as well as negotiate the best rates for their customers.
2. What is the difference between an independent insurance agent and a captive insurance agent?
The main difference between independent insurance agents and captive insurance agents is who they work for. An independent agent works on behalf of a client to get them the best possible insurance coverage and price, choosing from a variety of insurance companies.  Independent agents do also represent the insurance companies that they work with, so they are obligated to work in each company's best interest, but they are not beholden to any one company. A captive agent works on behalf of the insurance company, providing information about that company's policies, not providing competing quotes to choose from.
3. Why should I use an independent insurance agent?
When you work with an independent insurance agent, you save time, energy, and money. Independent agents do all the research for you, finding insurance companies and policies that fit your needs and budget. They also provide access to policies from numerous insurance companies, which provides you with many options with different price points to choose from. Independent agents are licensed and educated professionals who provide the advice you need to make the best choice. And finally, independent insurance agents often can assist with all or many of your insurance needs—from home and car insurance, to life insurance, health insurance, and more.
4. How much does it cost to hire an independent insurance agent?
Independent insurance agents are paid a commission and fees by the insurance companies whose policies they sell to their clients. Occasionally independent agents charge an additional administrative fee, but this will be disclosed to you prior to representation.
5. Who do independent insurance agents work for?
Independent insurance agents work for YOU, the customer. As mentioned above, this is one of the main differences between an independent insurance agent and a captive insurance agent. Beyond securing insurance policies for customers, independent agents often provide additional services, such as helping clients assess risks, general insurance consultation, and claims assistance. 
6. How can I make sure I get the best rates?
A good independent agent will help you find the best rate for your policy from a reputable carrier. Another way your independent agent can help you save money is to discuss the discounts you can get for bundling your policies with a specific carrier. Your independent agent may also have access to certain discounts different insurance carriers have that is not known to the general public. 
7. Do independent agents help customers with claims?
At Chastain Otis, we can and will help you with any claim you have. But we know that sometimes this can slow down the process. For faster service, you may report your claim directly to your insurance company. When you call them directly, this can speed up the process of assigning your loss to a claims representative. If you can't reach the insurance carrier or have questions about the process, we're always here to assist, of course.
8. Who regulates independent insurance agents?
State insurance departments regulate the activities of independent insurance agents. Each state has its own set of insurance regulations that independent agents must follow.
Chastain Otis is here to help
At Chastain Otis, we are committed to covering all of your insurance needs, from personal insurance to business insurance. We also provide assistance with various employee benefit packages. For more information about your options, contact Chastain Otis Insurance Agency today. We will support you to get the best rates possible in a challenging market.