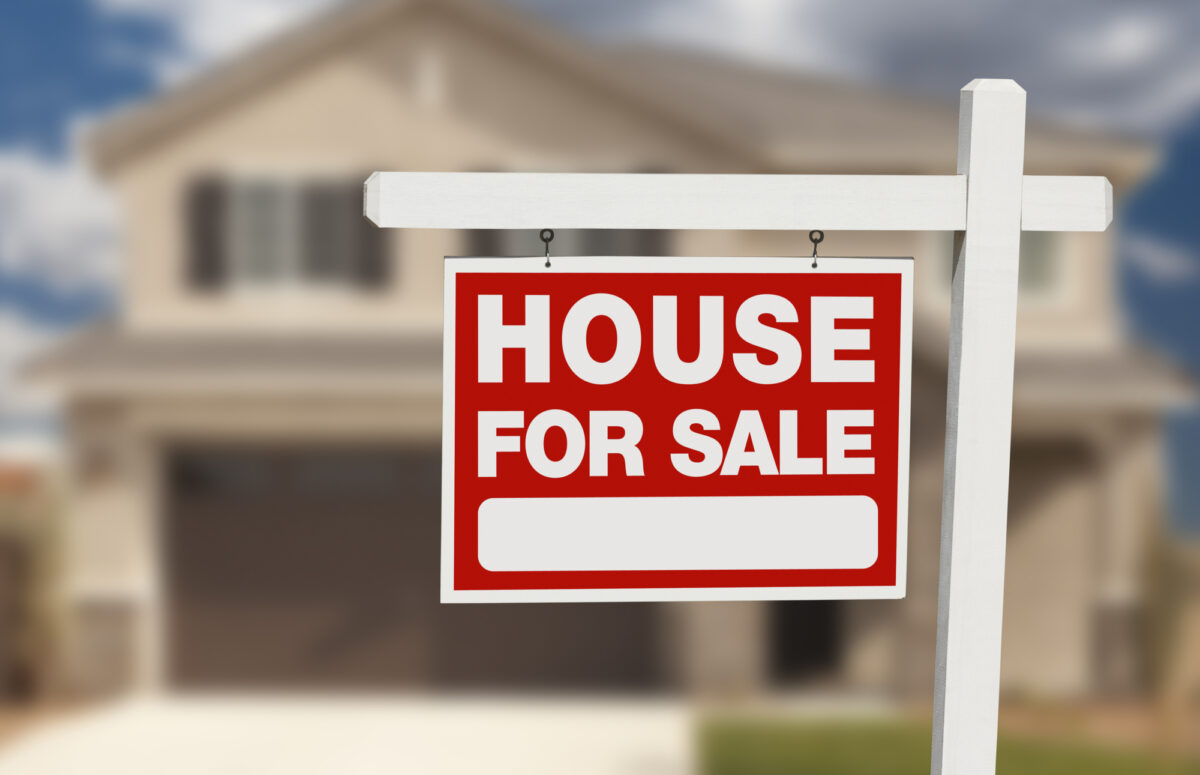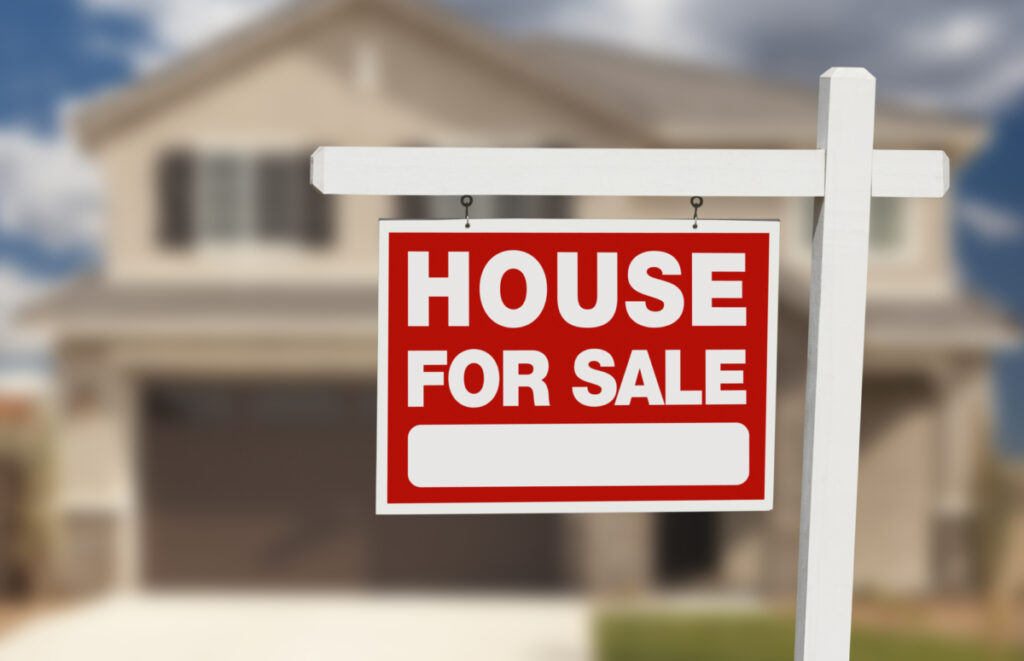 Whether you are a first-time home buyer or you are looking to downsize for retirement, buying a house is a significant milestone for many people. It is an investment in your future and a place to call home. However, before you make this investment, there are several things to consider, including insurance. Homeowners insurance is a crucial aspect of protecting your investment, and it's important to understand what you need to look for when buying a house.
Here are five things to consider before buying a house.
1. The Age and Condition of the House
The age and condition of the house are important factors to consider when purchasing a home insurance policy. If the house is old or in disrepair, it may be more expensive to insure, as it may require more maintenance or be more susceptible to damage. If there is existing damage to the home it may not even be insurable. Some areas of particular concern when it comes to the age of a home is the roof, the electrical system, HVAC, and the plumbing. You will want to ensure any home inspection gives you accurate data and check in with your insurance provider to see if the age of these items will have a costly affect on your insurance rate.   
2. Construction Materials
The materials used to build a home can affect insurance rates. Homes made of more durable materials that have longevity, such as brick, may have lower rates. While homes made of wood could have higher rates as wood is more susceptible to deteriorating in weather and from pest infestations.
3. Security Features
If your home has security features, such as burglar alarms, smoke detectors, and deadbolt locks – this is a deterrent to any break-ins that would cause a homeowner's insurance claim. For this reason, many homeowner's insurance policies offer discounts for homes that include an effective security system.
4. Safety Features:
When your home is armed with the best safety features to not only protect your family but also can make a significant impact on the amount of damage that can be done in the event of a fire or gas leak – this prevents a more costly payout from your homeowner's insurance company. When shopping for a home, check for smoke detectors, carbon monoxide detectors, and fire extinguishers, and make sure they are in good working order as this could have an impact on your insurance rate.
5. Swimming Pools
Homes with swimming pools usually mean you will have higher insurance rates due to the increased risk of accidents and liability. When shopping for a home, you may want to weigh the financial pros and cons when it comes to purchasing a home with a swimming pool. Another consideration is if the pool comes with a diving board or slide as these can also be a huge liability for homeowners.
Purchasing a home is a significant investment, and it's essential to protect that investment with the right insurance policy. By considering the age and condition of the house, the construction materials used, the security and safety features included, you can make an informed decision that will provide you with the peace of mind you need as a homeowner.
Chastain Otis is here to help!
The most important thing to remember is that Chastain Otis is here to help! If you have any questions about items in your home inspection and how it will impact your insurance rates, give us a call and we will be able to help you make an informed decision. For more information about your options, contact Chastain Otis Insurance Agency today. We will support you through the home buying process and how it will affect your homeowner's insurance options.