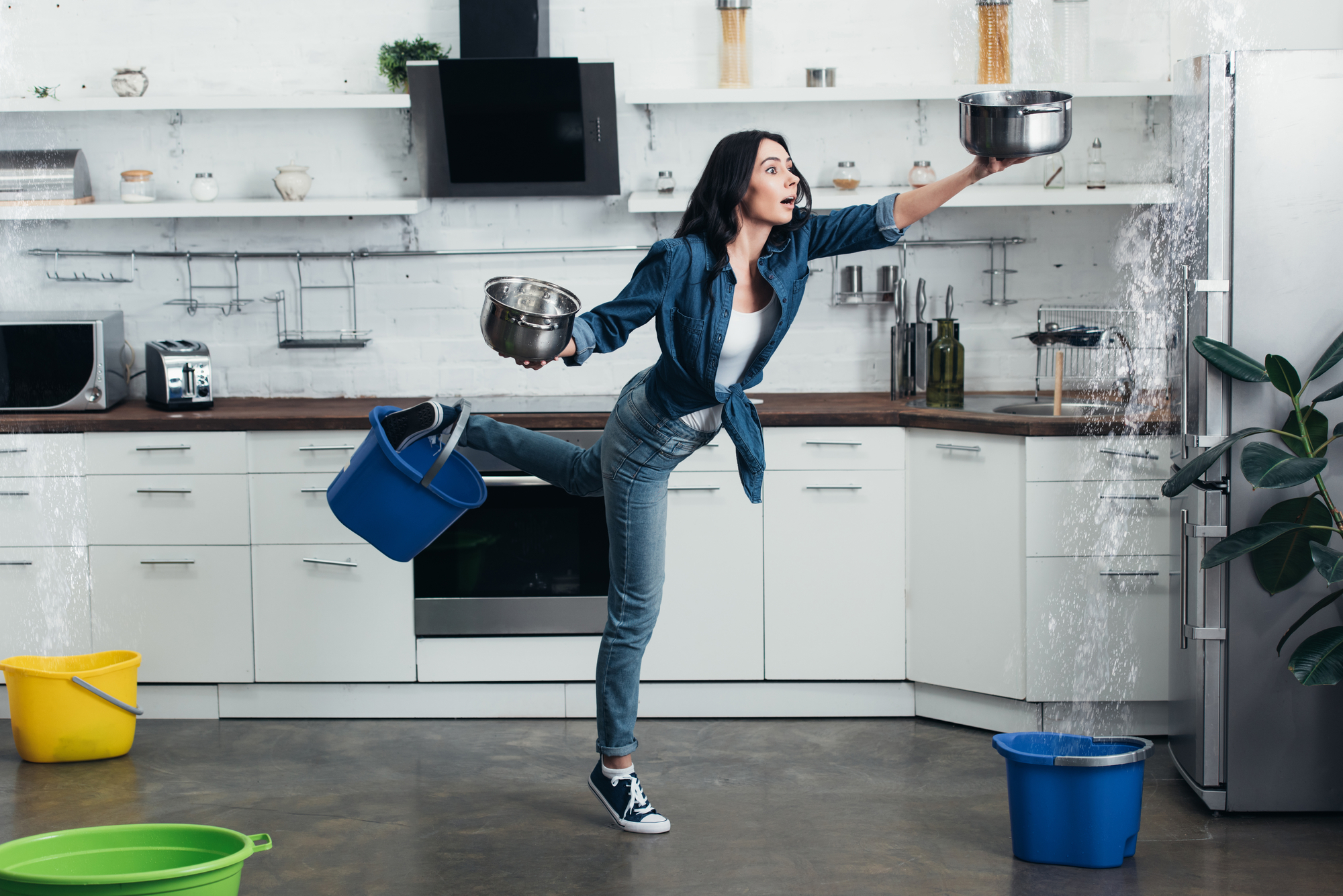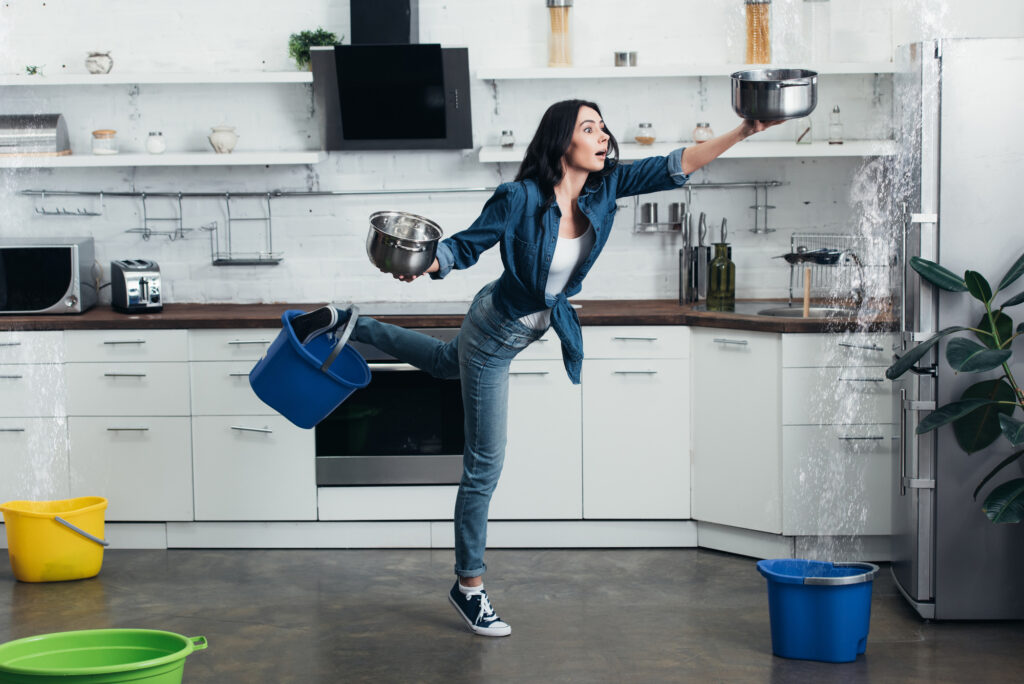 Although about 70% of Earth's surface is made of water, it is an element that most homeowners would rather not infiltrate their home – outside of their plumbing system. Water damage to a home can be costly AND a huge headache for any homeowner. Which is why you should ensure that you have adequate water damage insurance coverage.
Water damage is often included in homeowners and renter insurance and protects you in the event of any water damage to your property. Water damage can be caused by many factors, such as flooding, burst pipes, leaking roofs, and other forms of water intrusion. Water damage insurance typically covers the costs of repairing or replacing damaged property, including furniture, electronics, flooring, walls, and ceilings. It may also cover the costs of temporary relocation if the property is uninhabitable due to water damage.
Here are 5 things you need to know about water damage insurance:
1. Coverage may depend on the cause of the water damage:
Homeowners insurance policies typically cover water damage caused by sudden and accidental events, such as burst pipes or malfunctioning appliances. It is important to note that water damage insurance typically does not cover damage caused by natural disasters such as hurricanes or floods. In these cases, separate flood insurance is needed. When purchasing water damage insurance, it is important to carefully read the policy to understand what is covered and what is not. Policies may have limitations on the amount of coverage, deductibles, and exclusions.
2. Standard policies may have limits on coverage:
Even if your policy covers water damage, it may have limits on the amount of coverage or specific exclusions. For example, a policy may cover water damage caused by a burst pipe, but not the cost of repairing the pipe itself. At Chastain, we will ensure you are aware of what is and is not covered in your insurance policies so there are no surprises in the event you do have to make a claim.
3. Documentation is important:
In the event of water damage, it is important to document the damage thoroughly and contact the insurance company as soon as possible to file a claim. The insurance company will typically send an adjuster to assess the damage and determine the amount of coverage. It is important to keep records of all expenses related to the water damage, such as receipts for repairs and temporary lodging. Oftentimes without the paper trail, you will not be able to recuperate your expenses.
4. Preventative measures may help:
Taking preventative measures, such as installing a sump pump or maintaining gutters and downspouts, may help prevent water damage and reduce the risk of flooding. This helps to decrease not only the chance repair costs but also the headache and stress that comes from taking on the work to repair the water damage. Not only that but by taking some of these measures, some insurance providers may offer discounts or incentives to save you money in the long run.
Chastain Otis is here to help
At Chastain Otis we can review your currently policies and make recommendations for any changes as we head into the rainy season. We will be honest with you about your coverage and if needed, work to help you to find the right policy for you. For more information about your options, contact Chastain Otis Insurance Agency today.