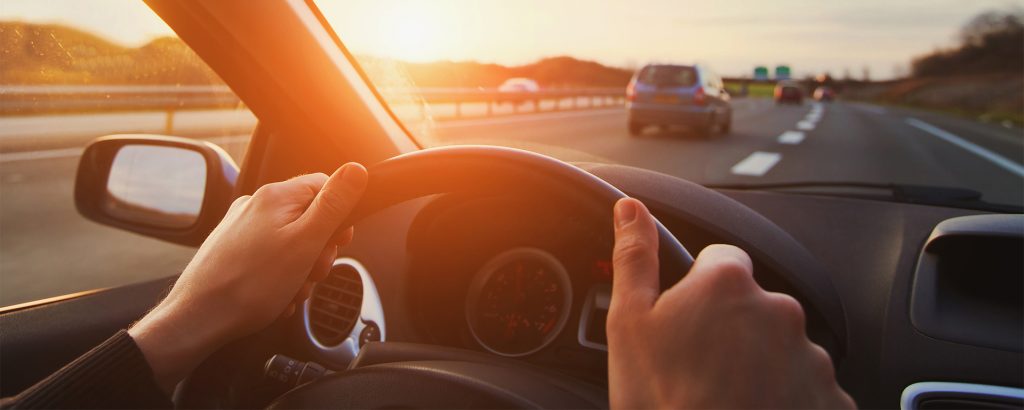 We have discussed some of the differences that can be found in Homeowners Insurance policies, but did you know that there can be serious differences in Auto Insurance policies? Sure, you probably understand that deductibles can vary, as well as liability limits. But thanks to the plethora of Car Insurance commercials that talk of only how you can save 15%, or on average $400, or some other random amount of money, you probably assume that the policies are basically the same when the deductibles and liability limits match.
This is not the case! Who is covered, what is covered, and when coverage applies can vary greatly from company to company. The insurance contract (policy) is not always the same! Many insurance companies use some form of Insurance Services Office's (ISO) policy language in their insurance contracts. But there is no requirement to do so, and many insurance companies draft their own contracts. In most cases, this is detrimental to the policyholder, reducing coverage from the standardized ISO policy. Here are a few examples:
Undisclosed household members are excluded. Forget to add your 16-year-old to your policy? Or add back your boomerang kid? Or what if grandpa moves in? If you didn't notify your insurance company with this policy and they drive your car and get in an accident: no coverage.
Business use of auto is excluded. Ever drop off some paperwork to a customer or client? Ever run an errand for your boss on your car? Get into an accident with this company: no coverage.
Use of non-owned autos is excluded. Ever borrow a neighbor's car? Been a designated driver and driven a friend's car home? No coverage with this company.
Criminal acts are excluded. Get into an accident and DUI: no coverage. Even a speeding ticket could preclude coverage!
Theft without evidence of forced entry is excluded. Ever start your car on a cold morning to let it warm up? Or just leave your keys in the car? If it got stolen and you had this insurance: no coverage.
Sales tax is not included in loss settlement. This can be thousands of dollars out of your own pocket.
These are just a few of many coverage differences that can be found in Auto Insurance policies. If you shop online comparing prices, ask if you can compare policies as well. If the company won't provide you a copy of their policy prior to buying, consider it a red flag.
Though this may seem tedious, it can save a serious headache, and money, in the future.  Or you can always speak to a professional agent at Chastain Otis to guide you in the right direction for your auto insurance!
Original Article by Bill Wilson, Copyright 2016-2019 by InsuranceCommentary.com.